Everything you Need to Craft a One of a Kind Creation
We specialize in developing innovative ingredients for our customers, creating new taste, color and texture sensations to elevate the ordinary to extraordinary.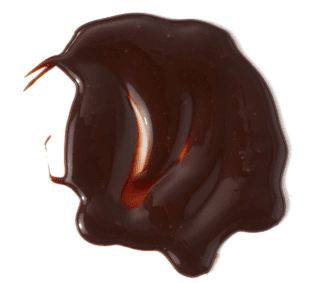 Chocolate Sauce
Fudge Flakes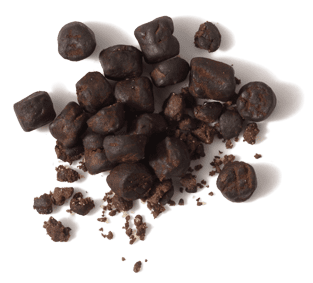 Brownie Dough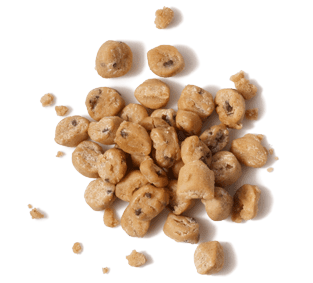 Chocolate Chip Cookie Dough
Quality You Can Trust
We guarantee high quality products and ethical standards – our total quality programs are recognized by the Global Food Safety Initiative. Learn more about our quality and accreditations.
Sauce Production
The amount of sauces we produce every day weighs about the same as 5 cargo containers.
Cookie Dough
If you lined up all the cookie dough the Dallas facility produces annually, it would wrap around the Earth 1.378 times!
Pralines
If you bagged all the pralines we make for an entire year, it would weigh about as much as 240 African elephants!
Hard Candy
The weight of hard candy we produce daily is the equivalent to the weight of about 2.42 hippos.
Baked Goods
The weight of baked goods that we produce annually is the equivalent of about 133 commercial airplanes.
Coated Products
The amount of coated products we produce in a year weighs the same as 13 Statue of Liberty's.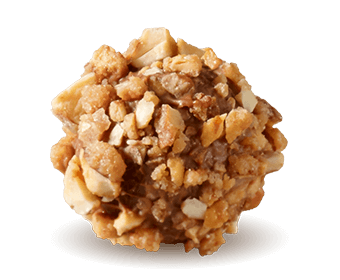 Let us be Your Secret Ingredient
Get in touch with our expert team. We look forward to creating something extraordinary with you.