Employee Spotlight: Lynn Royston
Name: Lynn Royston
Title: Customer Service Manager
How long  have you worked for PD? 13 years!
Three words to describe PD: Family, Dependable, Encouraging
What do you enjoy most about working for PD? As Customer Service Manager, I love being able to satisfy our customers.
Proudest moment working at PD? Receiving my 10 year award!
Favorite project you have worked on at PD?  Changing Computer Systems
Do you recall any embarrassing moments at work?  Slipping on the floors in the production area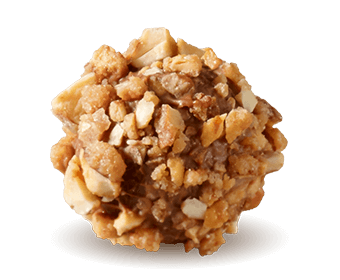 Let us be Your Secret Ingredient.
Let us develop custom-made inclusions just for you. Inquire here and one of our team members will be in touch with you shortly; we look forward to creating something extraordinary together!