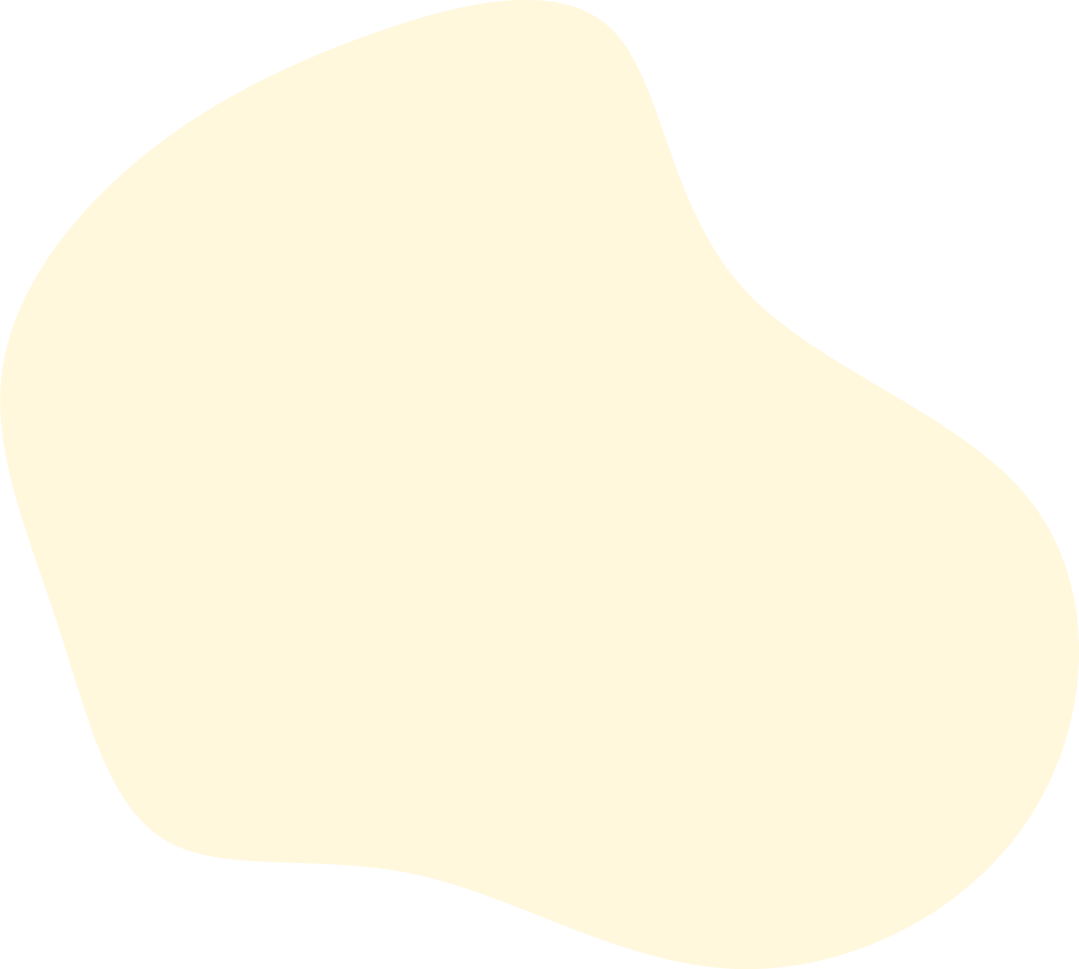 Fisher House Foundation
Builds comfort homes where military and veteran families can stay free of charge while a loved one is in the hospital.
Assist the Officer
Assists injured Dallas Police Department and Dallas Area Rapid Transit officers and their families with uninsured medical expenses. We support our police!
The Dallas Five
We participate in this annual fundraiser event in honor of the four Dallas Police Officers and one Dart Police Officer killed in the line of duty during the attacks on July 7, 2016. The families who experience losing an officer in the line of duty are often in need of financial help and we aim to cure this through the ongoing of The Dallas Five Memorial Fundraiser.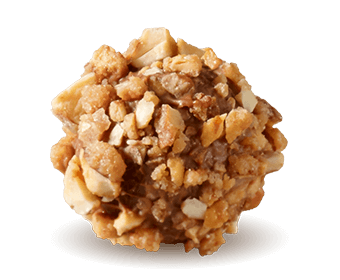 Let us be Your Secret Ingredient.
Let us develop custom-made inclusions just for you. Inquire here and one of our team members will be in touch with you shortly; we look forward to creating something extraordinary together!