Cotton Candy Collection
Cotton Candy is a nostalgic flavor with 80% of consumers knowing it, and 49% of consumers loving or liking it. Cotton candy is experiencing quite a resurgence, and it's most popular with GenZ consumers. Most common at chain restaurants, cotton candy menu mentions has a 4-year growth of +21%.
Want to collaborate on a cotton candy concept? Request samples of any of the above or reach out to our R&D team for a custom creation here!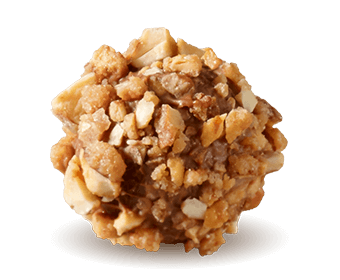 Let us be Your Secret Ingredient.
Let us develop custom-made inclusions just for you. Inquire here and one of our team members will be in touch with you shortly; we look forward to creating something extraordinary together!