Serious Snacking
What better than a banana and chocolate inspired snack blend when you need an afternoon pick me up?  Combining pretzels, cashews, pecans, almonds, dried bananas and chocolate pretzel clusters, this is mix is sure to get the monkey back in the swing of things!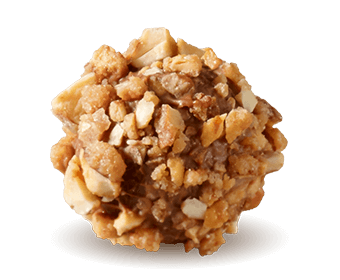 Let us be Your Secret Ingredient.
Let us develop custom-made inclusions just for you. Inquire here and one of our team members will be in touch with you shortly; we look forward to creating something extraordinary together!