Sprinkle Donuts
Sprinkles are the perfect ingredient to crumble atop a donut to add visual and textural appeal and pack a flavorful punch! Available in countless flavors and colors, these sprinkles are sure to be a knock out!!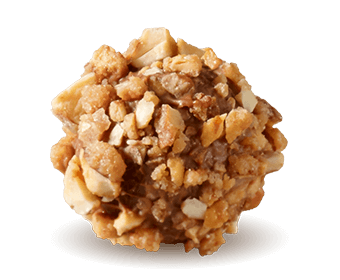 Let us be Your Secret Ingredient.
Let us develop custom-made inclusions just for you. Inquire here and one of our team members will be in touch with you shortly; we look forward to creating something extraordinary together!