Can you believe 2024 is just around the corner? Stay ahead of the curve with our 2024 Feature Flavors! Whether you're looking for your next big ice cream flavor, new innovative inclusions, or you just want to know then next big trend is in dessert, we've got you covered. 
Get in touch with our sales team to get the full list of flavors and their components!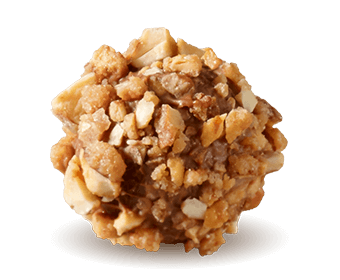 Let us be Your Secret Ingredient.
Let us develop custom-made inclusions just for you. Inquire here and one of our team members will be in touch with you shortly; we look forward to creating something extraordinary together!