NEW Company Video!
Pecan Deluxe is proud to unveil our brand new company video, fun, fast-paced and fabulous like Pecan Deluxe!
October 14, 2022
Something in our video pique your interest? Use the navigation bat to check out our latest products or visit out contact page to request a sample!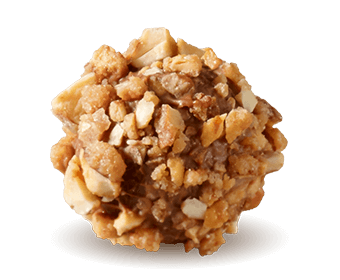 Let us be Your Secret Ingredient.
Let us develop custom-made inclusions just for you. Inquire here and one of our team members will be in touch with you shortly; we look forward to creating something extraordinary together!