A Taste of Our Exciting Flavors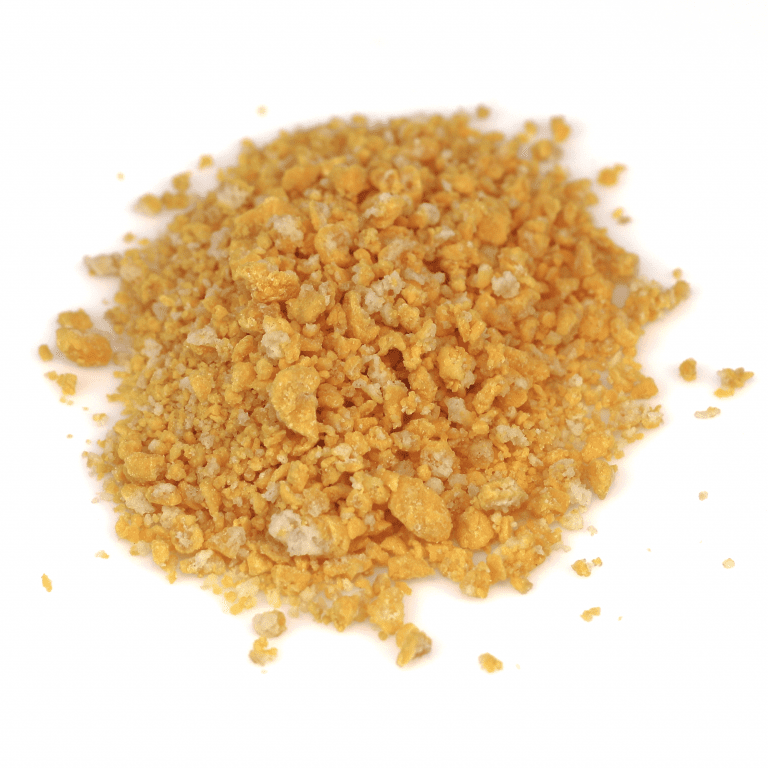 Banana Pudding Crumble
Birthday Cake Coated Rice Crisps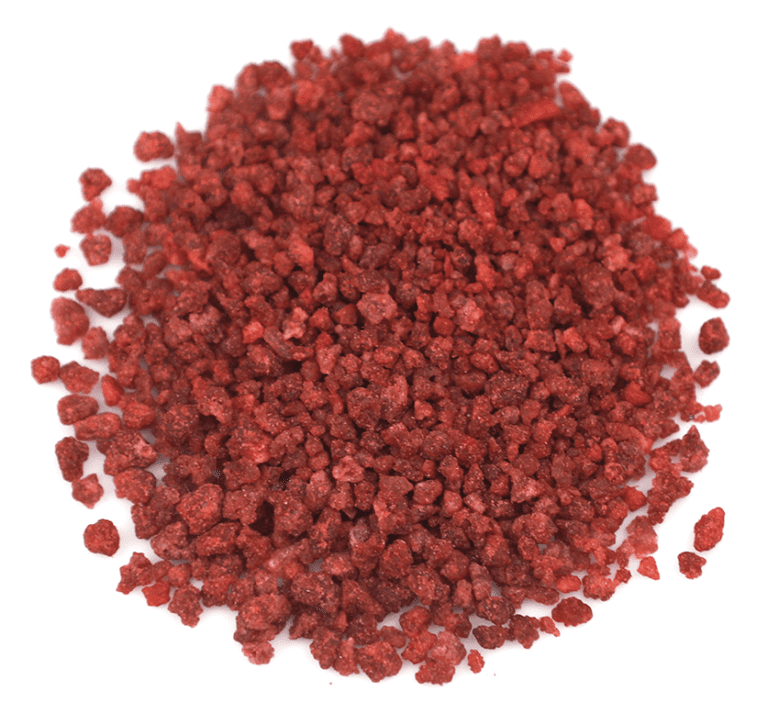 Black Cherry Sprinkles
Blue and Pink Sprinkles
Blue and Yellow Rice Crisps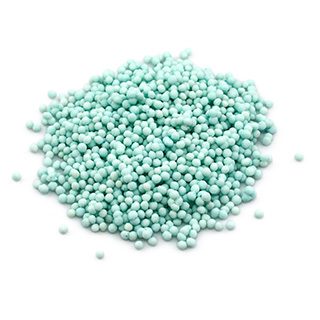 Blue Coated Rice Crisps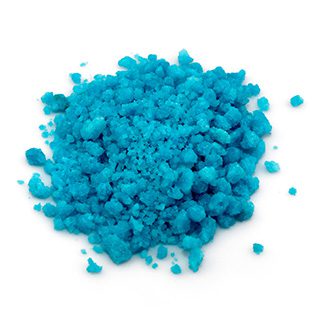 Blue Sprinkles
Butternut Bark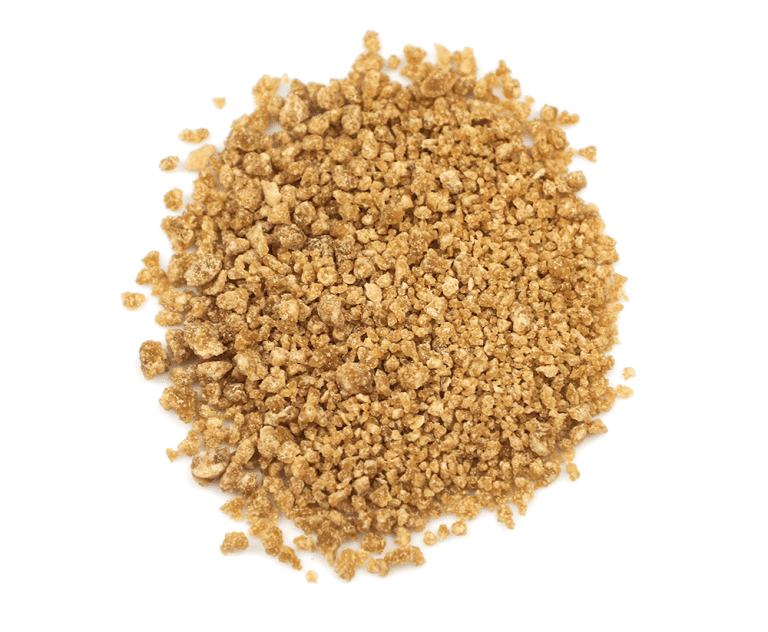 Butterscotch Sprinkles
Caramel Coated Kernel Krunch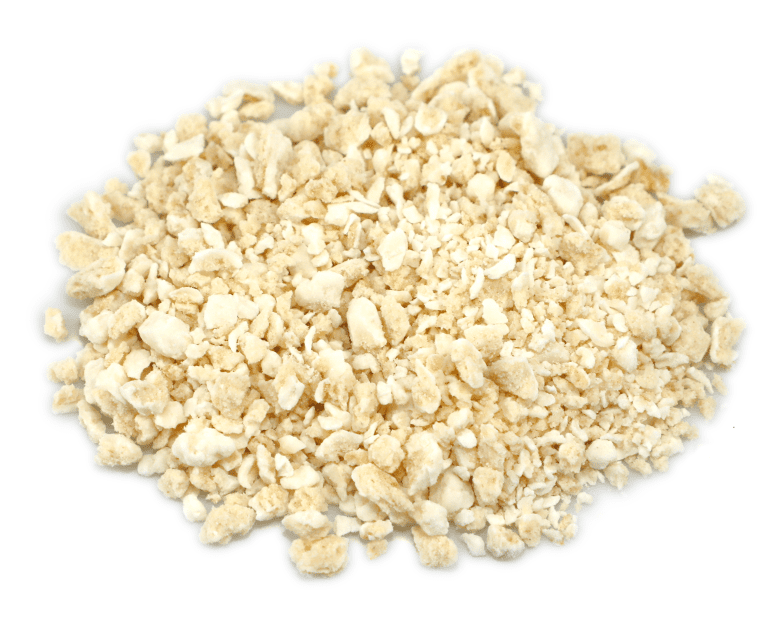 Cheesecake Flavored Coated Ladyfingers
Cherry Crunch Sprinkle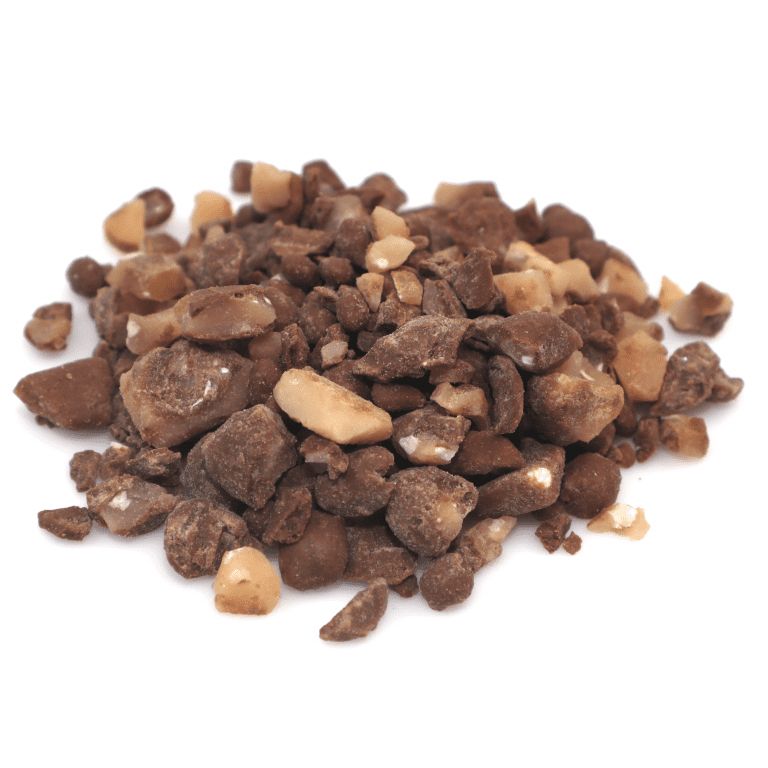 Choco Coated Toffee
Chocolate Chocolate Blend
Chocolate Coated Pretzels
Chocolate Fudge Flakes
Chopped Natural Color Peppermint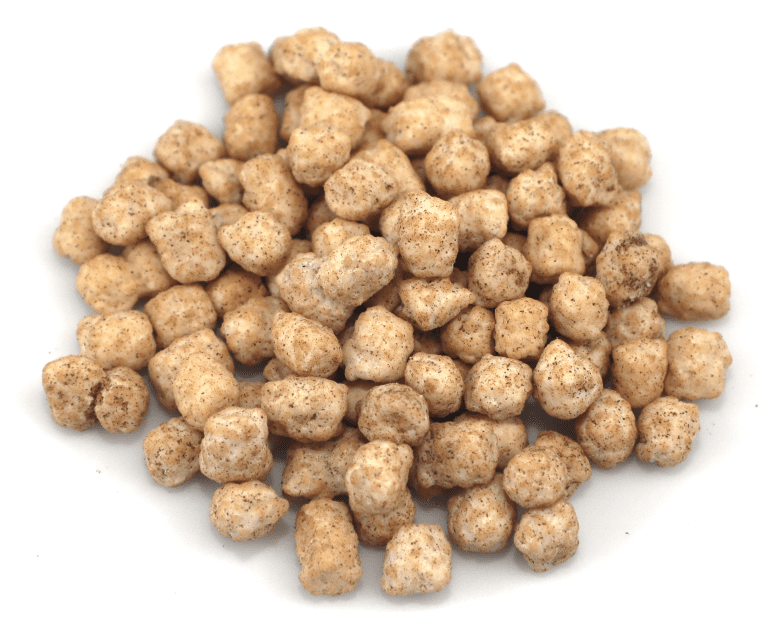 Cinnamon Coated Cookie
Cinnamon Dusted Crunch
Cinnamon Sprinkle
Cocoa Caramel Sprinkles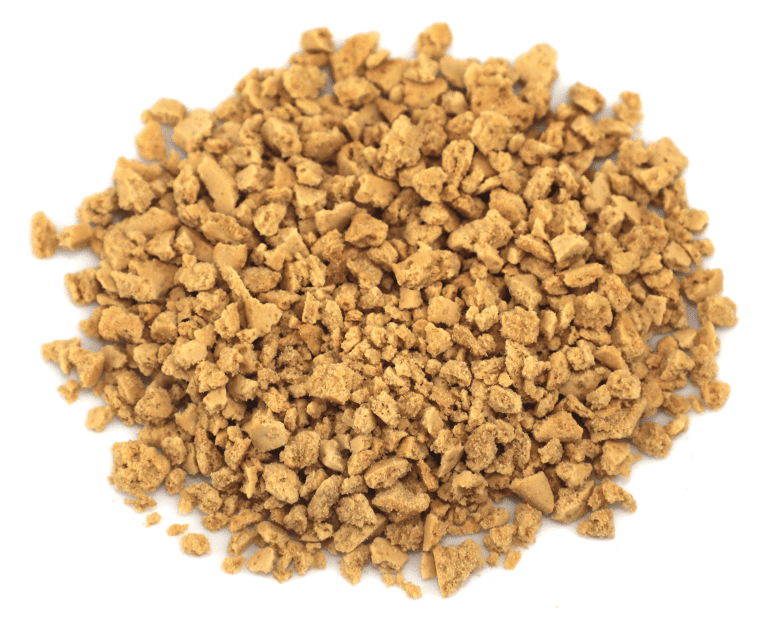 Coffee Crunch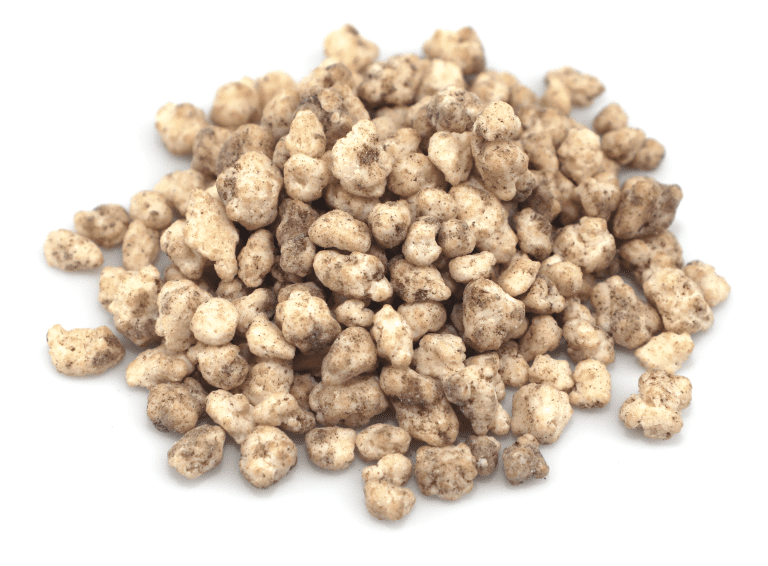 Coffee Dusted Clusters
Confetti Cake Crunch Sprinkles
Cookies and Cream Bark
English Toffee
Fudge Chunks
Fudge Coated Espresso Bark
Fudge Coated Espresso Sprinkles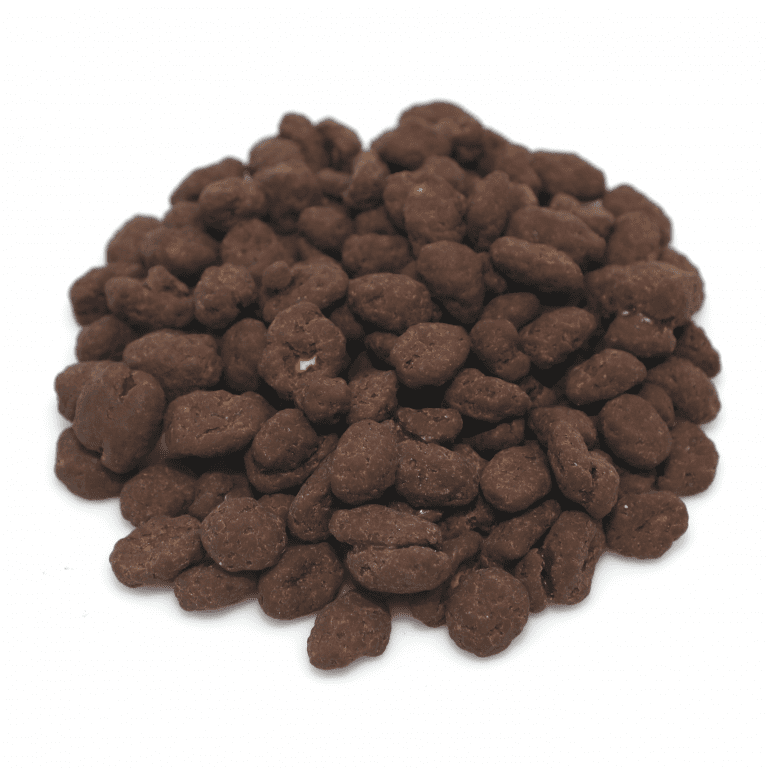 Fudge Coated Peanuts
Fudge Coated Waffle Cone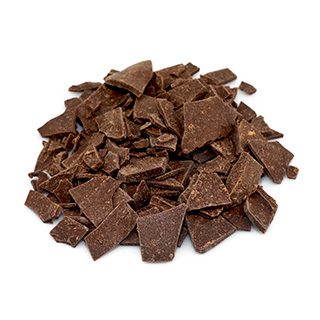 Fudge Flakes
Gluten Free Toffee
Gluten Free Toffee with Pecans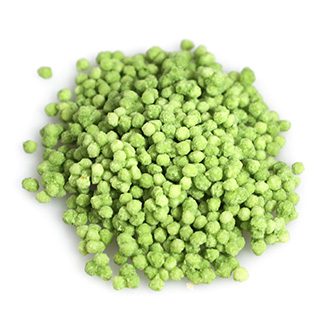 Green Coated Rice Crisps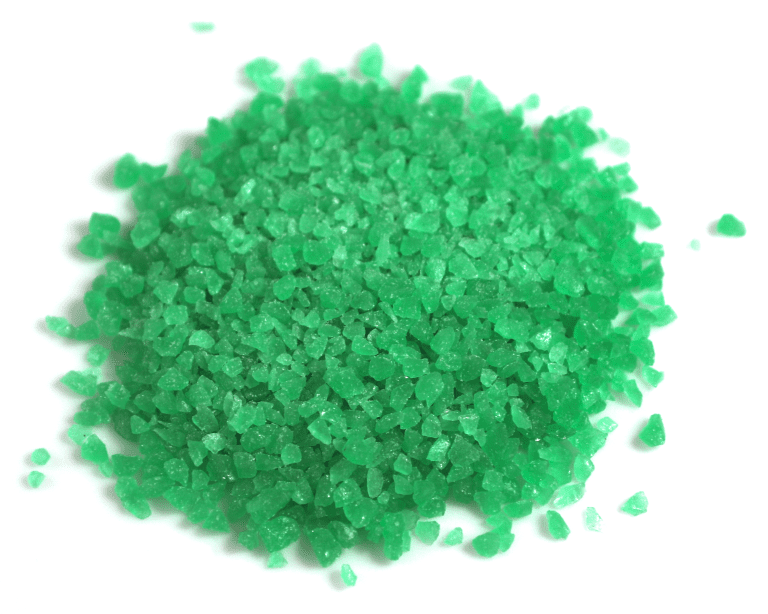 Green Peppermint Hard Candy
Green Sprinkles
Honey Coated Kernel Krunch
Honey Lavender Sprinkles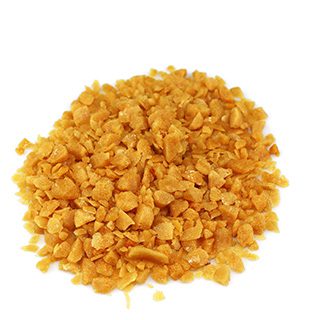 Honeycomb Candy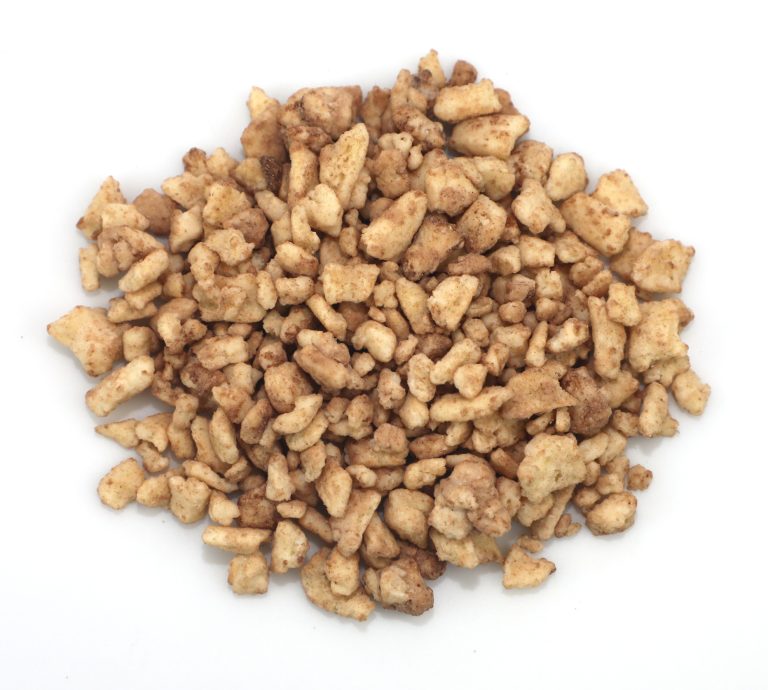 Iced Cocoa Coated Ladyfinger Crumble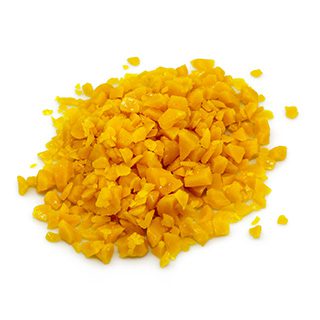 Lemon Candy
Lemon Popping Candy Blend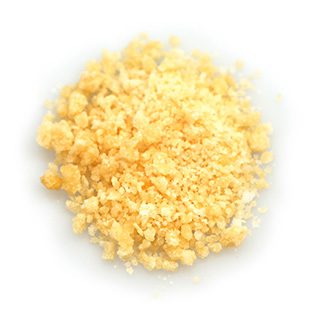 Lemon Sprinkle
Multicolor Sprinkles Blend
Nanaimo Bark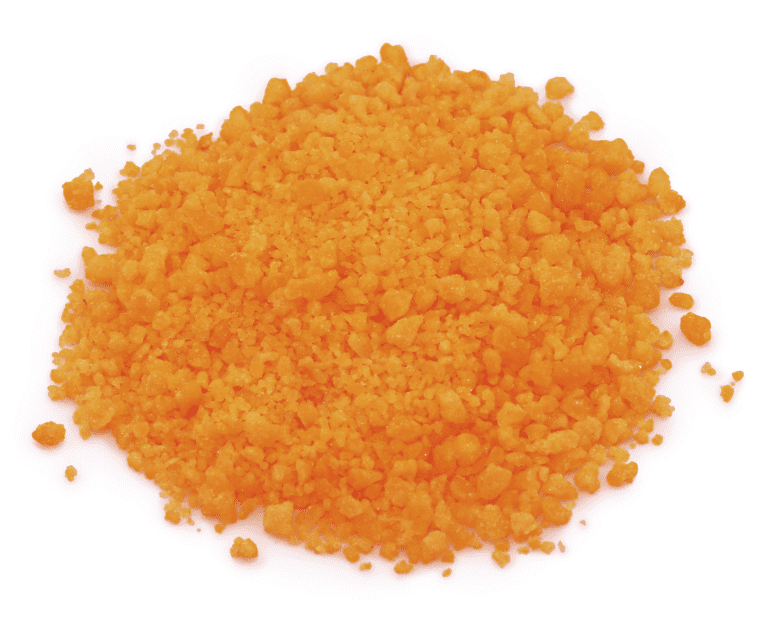 Orange Flavored Sprinkles
Peanut Brittle
Peppermint Bark Sprinkles
Pink Rice Crisps
Pink Sprinkles
Pumpkin Spiced Bark
Pumpkin Spiced Sprinkles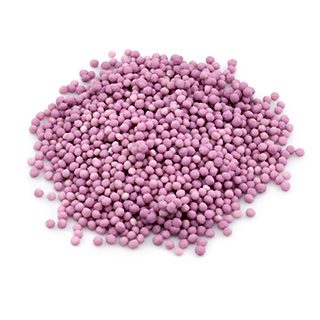 Purple Coated Rice Crisps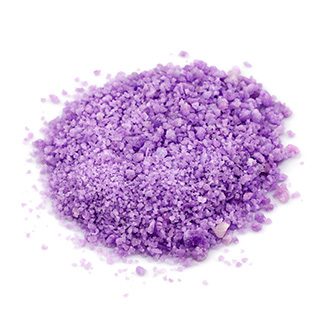 Purple Sprinkles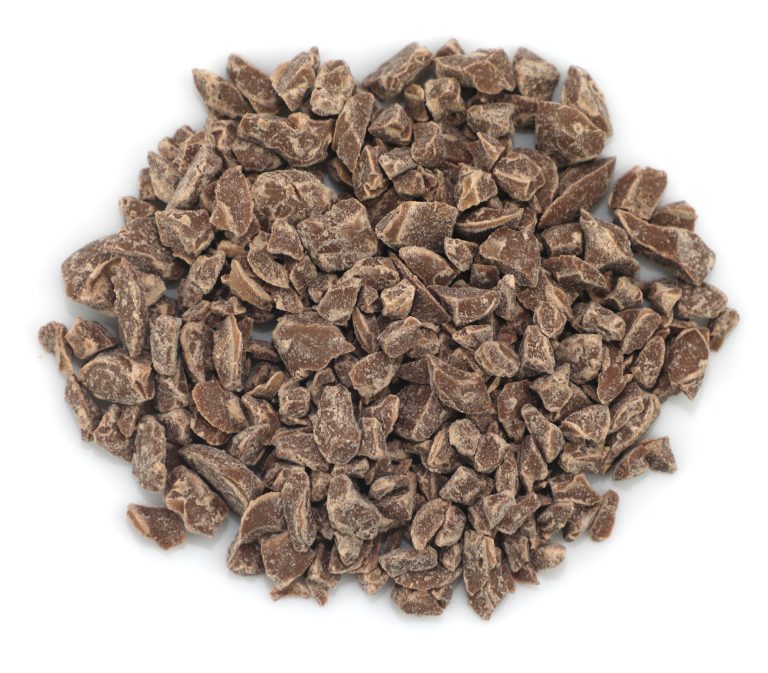 Raspberry Hibiscus & Banana Split Fudge Chunks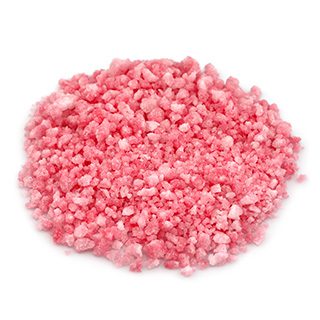 Raspberry Sprinkles
Red and Green Peppermint
Red Blue Yellow Coated Rice Crisps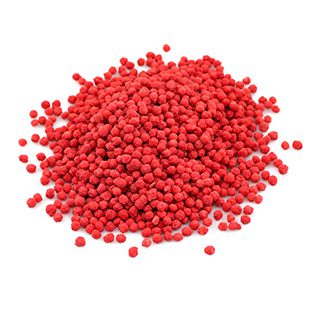 Red Coated Rice Crisps
Red Peppermint Candy
Red Velvet Bark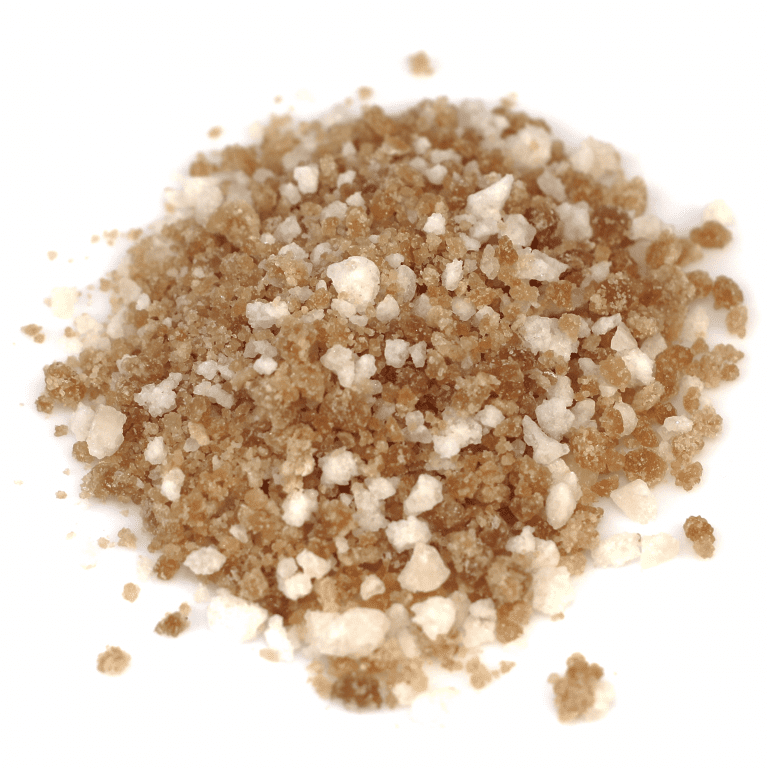 Salted Caramel Crunch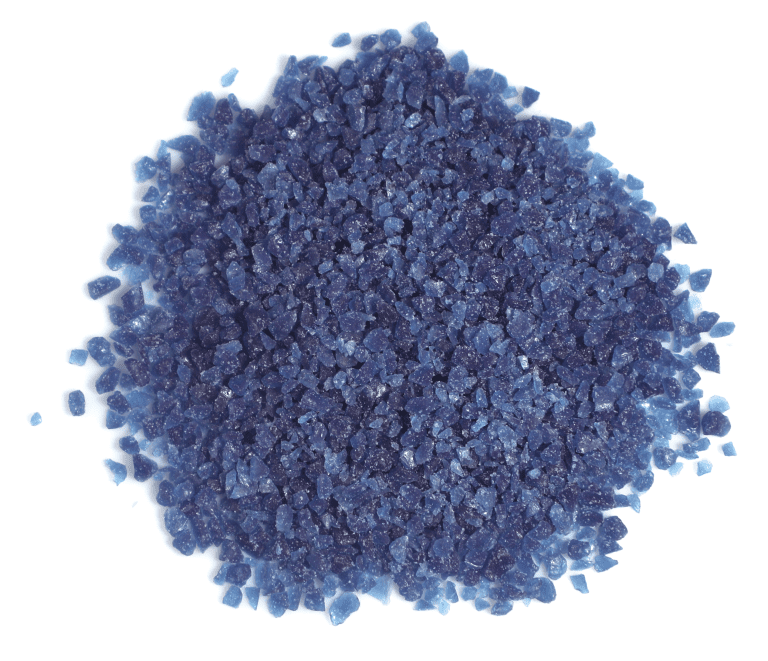 Spearmint Hard Candy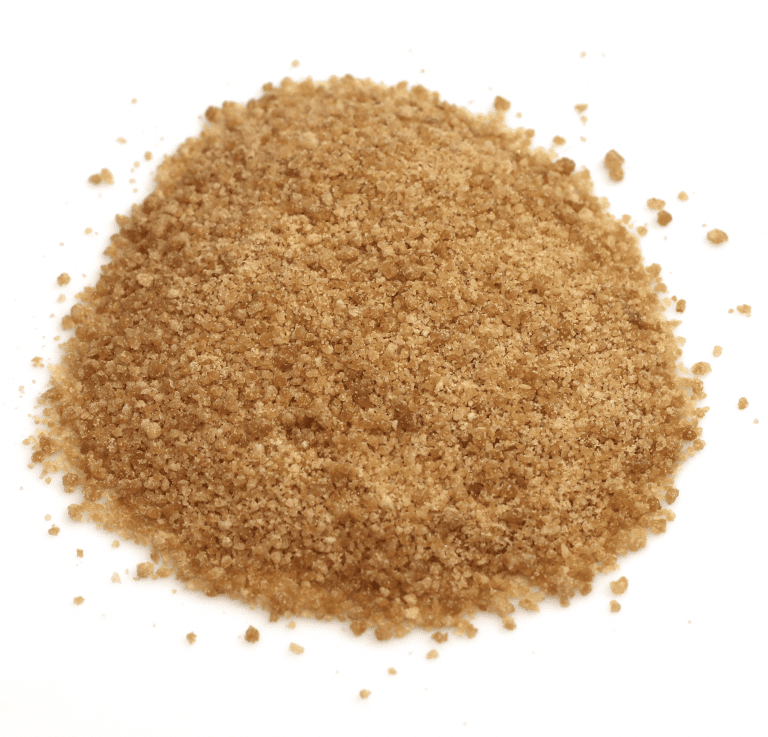 Toffee Sprinkles
White Fudge Coated Kernel Krunch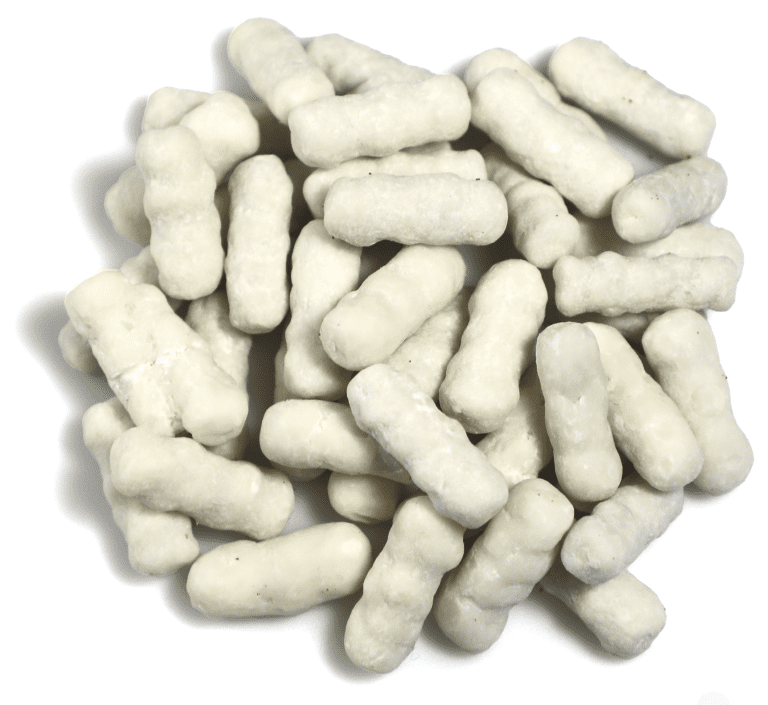 White Fudge Coated Pretzels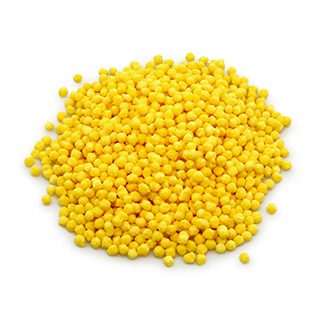 Yellow Rice Crisps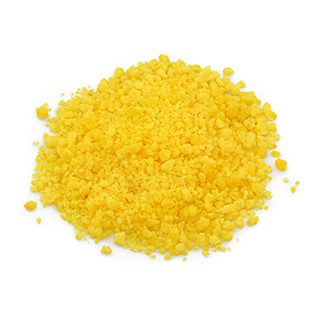 Yellow Sprinkles
Get Inspired
We are the secret ingredient to providing the experience your customers are looking for. Add visual appeal and texture for a satisfying crunch or a delectable chew in ice cream, milkshakes, or other dessert foods. See some of the delicious applications for our Sprinkles and Confectionery inclusions.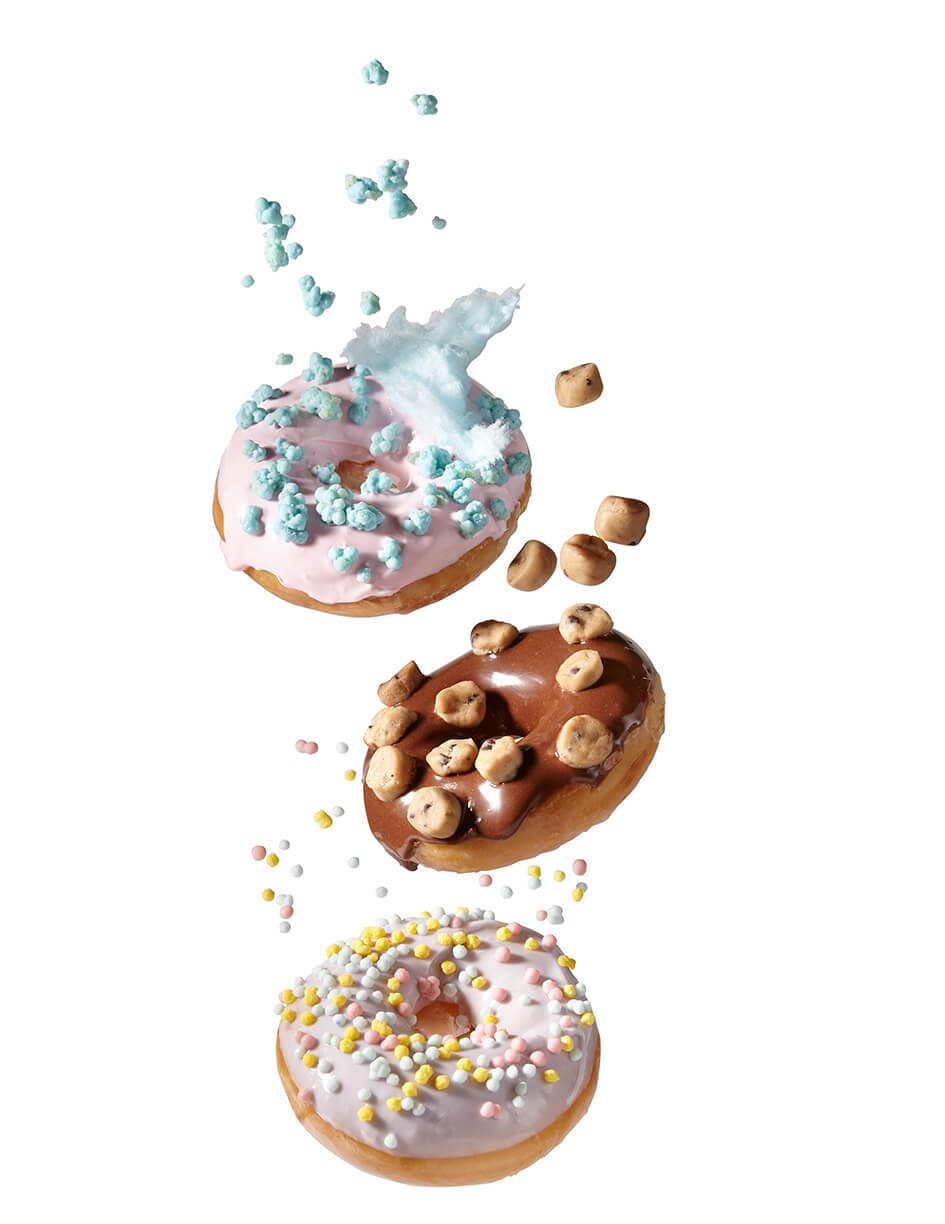 Why Hundreds of Leading Manufacturers and Food Service Providers Trust Pecan Deluxe
Family owned and operated for over 70 years
Lean management with direct access to decision makers
Speed to market and quick turnaround time for samples
Dedicated account team
Products made to order
Ethical sourcing and social accountability
Commitment to quality and food safety
Ingredient sourcing continuity and strict supplier standards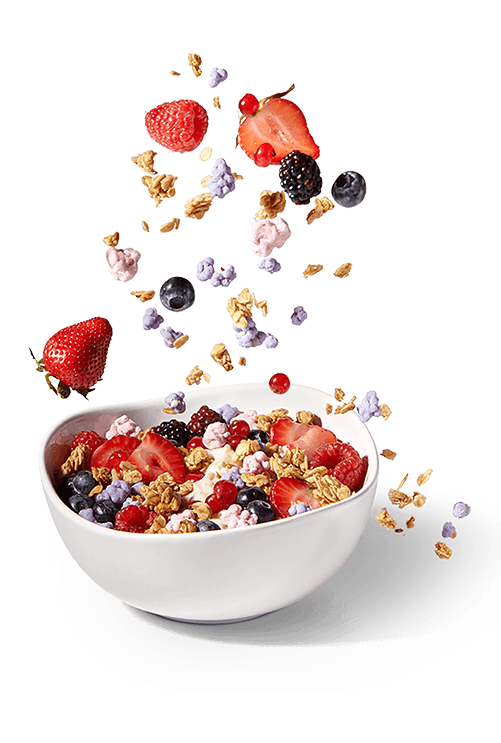 Quality You Can Trust
We take food safety very seriously. That's why we are recognized by the Global Food Safety Initiative (GFSI), holding an SQF Level 2 Certification for our dedication to food safety and quality. We stand behind our products 100% and are proud to put the Pecan Deluxe name on every single one of them.
Custom Options
Don't see the Confectionery inclusion of your dreams? Get in touch with our experienced Culinary Innovation and R&D teams. We have a passion for creating innovative recipes perfectly suited to your every specification. We are happy to help!
Hard Candy
The weight of hard candy we produce daily is the equivalent to the weight of about 2.42 hippos.
As a family-owned business, we appreciate partnerships with great companies like Pecan Deluxe. We appreciate the attention to detail and creative approach the R&D and regulatory teams offer. It is very convenient when samples come quickly and on target (even with multiple options) and paperwork is completed on time, every time! We are very satisfied with this partnership!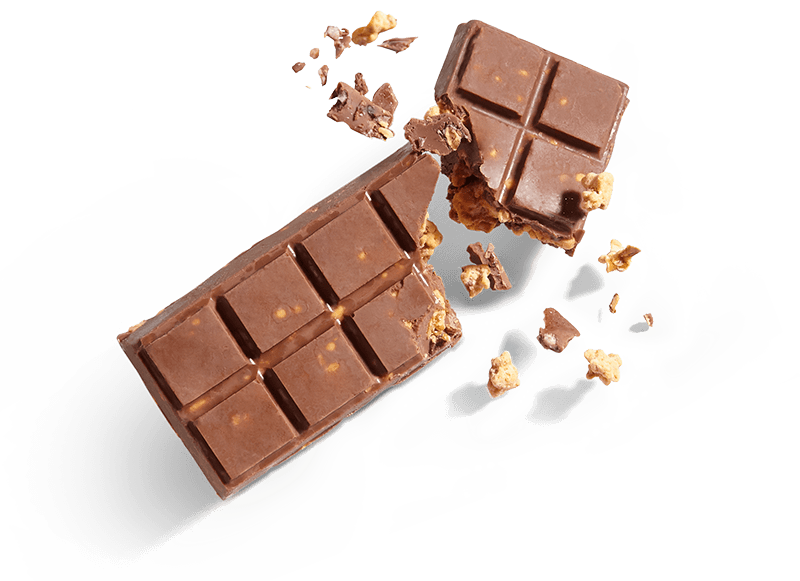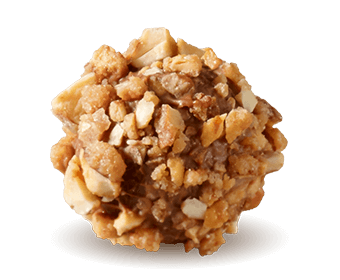 Make Pecan Deluxe Your Secret Ingredient.
Let us develop custom-made inclusions just for you. Inquire here and one of our team members will be in touch with you shortly; we look forward to creating something extraordinary together!