Market Insights
It takes more than a great-tasting product to be successful.
Market intelligence is crucial to creating winning products and sustainable sales growth. We help by collecting, monitoring, and analyzing industry trends and consumer data, providing deep insights that inform and guide the development process.
Leveraging advanced technologies, we collect, refine, and share market research data with our customers as a value-added service.
We do this because we understand the importance of innovation and releasing creative new menu items regularly. We are dedicated to our customers success, and we know the power that market information holds for any brand.
Culinary Innovation
As we move through the ideation process and review relevant marketing data, our Culinary Innovation team works on compiling ideas for fresh, fun, exciting products and applications.
Our chefs enjoy a challenge. Their passion is food manufacturing, baking science, equipment mastery, and back-to-front-of-house operations.
They always work with a smile because, well, let's face it: who doesn't enjoy making people happy by serving up delicious concepts?
It's All Yours: Size, Shape, Flavor, and Texture
We're proud of our broad product collection of customer favorites that have been brought to market and enjoyed for years.
However, one of our key attributes is that we are a fully custom, made-to-order facility. Our 'secret sauce' is the ability to work collaboratively to develop a winning combination elevating the ordinary to extraordinary!
Why Hundreds of Leading Manufacturers and Food Service Providers Trust Pecan Deluxe
Family owned and operated for over 70 years

Lean management with direct access to decision makers

Speed to market and quick turnaround time for samples

Dedicated account team

Products made to order

Ethical sourcing and social accountability

Commitment to quality and food safety

Ingredient sourcing continuity and strict supplier standards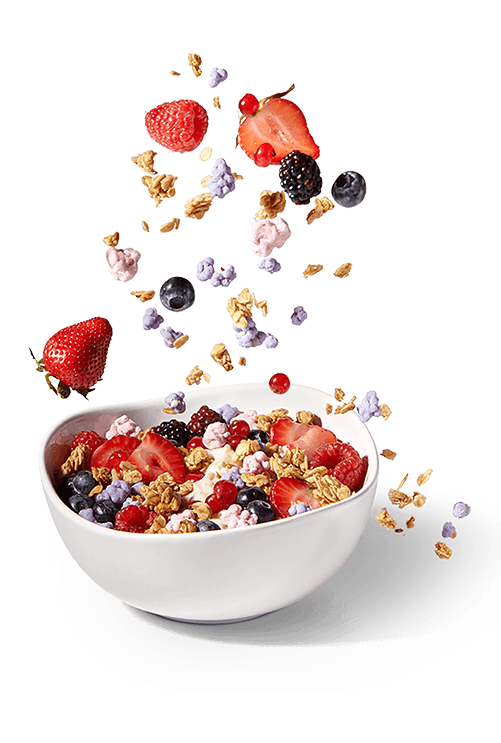 5,500+
Samples sent out annually from our R&D lab
145+
Years of combined service accumulated by our lab technicians
130+
Fully custom formulas to commercialization last year
10,000 lb
Minimum annual order quantity required for a new, custom developed product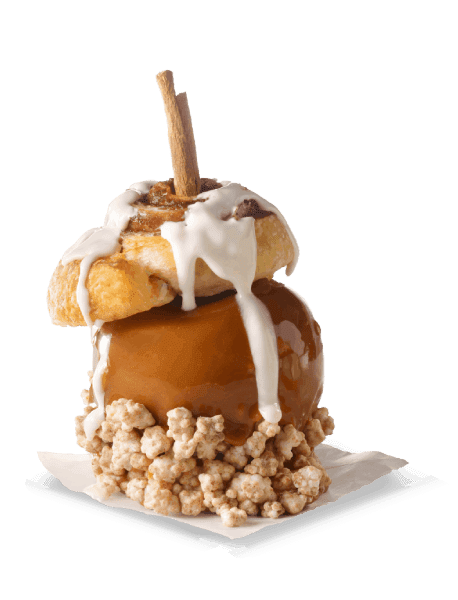 Pecan Deluxe is one of our original founding partners and are so proud to still be developing new products with them after 14 years. Originally, they took the lead on our custom milk shake syrups, inclusions, and toppings. We are now using their products on top of our entrée salads and other applications. The expertise and development assets that they possess give us an advantage when we go into new ideations. They are always professional, prompt and go the extra mile to make sure that we are set up for success.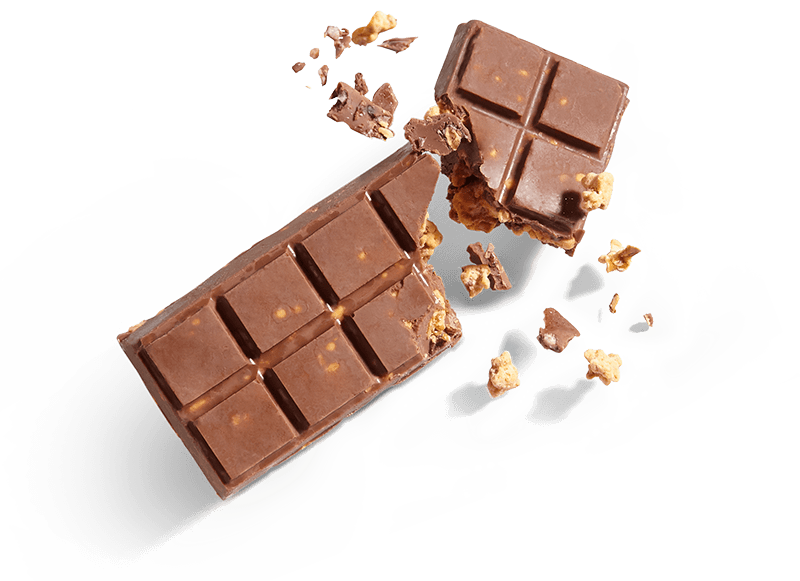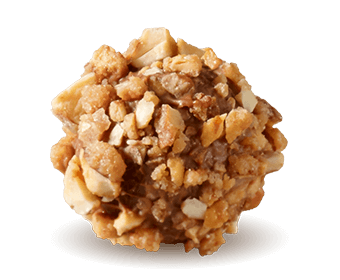 Let us be Your Secret Ingredient.
Our inclusions can be made custom just for you. Inquire here and one of our team members will be in touch to discuss options. We look forward to creating something extraordinary with you.