A Taste of Our Exciting Flavors
Brown Betty Variegate
Brownie Batter Variegate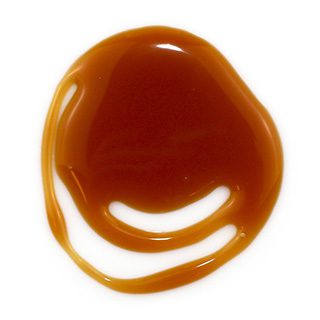 Caramel Variegate
Chamoy Variegate
Chocolate Variegate
Cinnamon Apple Variegate
Cotton Candy Variegate
Strawberry Variegate
Textured Fudge Variegate
Thick Fudge Variegate
Get Inspired
We are the secret ingredient for providing the customer the experience they are looking for by adding visual appeal and texture with a crunch atop a salad or soup or a delectable chew to ice cream or milkshake. See some of the delicious applications for our Sauces and Variegates
Why Hundreds of Leading Manufacturers and Food Service Providers Trust Pecan Deluxe
Family owned and operated for over 70 years
Lean management with direct access to decision makers
Speed to market and quick turnaround time for samples
Dedicated account team
Products made to order
Ethical sourcing and social accountability
Commitment to quality and food safety
Ingredient sourcing continuity and strict supplier standards
Quality You Can Trust
We take food safety very seriously and that's why we are recognized by the Global Food Safety initiative, holding a SQF Level 2 Certification for our dedication to food safety and quality. We stand behind our products 100% and are proud to put the Pecan Deluxe name on every single one of them.
Custom Options
Don't see the Sauce of your dreams? Get in touch with our experienced Culinary Innovation and R&D teams. We have a passion for creating innovative recipes perfectly suited to your every specification. We are happy to help!
Pecan Deluxe is one of our original founding partners and are so proud to still be developing new products with them after 14 years. Originally, they took the lead on our custom milk shake syrups, inclusions, and toppings. We are now using their products on top of our entrée salads and other applications. The expertise and development assets that they possess give us an advantage when we go into new ideations. They are always professional, prompt and go the extra mile to make sure that we are set up for success.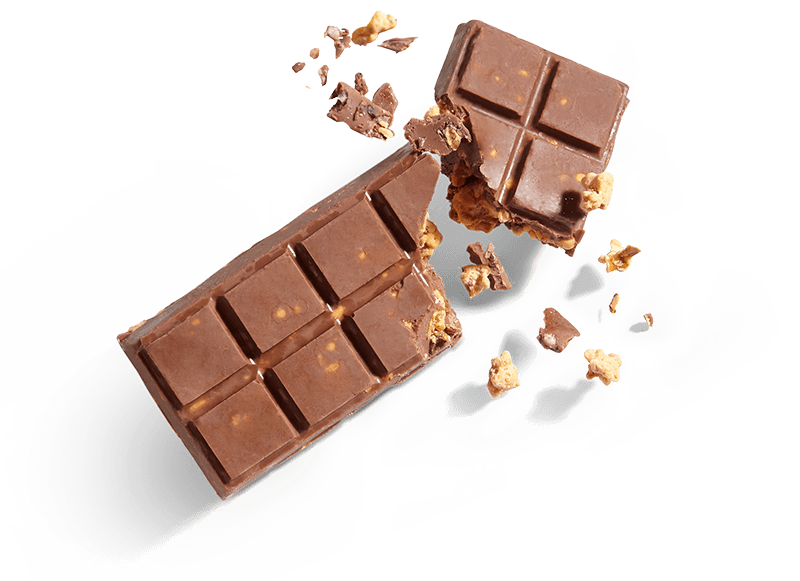 Make Pecan Deluxe Your Secret Ingredient
Let us develop custom-made inclusions just for you. Inquire here and one of our team members will be in touch with you shortly; we look forward to creating something extraordinary together!