In a Crunch? We're the Go-to Source for Ingredients
Pecan Deluxe offers 100% custom, made-to-order manufactured food and beverage inclusions that are as unique as the customers you serve. We don't have a set inventory in our warehouse. Instead, we partner with our clients to bring the ideal product to life using state-of-the-art facilities, a lean, streamlined supply chain, and industry expertise gained from seven decades in the business.
Proof Is in the Pudding…or Pie. Or Shake!
The retail food and beverage consumer of today has high standards for what they consume. Pecan Deluxe caters directly to the refined palates and high expectations of your customers by providing ethically sourced, versatile, and tailor-made ingredients that make your menu irresistible. Our most-often produced products, our "Favorites", serve as either a quick solution or a simple starting point to inspire you to something greater. Every inclusion has a story, and we love telling it.
Why Hundreds of Leading Manufacturers and Food Service Providers Trust Pecan Deluxe
Family owned and operated for over 70 years
Lean management with direct access to decision makers
Speed to market and quick turnaround time for samples
Dedicated account team
Products made to order
Ethical sourcing and social accountability
Commitment to quality and food safety
Ingredient sourcing continuity and strict supplier standards
Get Inspired
Looking to cut out or shorten the development phase? Browse these culinary creations utilizing the "favorites" that our customers have chosen again and again throughout the years. They are the most often-produced products in our facility and have been showcased in numerous successful product launches. If one of these products meets your specifications, your order can likely be part of a larger production run allowing for the quickest turnaround time.
Pecan Deluxe makes the best pie chips
in the industry.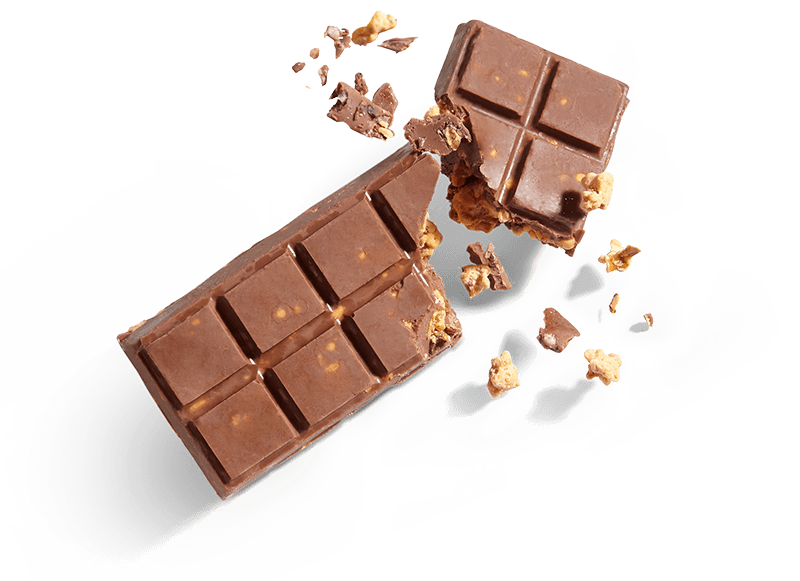 Let us be Your Secret Ingredient.
Our inclusions can be made custom just for you. Inquire here and one of our team members will be in touch to discuss options. We look forward to creating something extraordinary with you.