Tailored Culinary Guidance
Some of our customers know exactly what they want and don't need much input. Others lean on us almost exclusively for our assistance and expertise in developing just the right ingredient. Either way, we're always happy to provide as much or as little support as you need.
Your In-House Culinary Consultant
No two retail, food production, or foodservice environments are the same. That's why we take a solutions-based approach to every food and beverage ingredient we develop.
Success starts with understanding your operational needs so that your culinary creations are a perfect match.
Hungry to know more? Get in touch with us!
More Than Just Great Ingredients
The culinary experts at Pecan Deluxe deliver a host of added benefits for every customer we serve.
These include:
On-site bench work and concept exploration
Assistance with all phases of development, from ideation to product prototyping with food scientists
Coordination with sales to conduct presentations and assist behind the scenes at partner conventions, taste tests, etc.
What new heights can our culinary team help you achieve? Get the ball rolling by starting a conversation with us.
Why Hundreds of Leading Manufacturers and Food Service Providers Trust Pecan Deluxe
Family owned and operated for over 70 years
Lean management with direct access to decision makers
Speed to market and quick turnaround time for samples
Dedicated account team
Products made to order
Ethical sourcing and social accountability
Commitment to quality and food safety
Ingredient sourcing continuity and strict supplier standards
Pecan Deluxe is my go-to for R&D with desserts & beverages because they bring incredible ideas to the table & exceed my expectations on turnaround time. They have been a proven partner for our existing platforms and are continuously held in high regard with our R&D and supply chain teams.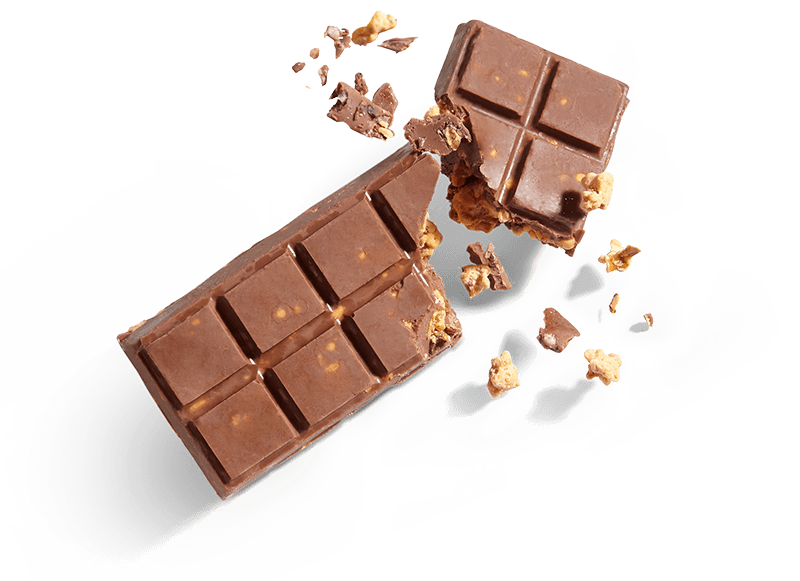 Let us be Your Secret Ingredient
Let us develop custom-made inclusions just for you. Inquire here and one of our team members will be in touch with you shortly; we look forward to creating something extraordinary together!