Employee Benefits
• Competitive pay with overtime at 1.5 and 2.0 rate (depending on role)
• Annual Health Surveillance (depending on role)
• Comprehensive training
• 22 days holiday, plus 8 Bank Holidays
• Company pension
• Free Parking
• Free Tea & Coffee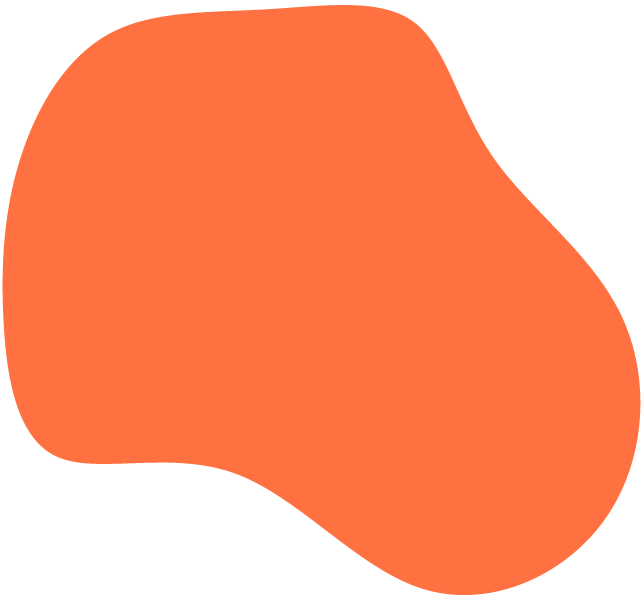 Training Programme
All our employees receive detailed Food Safety training along with full training on using on-site equipment to ensure we operate safely and put quality first.
We have detailed training plans in place to develop our colleagues to progress within the business through to supervisory and management level.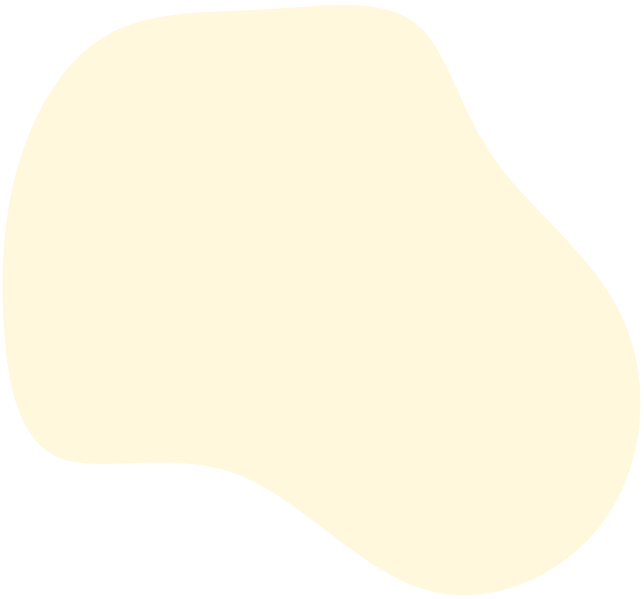 Company Values
Our Company values embrace everything we do at Pecan Deluxe. How we operate, how we work and how we respect each other. We pride ourselves on our workforce of committed individuals who strive to ensure:
We put quality first
We operate safely
We work together
We deliver
We think outside of the box
We are fun and fair
And most importantly…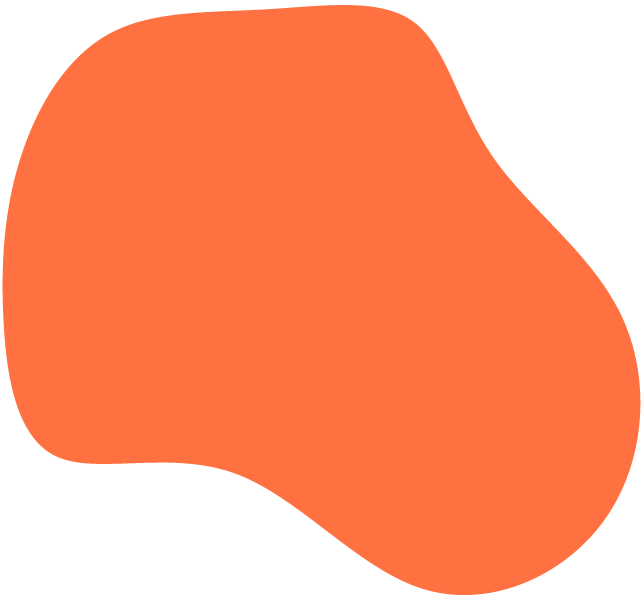 Make Pecan Deluxe Your Secret Ingredient
Let us develop custom-made inclusions just for you. Inquire here and one of our team members will be in touch with you shortly; we look forward to creating something extraordinary together!