Supply Chain Programme
All suppliers and materials must meet our stringent approval and specification requirements. These ensure that each ingredient we buy meets the safety, quality, authenticity and sustainability demands made by us and our customers.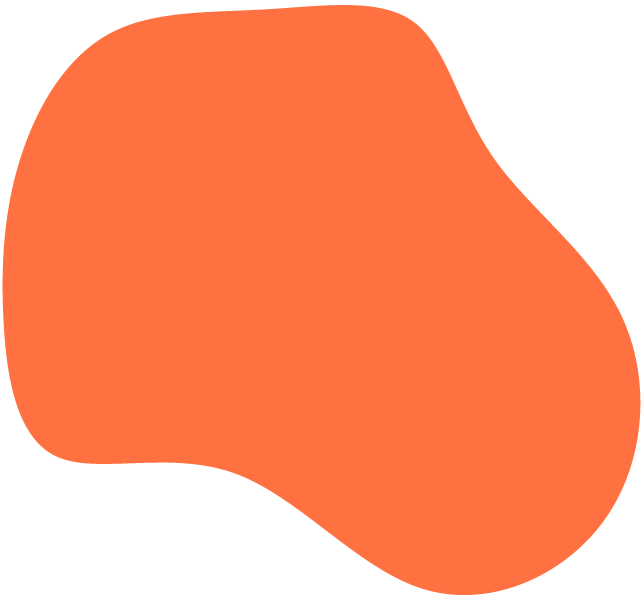 Plant Processing Programme
All products are produced to the highest standards of food safety and quality. There is a strict program of sanitation, foreign body prevention, allergen management, traceability, preventive maintenance, business continuity and staff training. This programme minimises physical, chemical, and biological risks, demonstrated by our quality culture.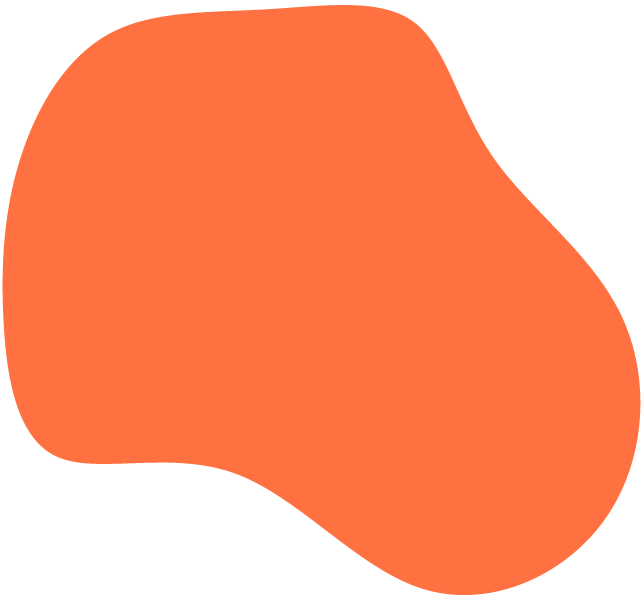 Product Verification Programme
All products are positively released and are tested for organoleptic and microbiological quality, ensuring our products meet customer, regulatory and our own requirements. Validated testing requirements ensure that critical parameters including moisture, pH, Aw, viscosity, sieve analysis, density, and microbiological testing meet customer standards. Certificates of analysis are available to customers for physical, chemical, and microbiological requirements.
All testing is performed as appropriate by the product format and additional customer requirements. Pecan Deluxe Candy Company is committed to maintaining industry standards and internationally recognized certifications and customer audits:
BRCGS
Sedex Members Ethical Trade Audit (SMETA)
Kosher
Halal
Roundtable on Sustainable Palm Oil (RSPO)
Rainforest Alliance
We go the extra mile to meet or exceed a wide range of established food safety and quality standards.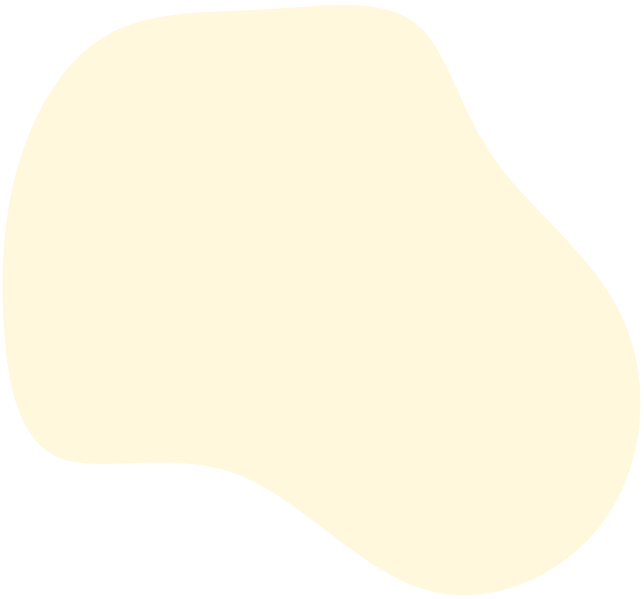 Let Us Be Your Secret Ingredient
Our inclusions can be made custom just for you. Inquire here and a member of the Pecan Deluxe Candy Company team will be in touch with you shortly to discuss your options. We look forward to creating something extraordinary with you!