A Taste of Our Exciting Flavours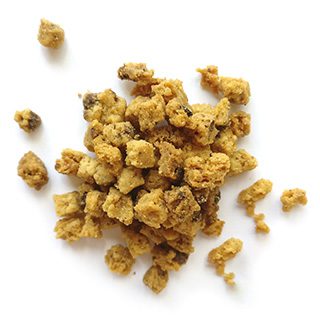 Baked Chocolate Chip Cookie Pieces 6mm (Frozen)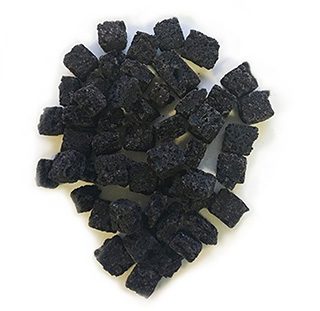 Baked Double Chocolate Cookie Pieces 12mm (Frozen)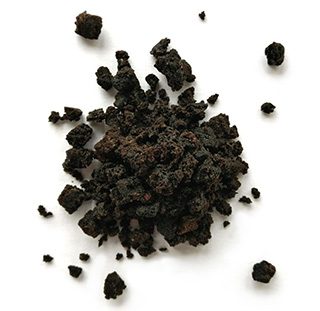 Baked Double Chocolate Cookie Pieces 6mm (Ambient)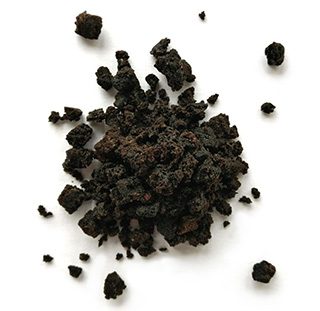 Baked Double Chocolate Cookie Pieces 6mm (Frozen)
Baked Ginger Cookie Pieces 6mm (Frozen)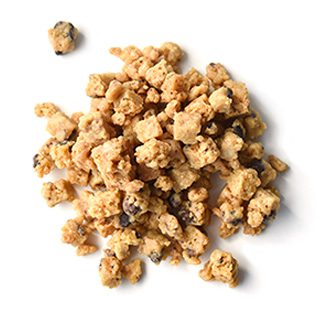 Barrier Coated Chocolate Chip Cookie Pieces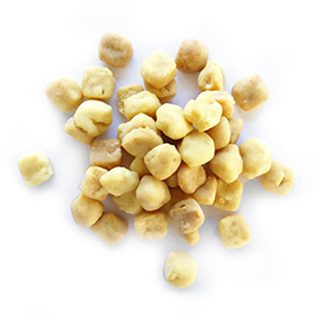 Barrier Coated Scone Pieces 8mm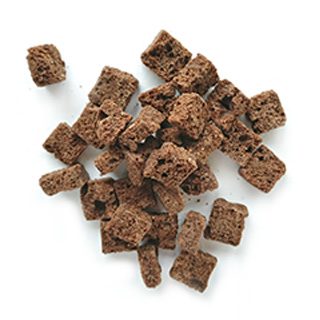 Bittersweet Brownies 12mm (Ambient)
Bittersweet Brownies 12mm (Frozen)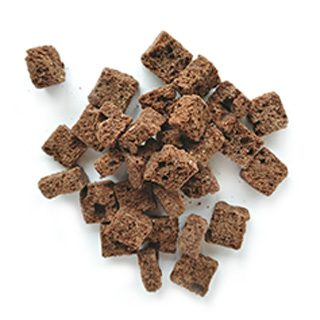 Bittersweet Brownies 12mm (Frozen)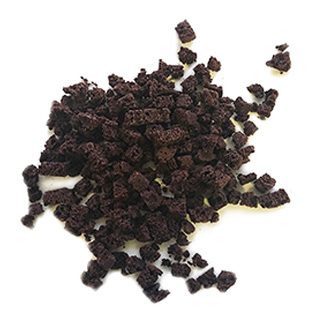 Bittersweet Brownies 6mm (Ambient)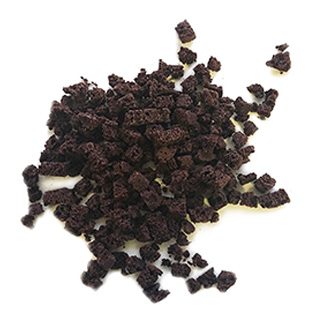 Bittersweet Brownies 6mm (Frozen)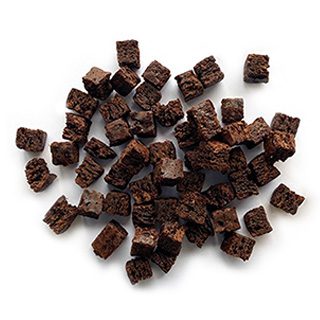 Brownie pieces 9mm
Chewy Brownie Pieces 12mm (Frozen)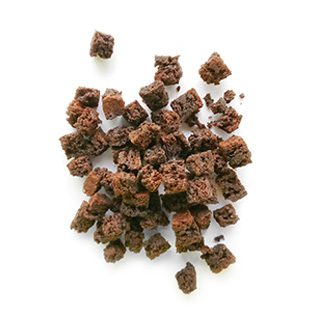 Chewy Chocolate Brownie Pieces 6mm (Frozen)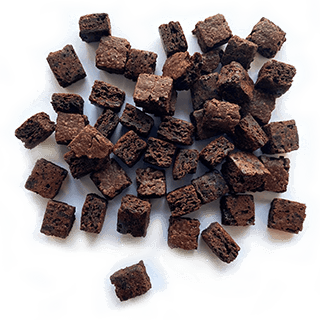 Cocoa cookie pieces 12mm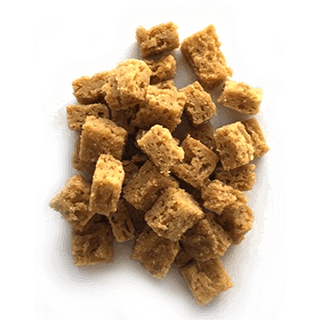 Cookie pieces 12mm (ambient)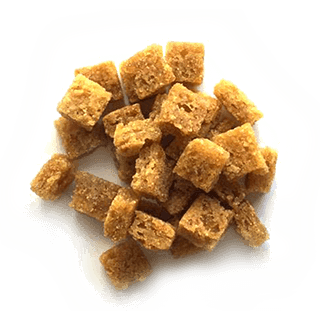 Cookie pieces 12mm (frozen)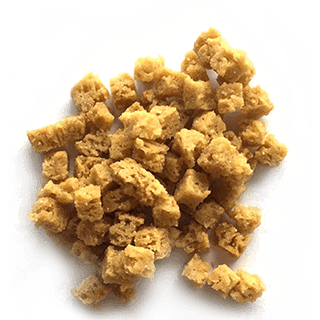 Cookie pieces 6mm (Frozen)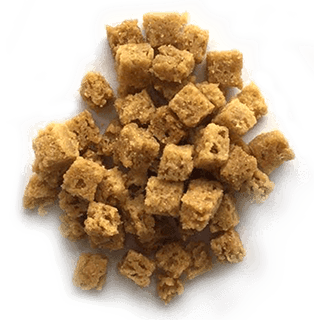 Cookie pieces 9mm (ambient)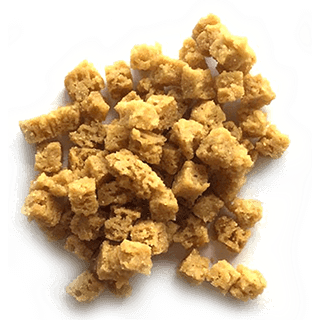 Cookie pieces 9mm (frozen)
Cookie Pieces, 6mm (Ambient)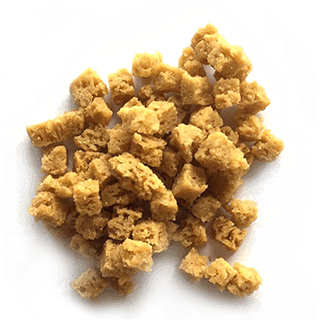 Cookie Pieces, 6mm (Ambient)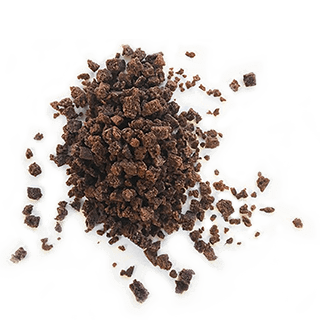 Dark Sponge Cake Pieces 9mm (Frozen)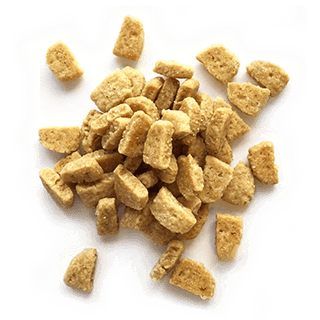 Digestive Style Biscuit Pieces (Frozen)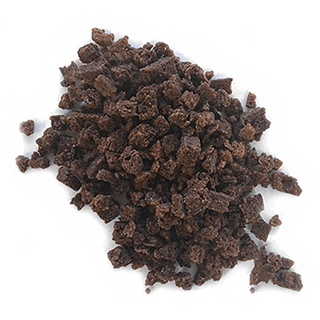 Indulgent Chocolate Brownie 6mm (Frozen)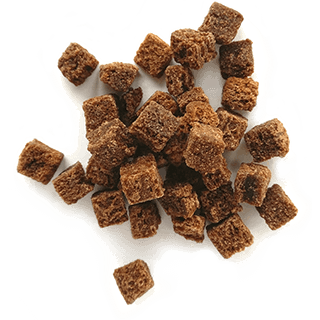 Indulgent Chocolate Brownie Pieces 9mm (Frozen)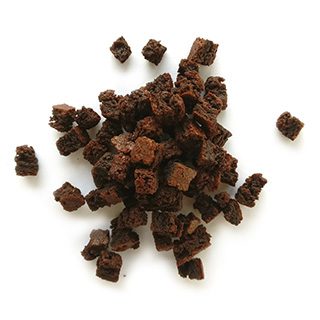 Low Sugar Brownie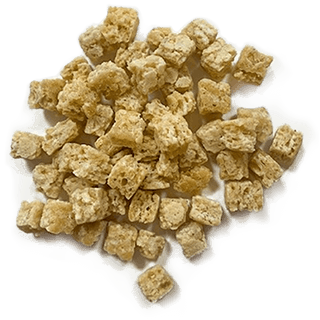 Oaty Cookie Pieces 9mm
Red Velvet Sponge Cake Pieces 9mm (Frozen)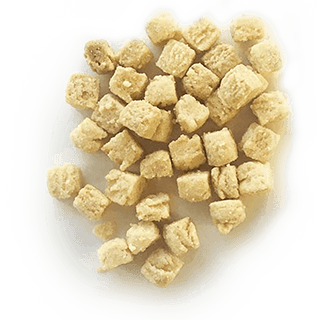 Scone Pieces 8mm (Ambient)
Sponge Cake Pieces 12mm (Frozen)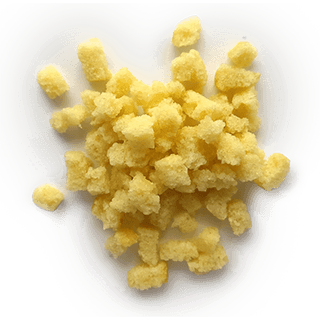 Sponge Cake Pieces 6mm (Frozen)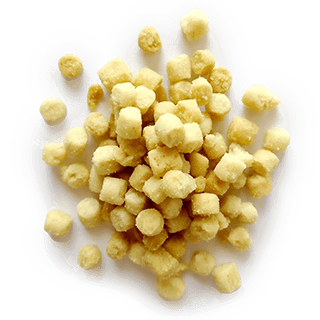 Sweet Pastry Pieces 6mm (Ambient)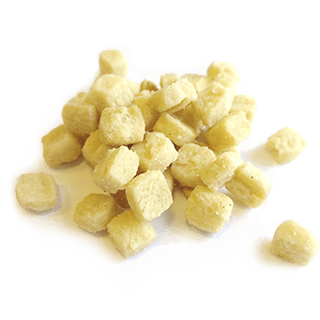 Sweet Pastry Pieces 8mm (Ambient)
Tiramisu Cake Pieces 6mm (Ambient)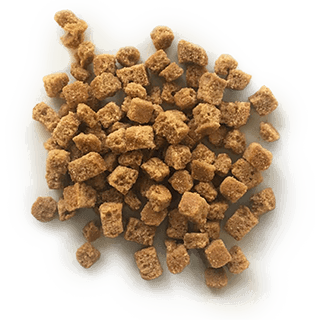 Treacle Sponge Cake Pieces 9mm (Frozen)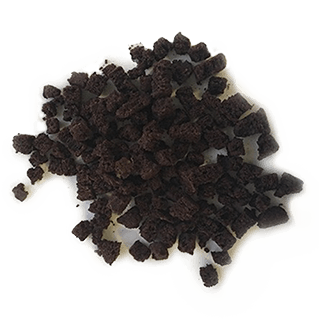 Ultimate Brownie Pieces 6mm (Frozen)
Get Inspired
We are the secret ingredient needed to provide your customer with the experience they are looking for. Add visual appeal and texture with a crunch atop a doughnut or a muffin, or a delectable chew to an ice cream or milkshake. See some of the delicious applications for our baked inclusions.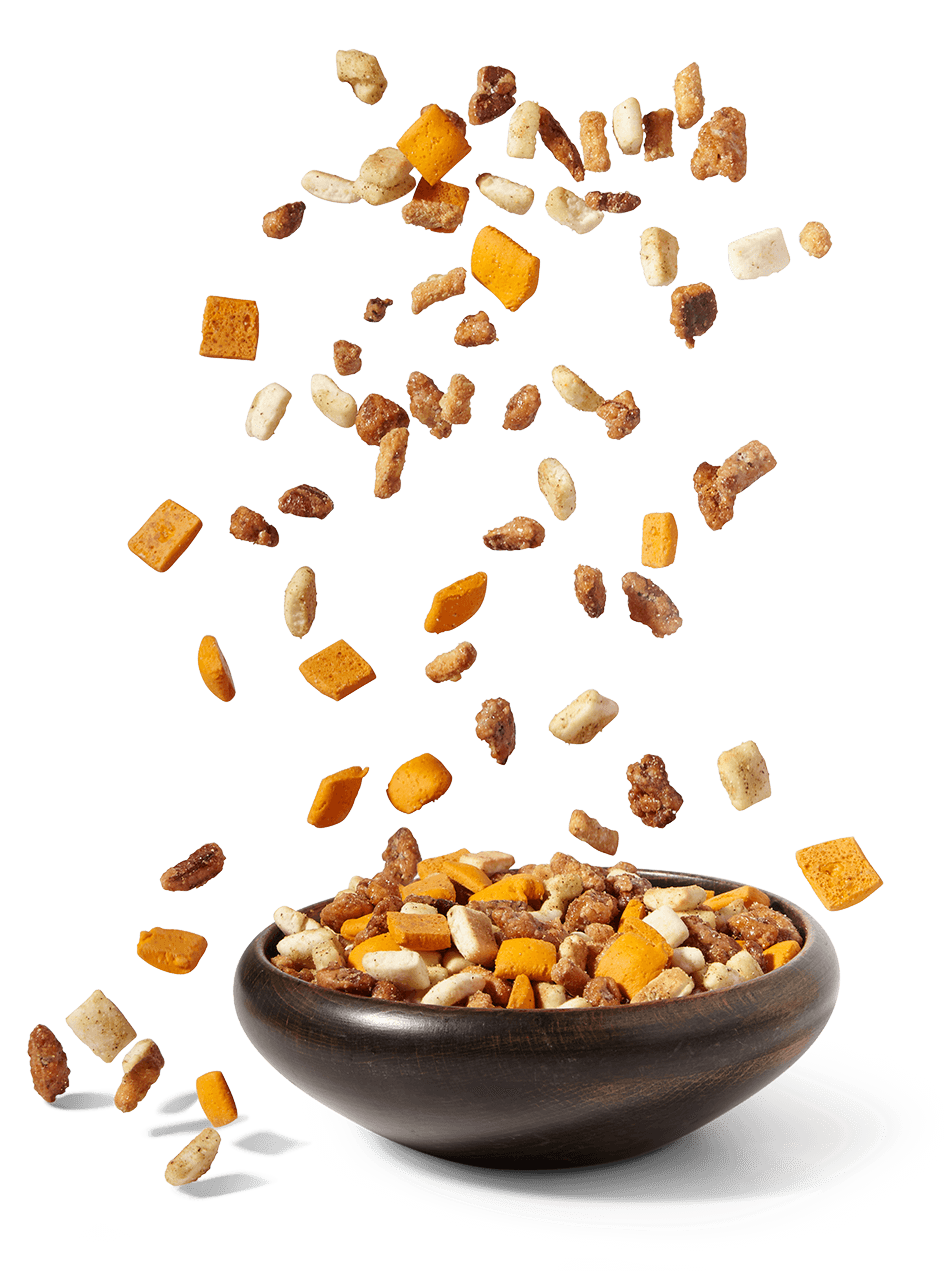 Why Hundreds of Leading Manufacturers and Food Service Providers Trust Pecan Deluxe
Family owned and operated for over 70 years

Lean management with direct access to decision makers

Speed to market and quick turnaround time for samples

Dedicated account team

Products made to order

Ethical sourcing and social accountability

Commitment to quality and food safety

Ingredient sourcing continuity and strict supplier standards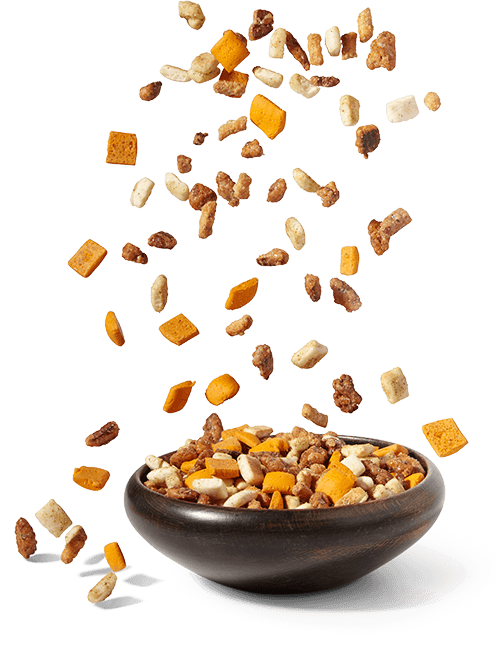 Quality You Can Trust
We hold a top grade BRC accreditation which is further complemented by stringent internal Quality Management and food safety systems. We use only natural flavourings, colourings and other ingredients in our product applications. Our nut products are only produced in a fully segregated facility and our whole site is peanut free.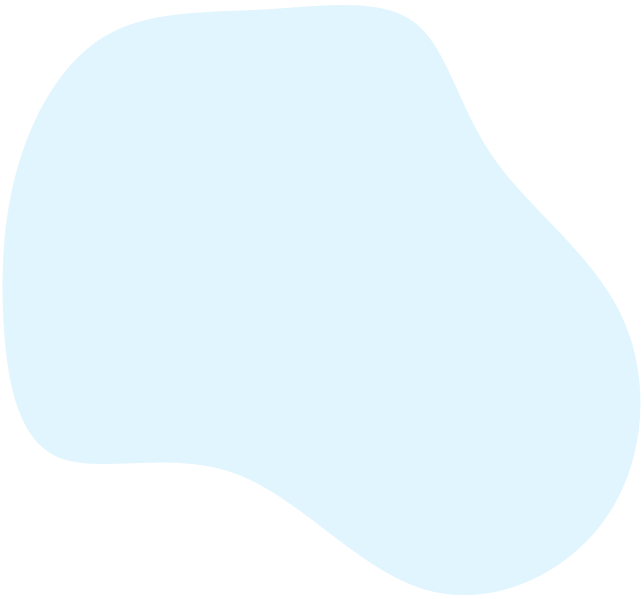 Custom Options
Don't see the Baked Inclusion of your dreams? Get in touch with our experienced Culinary Innovation and R&D teams. We have a passion for creating innovative recipes perfectly suited to your every specification. We are happy to help!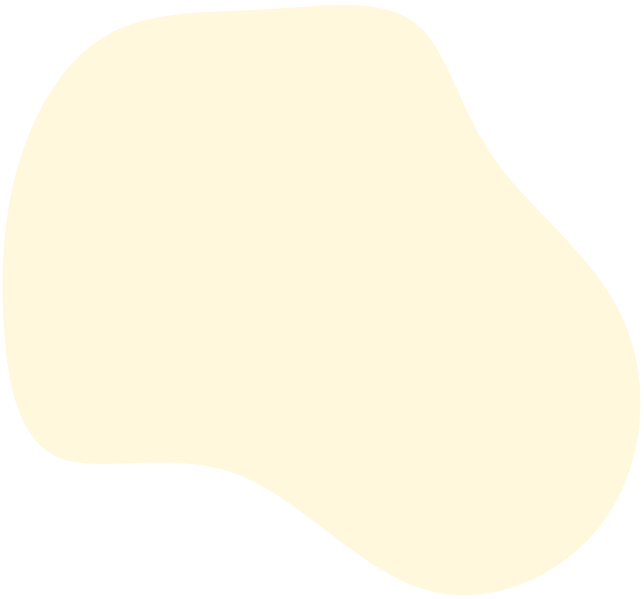 5,500+
Samples sent out annually from our R&D lab
145+
Years of combined service accumulated by our lab technicians
1500+
Project requests received annually
1800 kg
Typical minimum order quantity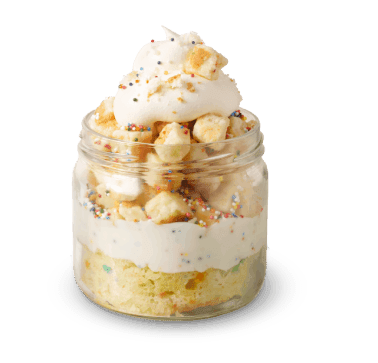 Pecan Deluxe makes the best pie chips
in the industry.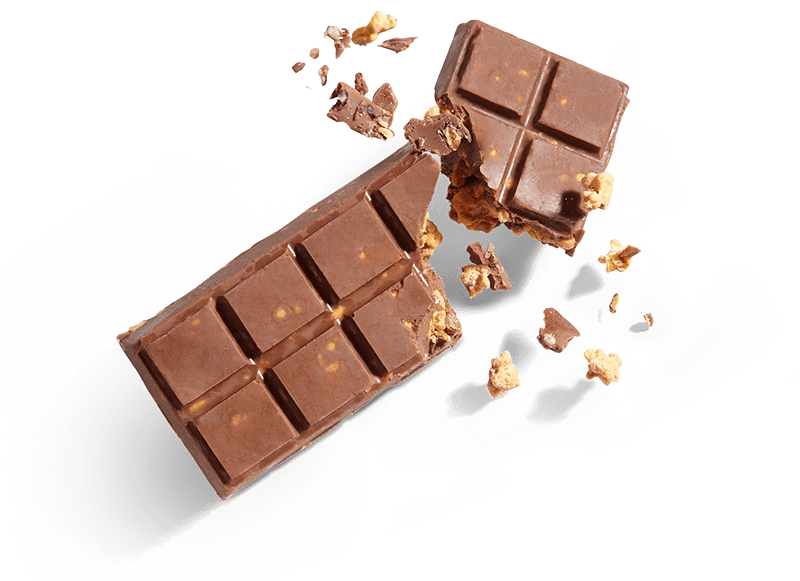 Make Pecan Deluxe Your Secret Ingredient.
Let us develop custom-made inclusions just for you. Inquire here and one of our team members will be in touch with you shortly; we look forward to creating something extraordinary together!