About our Plant Based Products
At Pecan Deluxe, we closely monitor global food trends. We're aware that plant-based innovation in food continues to be important for consumers interested in healthy lifestyles and cleaner living.
Our vegan-diet friendly products are perfect for use in ice cream, yoghurt, baked goods, frozen desserts and countless other applications. Pecan Deluxe makes it possible to indulge within the boundaries of nutritional regimens.
Get uncompromised safety, incredible taste, and exceptional quality with zero animal-derived ingredients.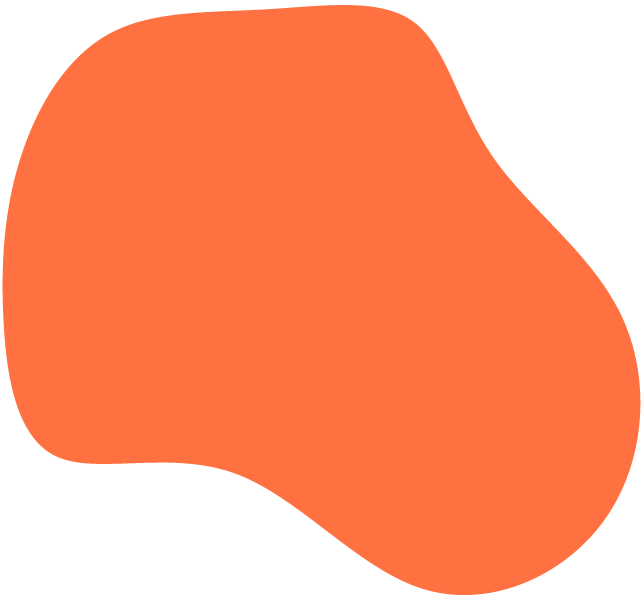 A Taste of Our Exciting Plant Based Flavours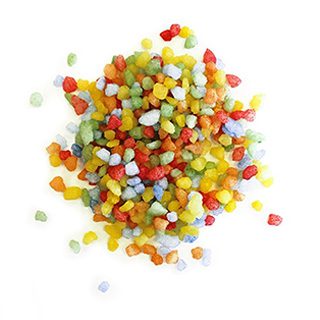 5 Coloured Sugar Pearl Blend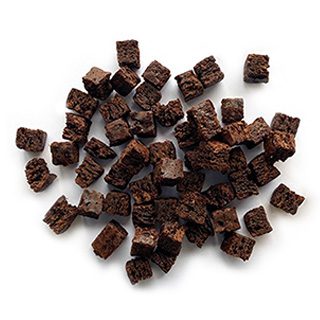 Brownie pieces 9mm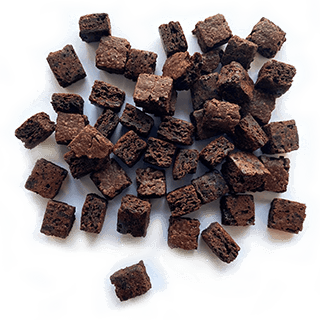 Cocoa cookie pieces 12mm
Digestive Style Biscuit Pieces
Fat Coated Mini Marshmallows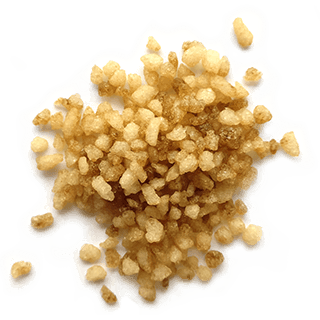 Ginger Flavoured & Coloured Sugar Pearls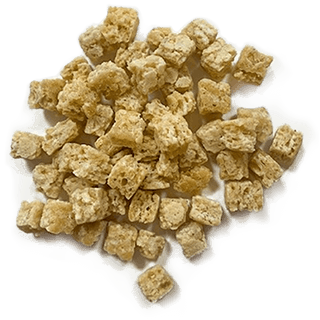 Oaty Cookie Pieces 9mm
Plain Cookie Dough Pieces 10mm (No Added Egg or Dairy and Palm Free)
Praline Coconut Chips
Praline Desiccated Coconut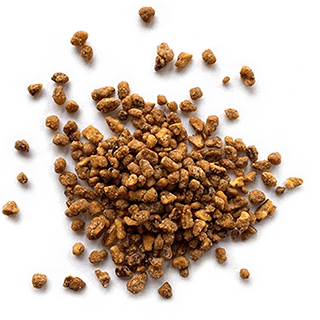 Praline Nibbed Almonds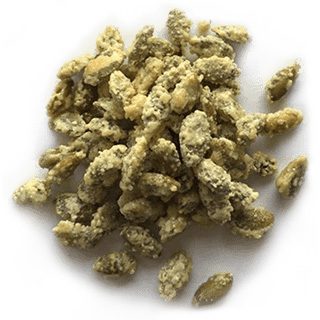 Praline Pumpkin Seeds
Praline Roasted Chickpeas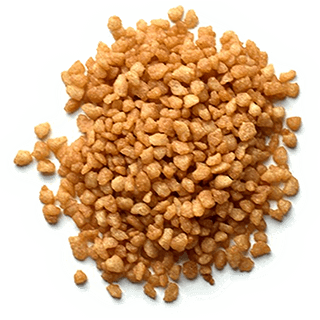 Salted Caramel Sugar Pearls
Vegan Diet Friendly Cinnamon Crumb
Vegan Diet Friendly Cookie Dough
Vegan Diet Friendly Dark Cocoa Cookie Crumb
About our Source of Protein Ingredients
Protein-based foods and beverages are becoming increasingly valued by consumers as a focal point for health & nutrition, in addition to popular weight loss & sport nutrition diets. The number of foods marketed with protein claims continues to rise as does the demand for suitable ingredients to enable products to stand out from the crowd.
Our range of source of protein products is growing all the time, so please reach out to our team of expert culinary professionals if you have a specific requirement.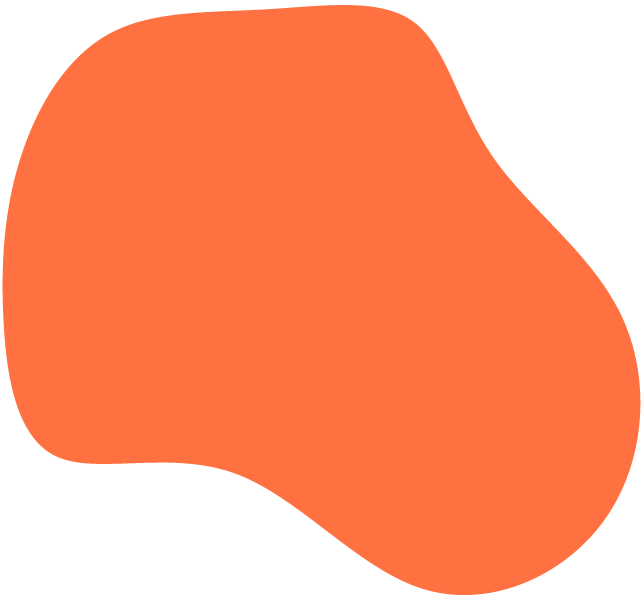 A Taste of Our Exciting Source of Protein Flavours
Milk Chocolate Hazelnut Cups
Source of Protein Chocolate Chip Cookie Dough Pieces 14mm
About our Low Sugar Ingredients
The number of consumers wishing to decrease their sugar intake & move towards permissible indulgence continues to grow & we can offer a variety of solutions to meet sugar reduction goals.
We have selected the ideal combinations of sweeteners & natural sugar substitutes for our products to optimise performance in different food applications and we continue to develop new recipes in line with the latest product advances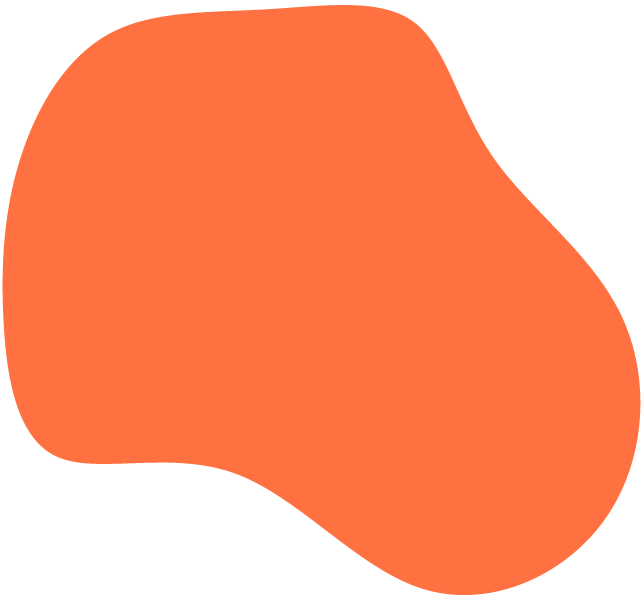 A Taste of Our Exciting Low Sugar Flavours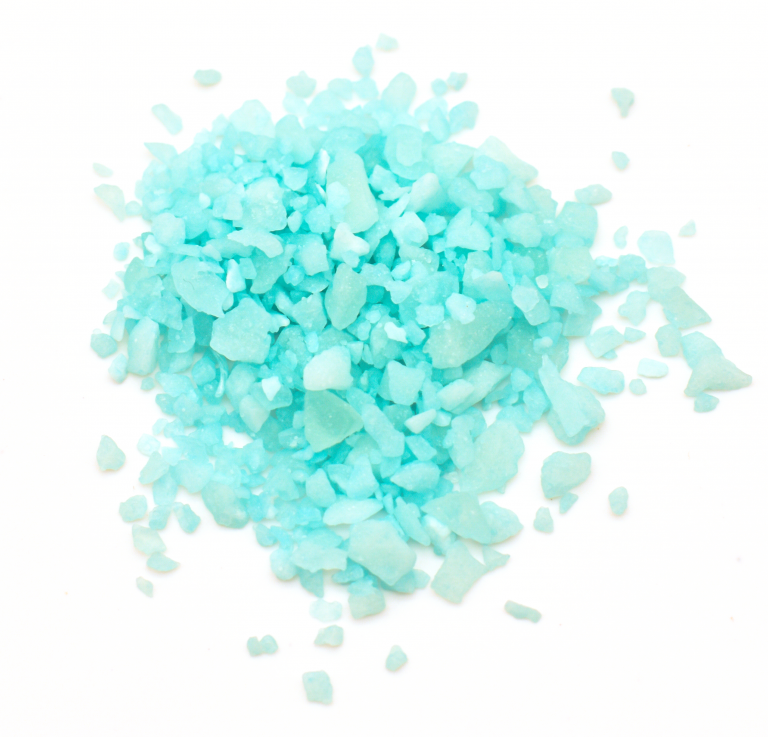 Low Sugar Blue Popping Candy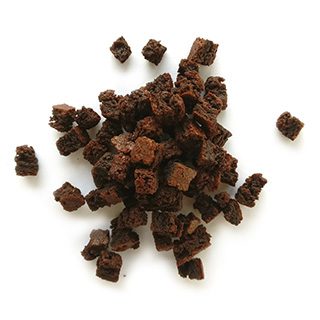 Low Sugar Brownie
Low Sugar Sponge Cake Pieces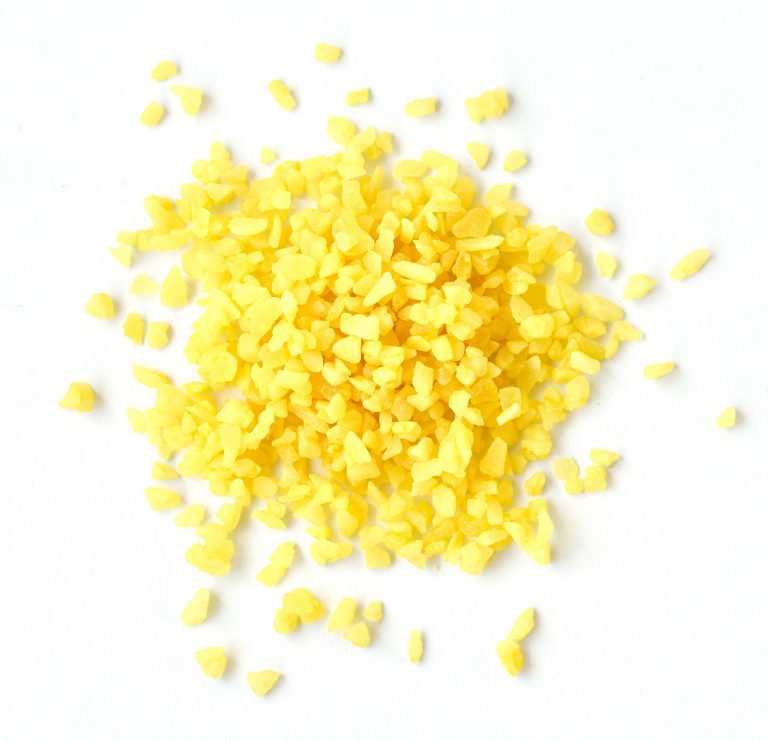 Low Sugar Yellow Popping Candy
Milk Chocolate Hazelnut Cups
Get Inspired
We are the secret ingredient to providing the customer with the experience they are looking for by adding visual appeal and texture with a crunch atop a salad or soup or a delectable chew to ice cream or milkshake. See some of the delicious applications for your dietary requirements
Why Hundreds of Leading Manufacturers and Food Service Providers Trust Pecan Deluxe
Family owned and operated for over 70 years
Lean management with direct access to decision makers
Speed to market and quick turnaround time for samples
Dedicated account team
Products made to order
Ethical sourcing and social accountability
Commitment to quality and food safety
Ingredient sourcing continuity and strict supplier standards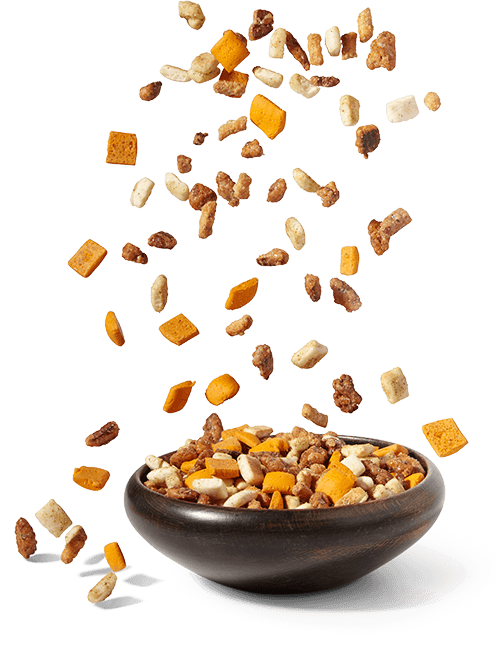 5,500+
Samples sent out annually from our R&D lab
145+
Years of combined service accumulated by our lab technicians
1500+
Project requests received annually
1800 kg
Typical minimum order quantity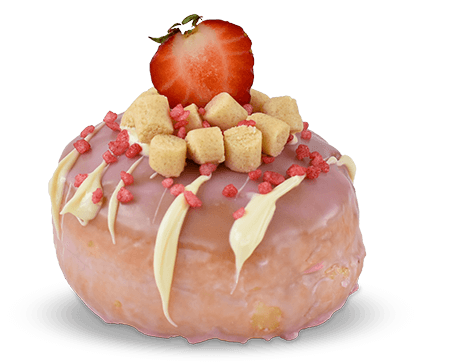 Pecan Deluxe always been willing to supply me with product and technical information in a timely manner.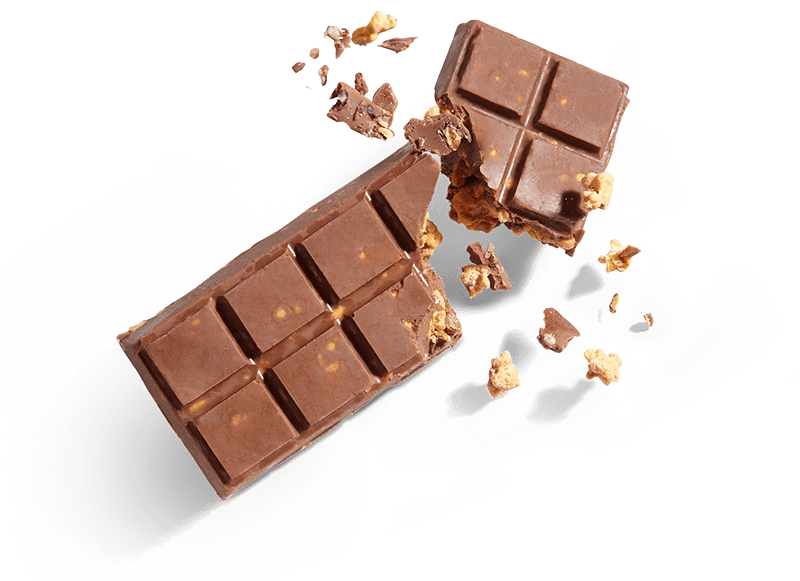 Make Pecan Deluxe Your Secret Ingredient
Let us develop custom-made inclusions just for you. Inquire here and one of our team members will be in touch with you shortly; we look forward to creating something extraordinary together!