A Taste of Our Exciting Flavours
Bakestable Caramel Fudge Pieces 9mm (Ambient)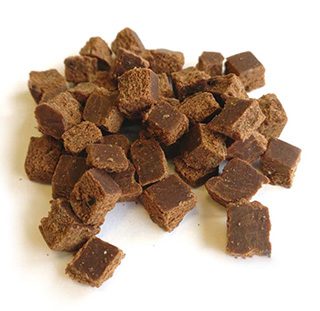 Bakestable Choc Fudge Pieces 9mm (Ambient)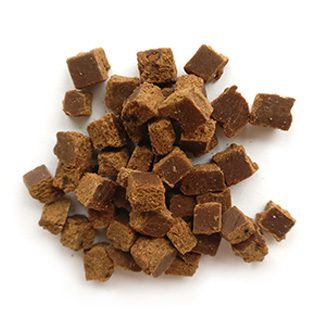 Bakestable Chocolate Nougat Fudge Pieces (Ambient)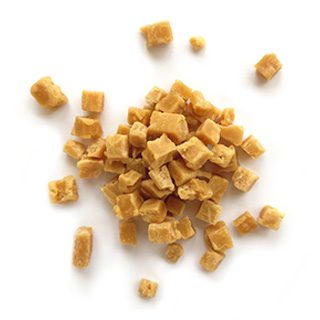 Bakestable Salted Caramel Fudge Pieces 6mm (Ambient)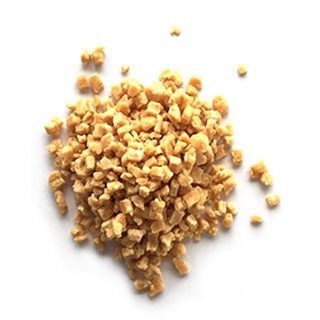 Bakestable Salty Fudge Pieces 3mm (Ambient)
Bakestable Salty Fudge Pieces 6mm (Ambient)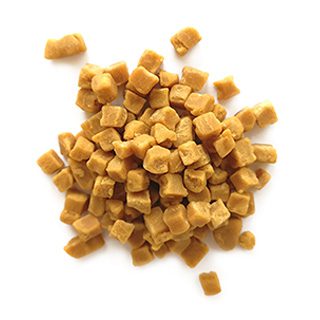 Caramel Truffle Pieces 6mm (Ambient)
Chocolate Fudge Chunks 6mm (Frozen)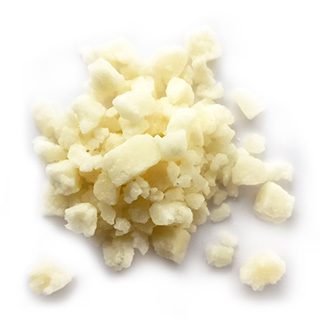 Coconut Fudge Pieces 6mm (Ambient)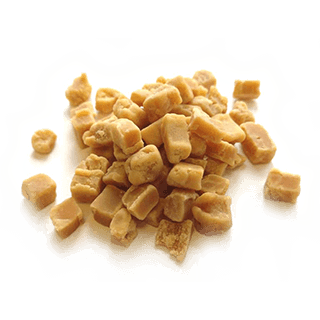 Dairy Fudge Pieces 9mm (Ambient)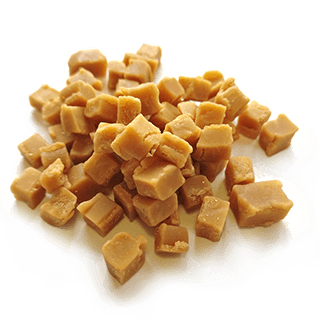 Natural Bakestable Caramel Fudge Pieces 6mm (Ambient)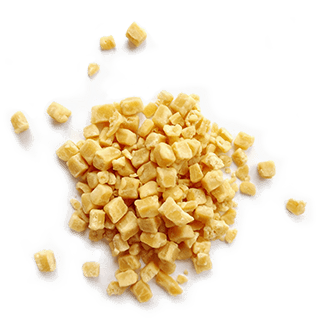 Natural Caramel Fudge Pieces 6mm (Ambient)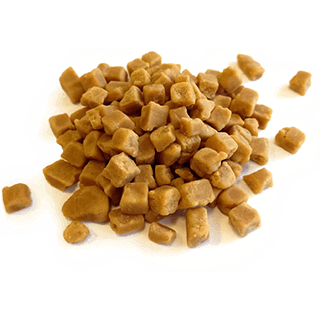 Softer Texture Caramel Truffle Pieces 6mm (Ambient)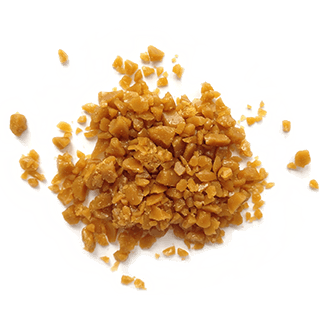 Toffee Pieces 3-8mm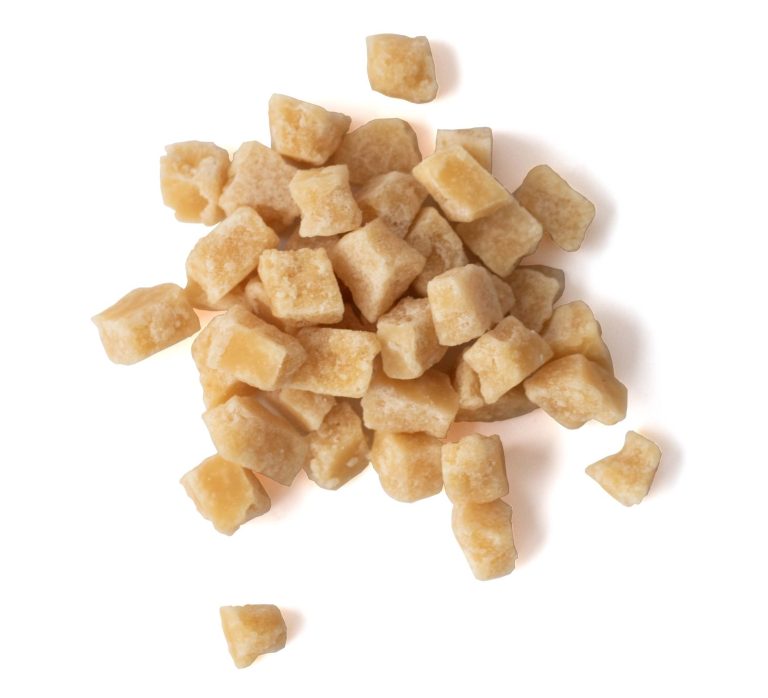 Vegan Diet Friendly Fudge
Get Inspired
We are the secret ingredient to providing the experience your customers are looking for. Add visual appeal and texture for a satisfying crunch or a delectable chew in ice cream, milkshakes, or other dessert foods. See some of the delicious applications for our Fudge and Caramel inclusions.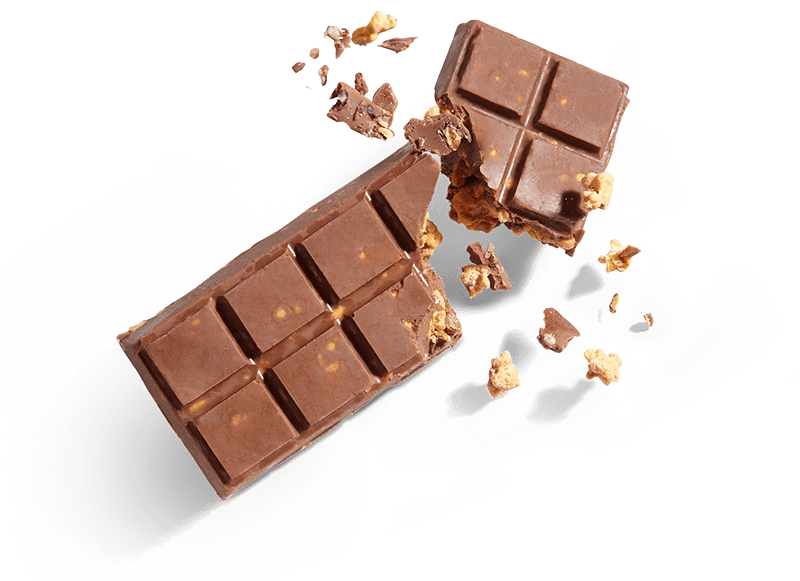 Why Hundreds of Leading Manufacturers and Food Service Providers Trust Pecan Deluxe
Family owned and operated for over 70 years
Lean management with direct access to decision makers
Speed to market and quick turnaround time for samples
Dedicated account team
Products made to order
Ethical sourcing and social accountability
Commitment to quality and food safety
Ingredient sourcing continuity and strict supplier standards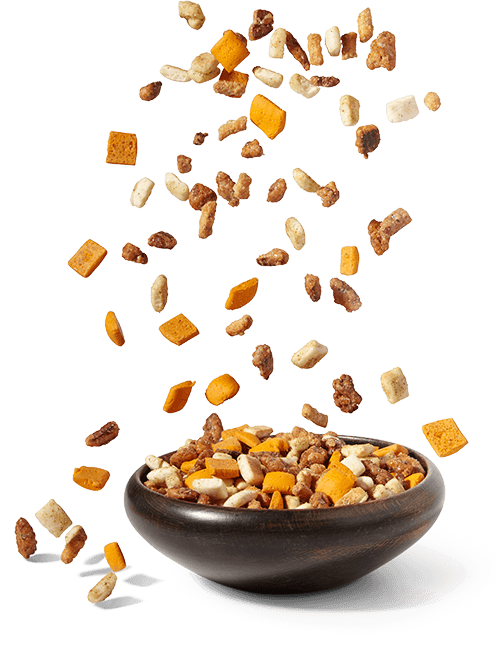 About Our Sauces
At Pecan Deluxe, we pride ourselves on our innovation and our sauces allow us to do just that. The flavour possibilities for sauces are endless, and we love to develop new ideas and products for our customers. Our caramel sauce is made using traditional methods with real butter and sugar to produce a premium tasting sauce. Our sauces are made in our onsite factory to strict allergen regulations and are supplied to numerous well-known companies in the UK and worldwide.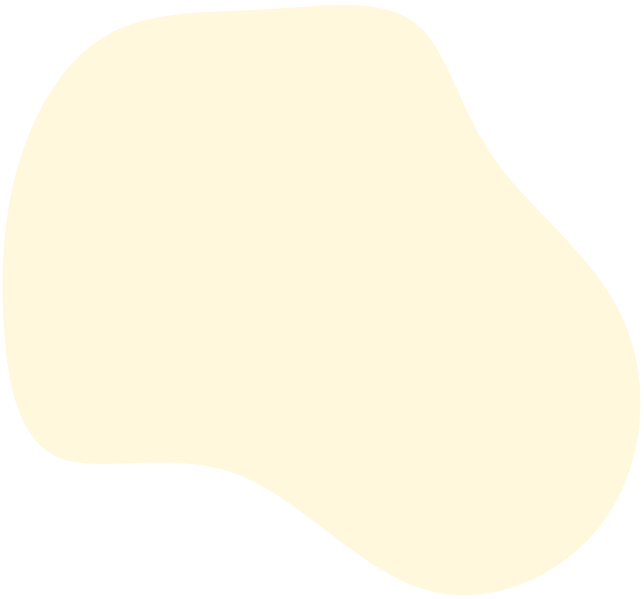 Quality You Can Trust
We hold a top grade BRC accreditation which is further complemented by stringent internal quality management and food safety systems. We pride ourselves on using 'clean label' ingredients including natural flavours and colours. Our nut products are produced in a fully segregated facility and we operate strict allergen controls to meet our customer requirements.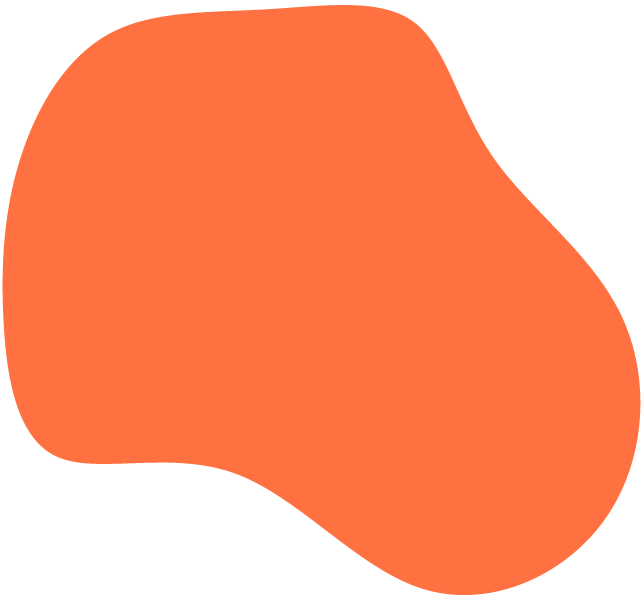 Our Clients
Pecan Deluxe Europe supplies an impressive customer base of well-known high street brands, quick service restaurants and market leading manufacturers across Europe, the Middle East and beyond.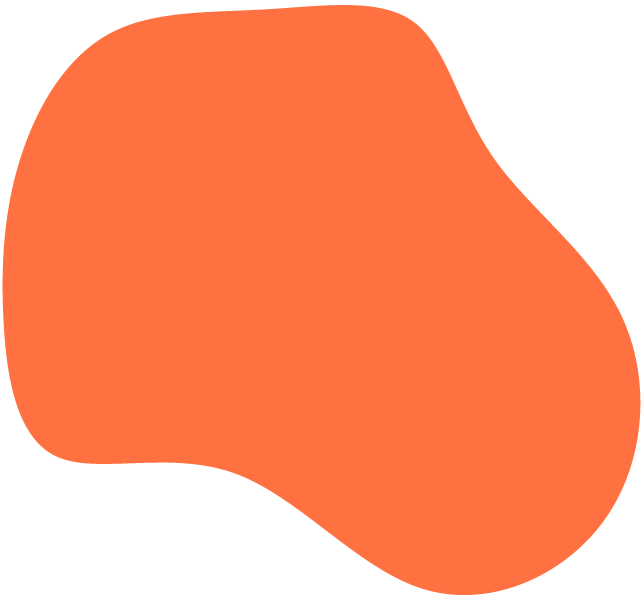 1500
Products Manufactured Globally
600+
Employees at Three Facilities in the US, UK and Thailand
1000+
Well-known brands serviced across the globe
1800 kg
Typical minimum order quantity 
Make Pecan Deluxe Your Secret Ingredient
Let us develop custom-made inclusions just for you. Inquire here and one of our team members will be in touch with you shortly; we look forward to creating something extraordinary together!