A Taste of Our Exciting Boba Flavours
Brown Sugar Popping Boba
Mango Popping Boba
Passion Fruit Popping Boba
What is Bubble Tea?
Bubble tea originates from Taiwan where it was invented in the 1980s and has since gained popularity across Asia and more recently the USA, UK, Europe & elsewhere.  Bubble tea shops offer a variety of hot or cold, fruit or milk style drinks made with a black or green tea base.  Customers choose which bubbles they would like to add e.g. tapioca pearls or popping boba & maybe even jelly, custard or red beans.
What can you use Popping Boba for?
Popping boba are made in a similar way to the spherification technique pioneered by fine dining restaurants in the 1950s and the resultant fruit or other flavour 'caviar' makes a frequent appearance on savoury & dessert menus worldwide today.  Chefs apply the magic of food science to turn a mixture of agar, calcium salts & either natural fruit juices or their own recipe liquid concoctions into spheres with a thin skin that bursts when pressure is applied.
So, in the same way that chefs enhance menus with their homemade caviar, we can use popping boba to add a unique textural element to a whole range of food & beverage applications including fruit cups, yoghurts, salads, cocktails & smoothies.  Popping boba uses do not need to be limited to restaurants, bars & dessert parlours & definitely not just Bubble Tea shops.  They can be used in a whole variety of packaged food & drinks for multiple retail outlets – they're only limited by our imagination!
Why buy Popping Boba from Pecan Deluxe?
We supply popping boba made with natural colours and flavours compliant with European food regulations, manufactured at our sister site in the USA. 
We can make colours & flavours to suit your application – just ask
Get Inspired
This secret ingredient provides consumers with a unique experience by adding visual appeal and texture with a pop! See some of the delicious applications for our Popping Boba.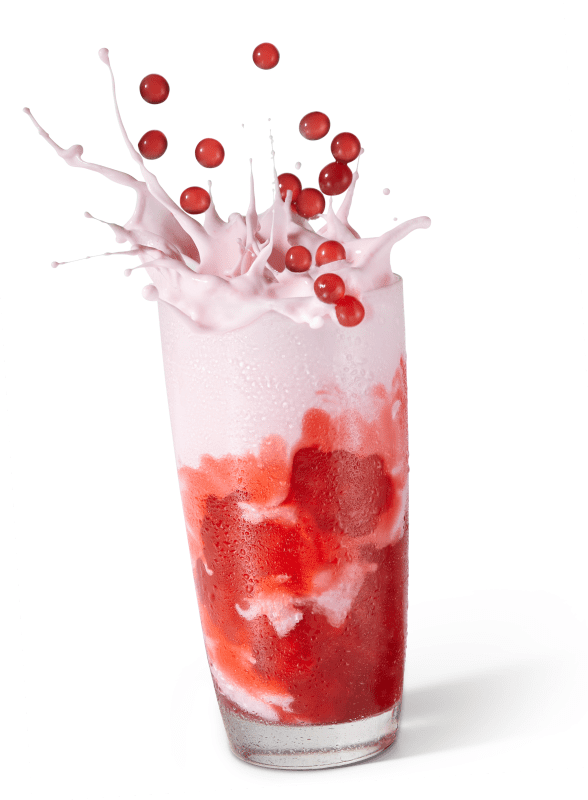 Why Hundreds of Leading Manufacturers and Food Service Providers Trust Pecan Deluxe
Family owned and operated for over 70 years
Lean management with direct access to decision makers
Speed to market and quick turnaround time for samples
Dedicated account team
Products made to order
Ethical sourcing and social accountability
Commitment to quality and food safety
Ingredient sourcing continuity and strict supplier standards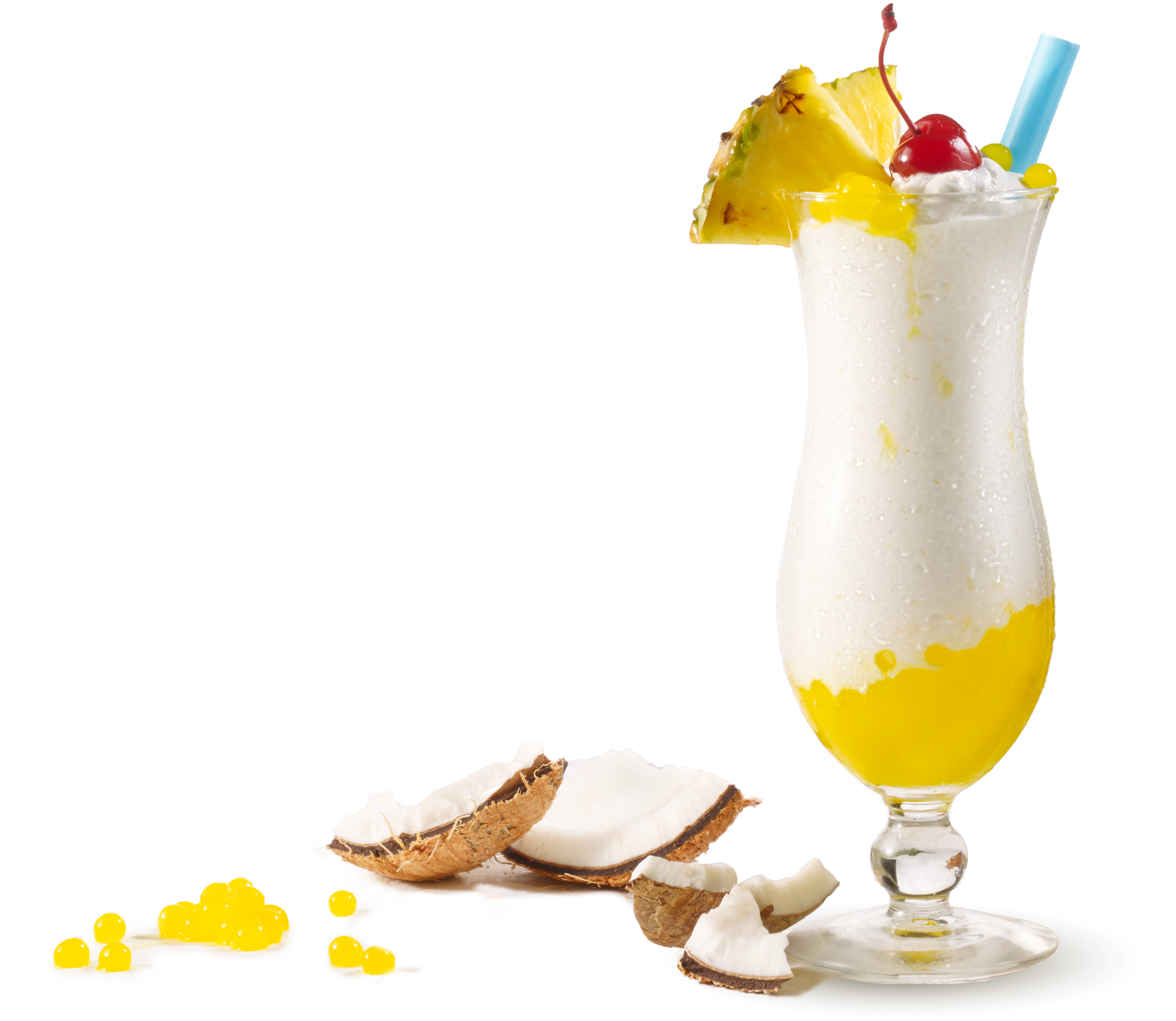 Quality You Can Trust
We hold a top grade BRC accreditation which is further complemented by stringent internal quality management and food safety systems. We pride ourselves on using 'clean label' ingredients including natural flavours and colours. Our nut products are produced in a fully segregated facility and we operate strict allergen controls to meet our customer requirements.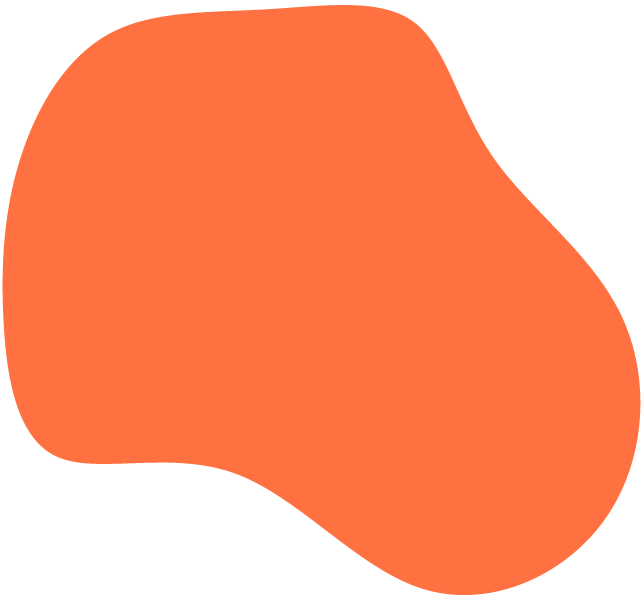 Our Clients
Pecan Deluxe Europe supplies an impressive customer base of well-known high street brands, quick service restaurants and market leading manufacturers across Europe, the Middle East and beyond.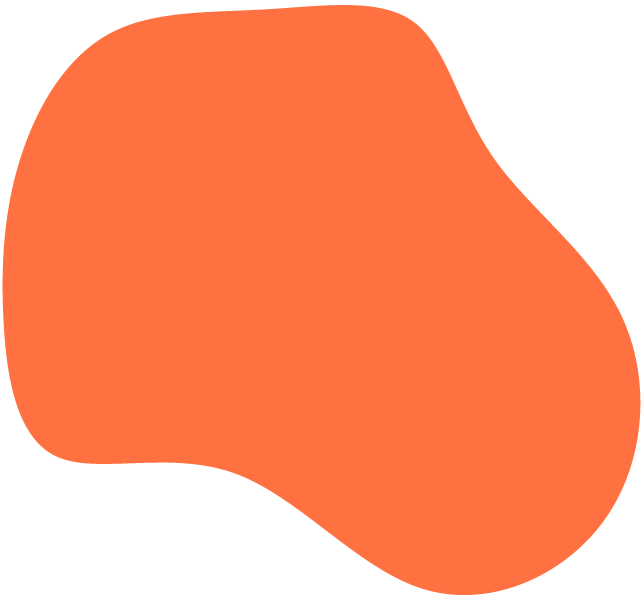 1500
Products Manufactured Globally
600+
Employees at Three Facilities in the US, UK and Thailand
1000+
Well-known brands serviced across the globe
1800 kg
Typical minimum order quantity 
Make Pecan Deluxe Your Secret Ingredient
Let us develop custom-made inclusions just for you. Inquire here and one of our team members will be in touch with you shortly; we look forward to creating something extraordinary together!