A Taste of Our Exciting Flavours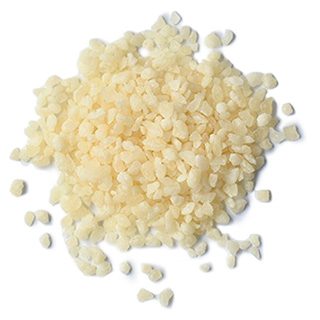 Barrier Coated Cola Flavoured Popping Candy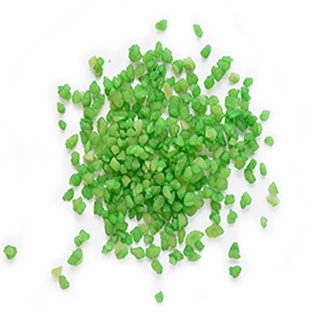 Barrier Coated Green Popping Candy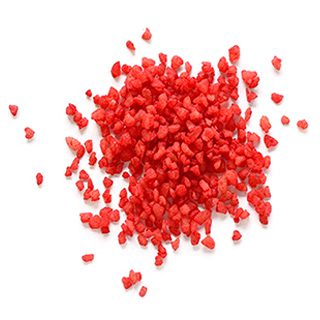 Barrier Coated Pink Popping Candy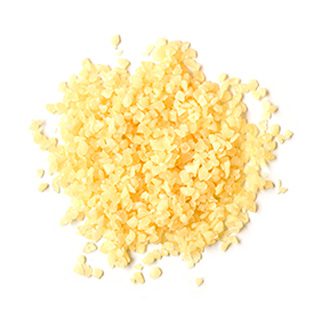 Barrier Coated Popping Candy (Ambient)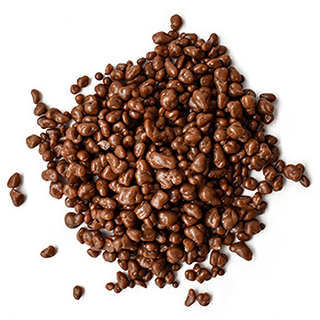 Milk Chocolate Coated Popping Candy Pips
Get Inspired
We are the secret ingredient needed to provide your customer with the experience they are looking for. Add visual appeal and texture with a crunch a salad or soup, or a chew to an ice cream or. See some of the delicious applications for our baked inclusions.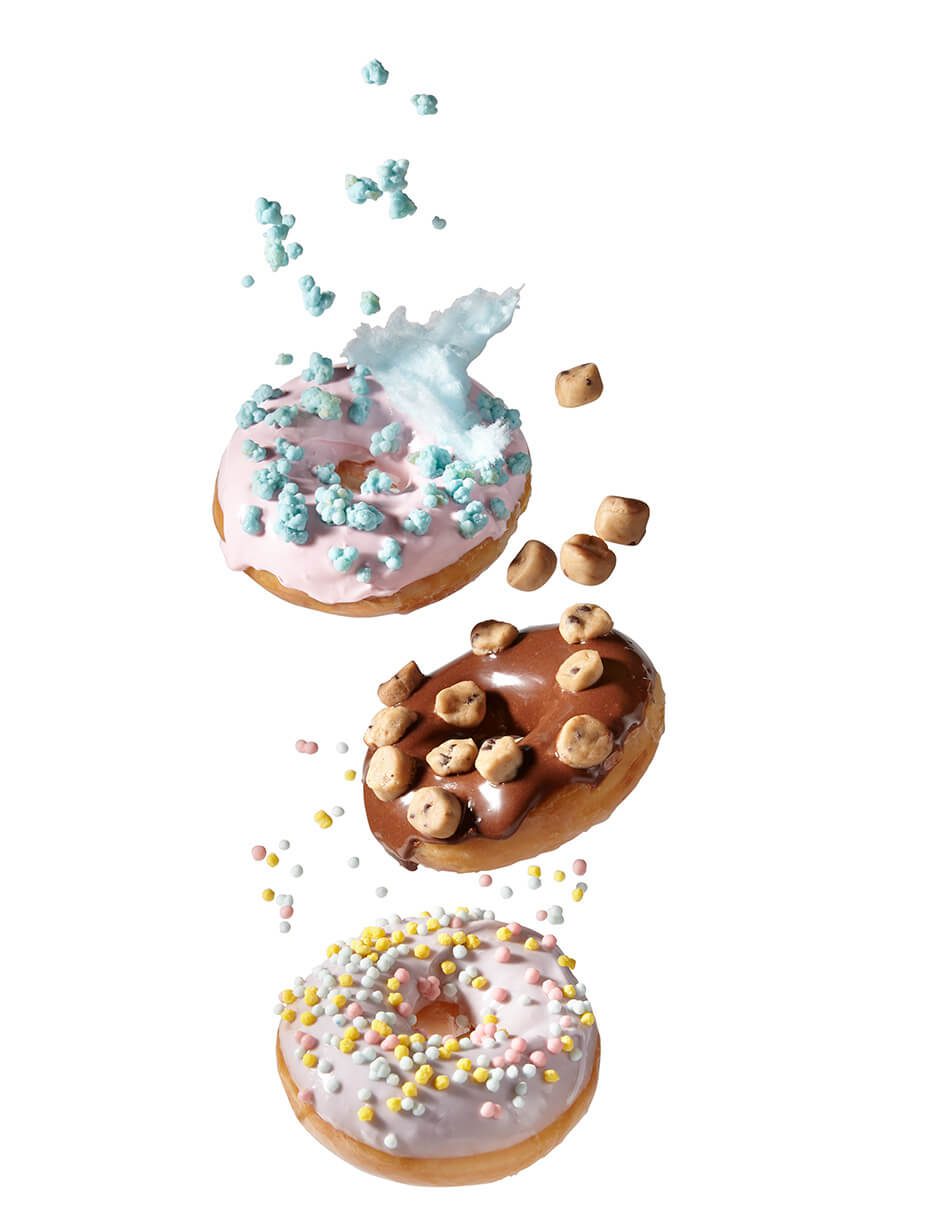 Why Hundreds of Leading Manufacturers and Food Service Providers Trust Pecan Deluxe
Family owned and operated for over 70 years
Lean management with direct access to decision makers
Speed to market and quick turnaround time for samples
Dedicated account team
Products made to order
Ethical sourcing and social accountability
Commitment to quality and food safety
Ingredient sourcing continuity and strict supplier standards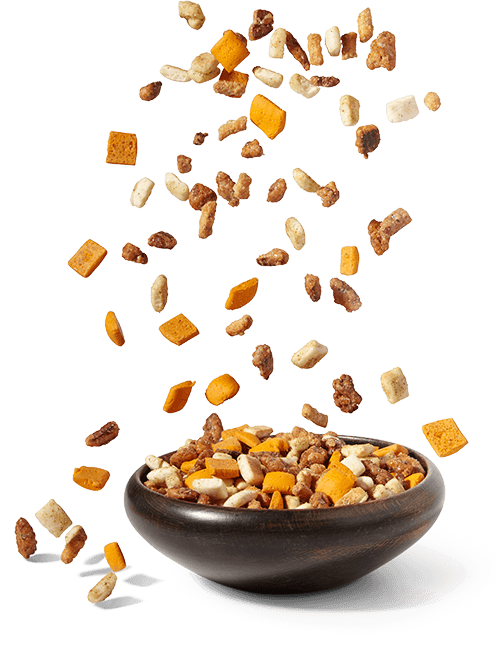 The Science
Popping candy is made by trapping carbon dioxide gas into sugar pieces – when the sugar gets damp (in your mouth ideally), the sugar dissolves and the gas escapes with that familiar, satisfying 'pop'.
We supply popping candy coated with a layer of either chocolate, cocoa butter or RSPO certified palm oil to act as a protective barrier, preventing the sugar from dissolving too early so that the popping candy maintains its 'pop- ability' in a variety of different food applications. Popping candy is a great ingredient to add excitement to foods such as ice cream, chilled desserts, decorated cakes, doughnuts & even cocktails.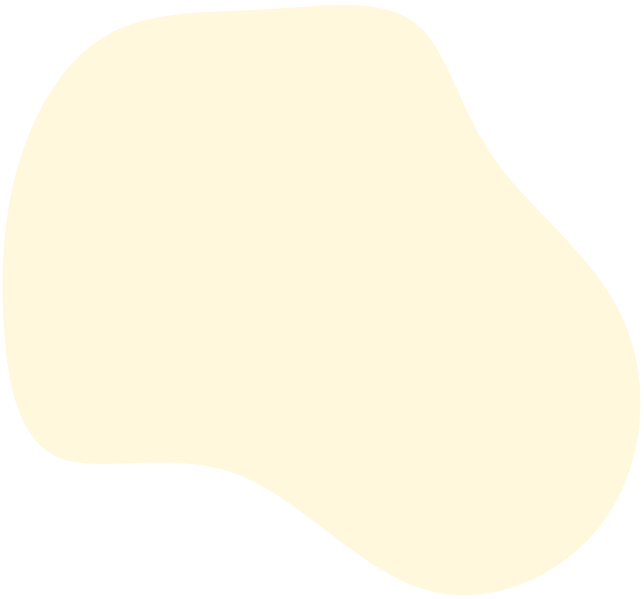 Custom Options
We offer 'natural' unflavoured/coloured popping candy plus chocolate coated & different colours & flavours including pink, green or purple bubblegum. Other colour & flavour combinations are available on request – if you can think it, we can make it – so let the fun begin…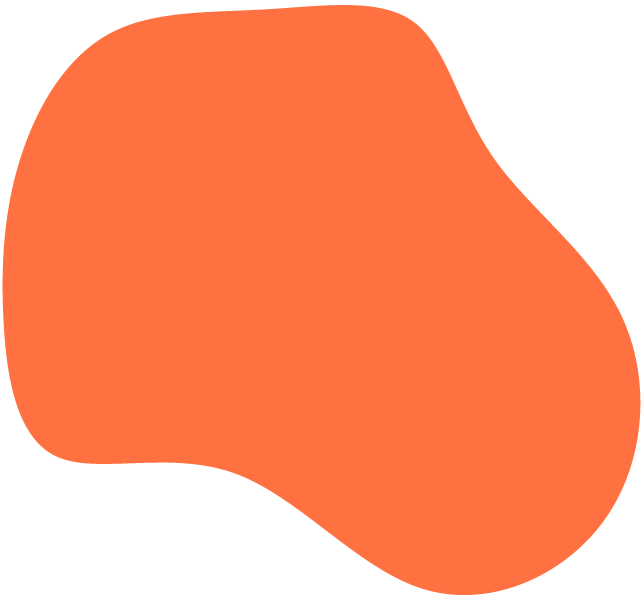 Popping Candy
The amount of popping candy we produce every week weighs about the same as 6.6 cargo containers.
Pecan Deluxe is my go-to for R&D with desserts & beverages because they bring incredible ideas to the table & exceed my expectations on turnaround time. They have been a proven partner for our existing platforms and are continuously held in high regard with our R&D and supply chain teams.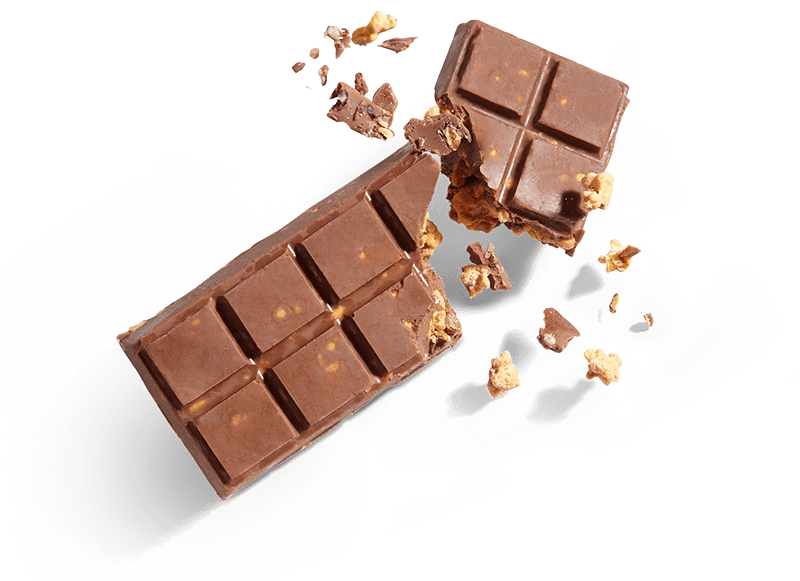 Make Pecan Deluxe Your Secret Ingredient.
Let us develop custom-made inclusions just for you. Inquire here and one of our team members will be in touch with you shortly; we look forward to creating something extraordinary together!