Market Insights
It takes more than a great-tasting product to be successful.
Market intelligence is crucial to creating winning products and sustainable sales growth. We help by collecting, monitoring, and analysing industry trends and consumer data, providing deep insights that inform and guide the development process.
Leveraging advanced technologies, we collect, refine, and share market research data with our customers as a value-added service.
We do this because we understand the importance of innovation and releasing creative new menu items regularly. We are dedicated to our customers success, and we know the power that market information holds for any brand.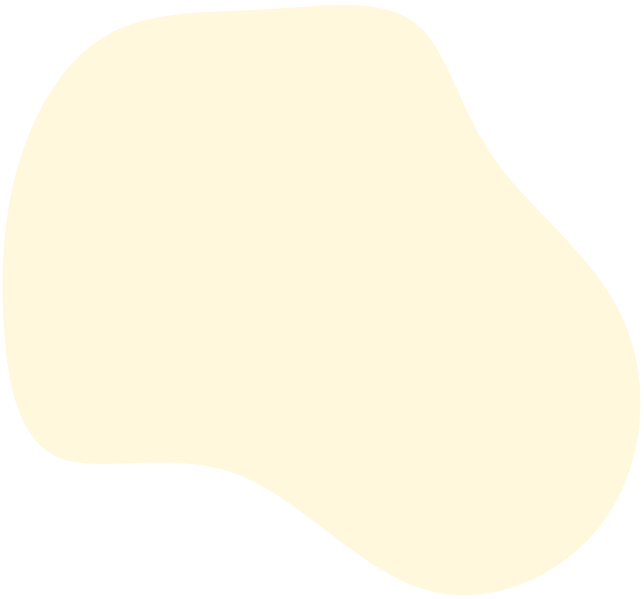 Culinary Innovation
As we move through the ideation process and review relevant marketing data, our Culinary Innovation team works on compiling ideas for fresh, fun, exciting products and applications.
Our chefs enjoy a challenge. Their passion is food manufacturing, baking science, equipment mastery, and back-to-front-of-house operations.
They always work with a smile because, well, let's face it: who doesn't enjoy making people happy by serving up delicious concepts?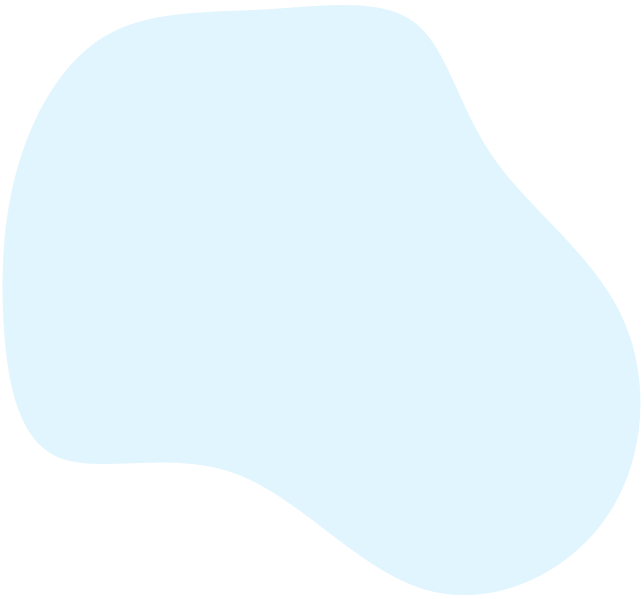 Research & Development
Our full-service laboratory is staffed with a talented, knowledgeable R&D team that encourages our customers to work side-by-side virtually or onsite to provide real-time feedback during the developmental phase.
Our R&D Technologists, Development Chefs & support team have over 145 years of combined experience between them. With this type of product knowledge and honed skill set, it is no surprise that our strengths are turnaround time and speed to market.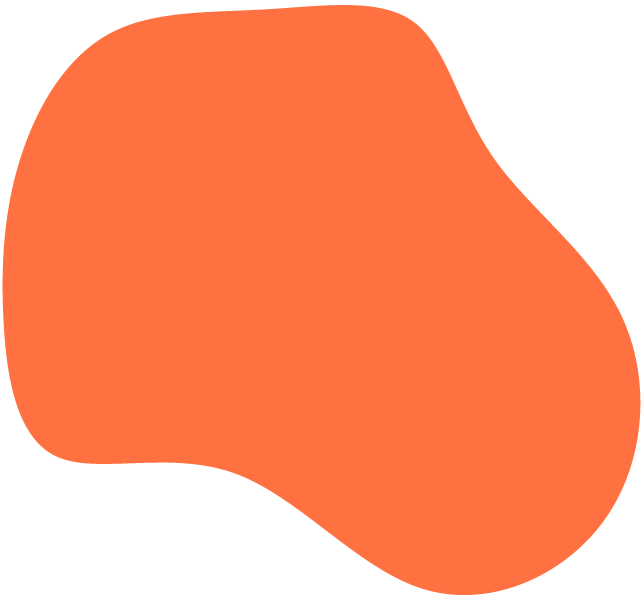 Why Hundreds of Leading Manufacturers and Food Service Providers Trust Pecan Deluxe
Family owned and operated for over 70 years
Lean management with direct access to decision makers
Speed to market and quick turnaround time for samples
Dedicated account team
Products made to order
Ethical sourcing and social accountability
Commitment to quality and food safety
Ingredient sourcing continuity and strict supplier standards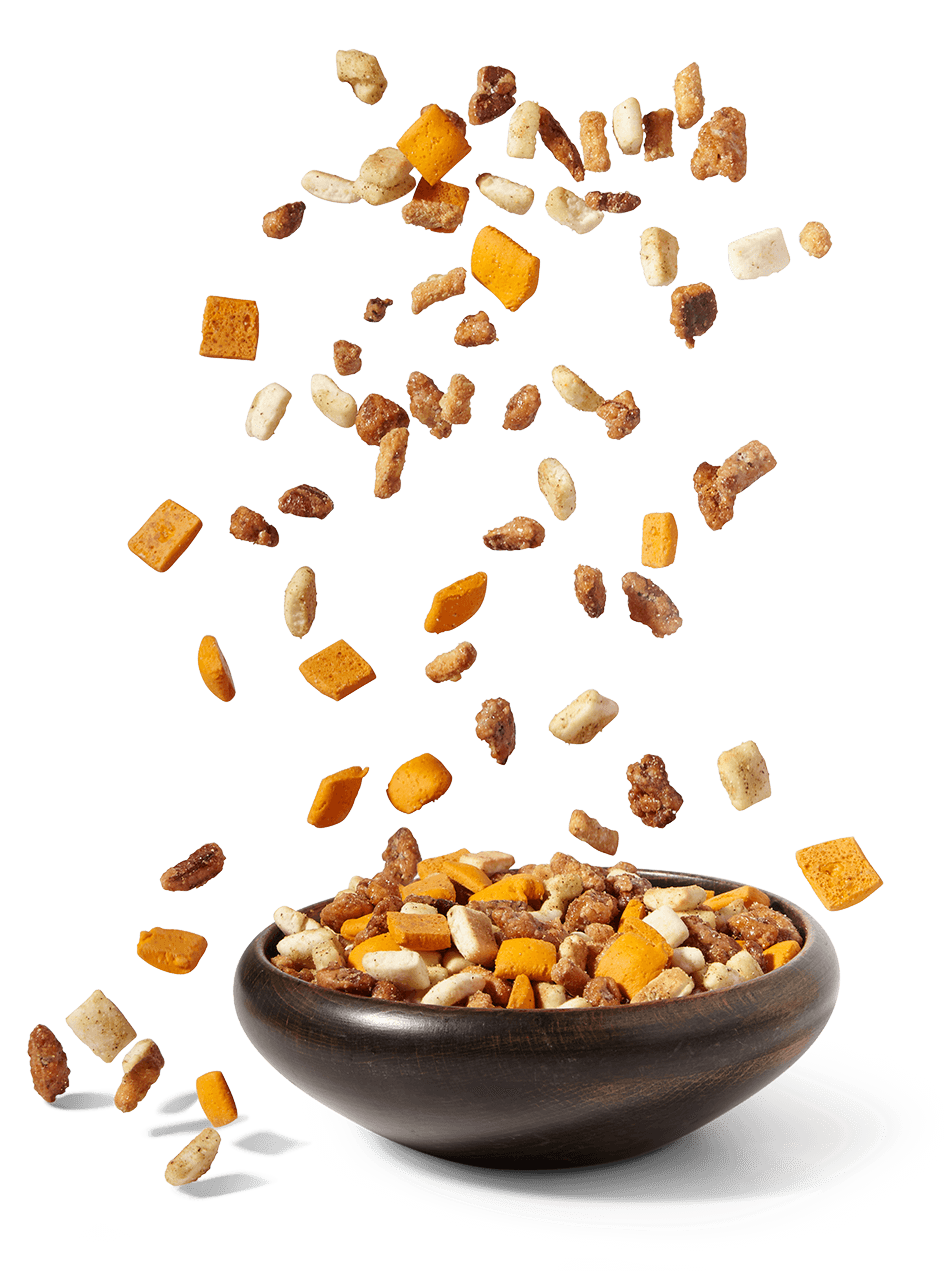 1500
Products Manufactured Globally
600+
Employees at Three Facilities in the US, UK and Thailand
1000+
Well-known brands serviced across the globe
1800 kg
Typical minimum order quantity 
As a family-owned business, we appreciate partnerships with great companies like Pecan Deluxe. We appreciate the attention to detail and creative approach the R&D and regulatory teams offer. It is very convenient when samples come quickly and on target (even with multiple options) and paperwork is completed on time, every time! We are very satisfied with this partnership!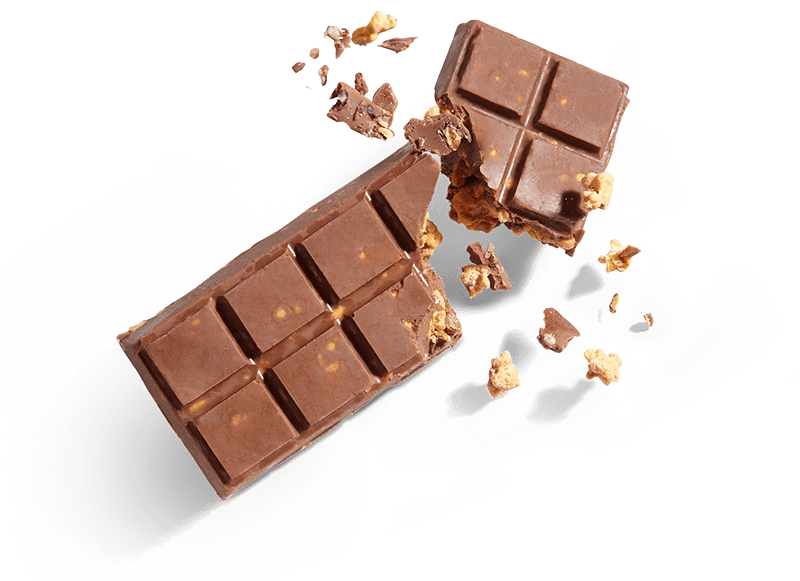 Let us be Your Secret Ingredient
Our inclusions can be made custom just for you. Inquire here and one of our team members will be in touch to discuss options. We look forward to creating something extraordinary with you.