A Taste of Our Exciting Flavours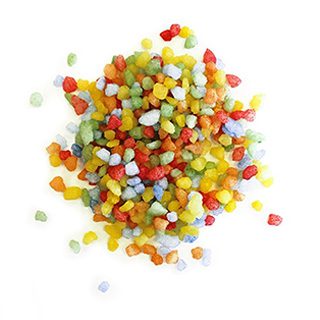 5 Coloured Sugar Pearl Blend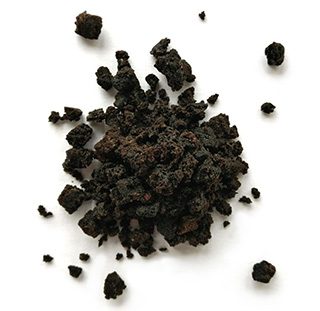 Baked Double Chocolate Cookie Pieces 6mm (Ambient)
Bakestable Caramel Fudge Pieces 9mm (Ambient)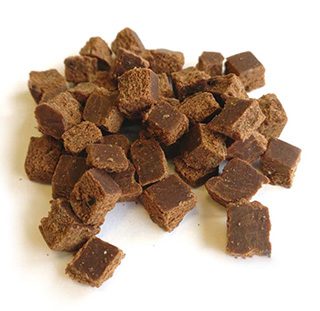 Bakestable Choc Fudge Pieces 9mm (Ambient)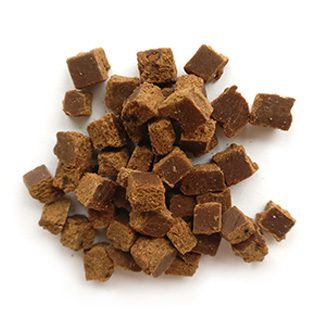 Bakestable Chocolate Nougat Fudge Pieces (Ambient)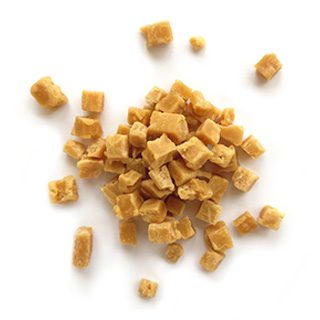 Bakestable Salted Caramel Fudge Pieces 6mm (Ambient)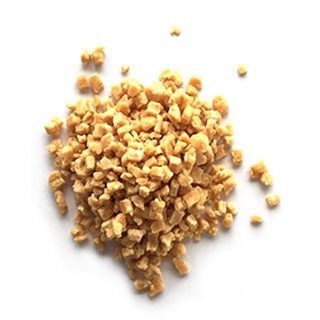 Bakestable Salty Fudge Pieces 3mm (Ambient)
Bakestable Salty Fudge Pieces 6mm (Ambient)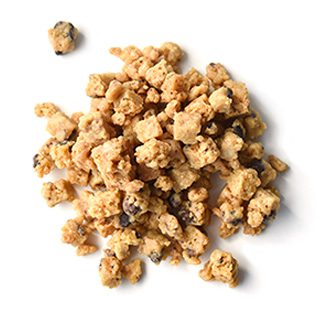 Barrier Coated Chocolate Chip Cookie Pieces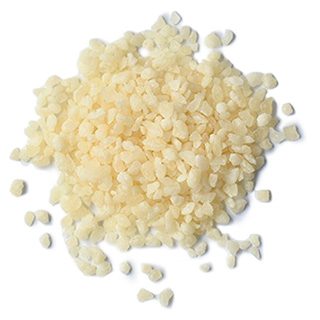 Barrier Coated Cola Flavoured Popping Candy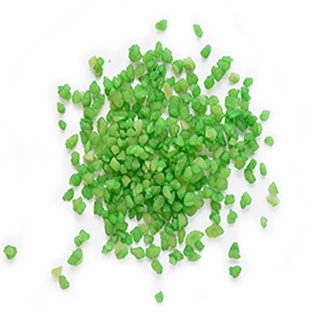 Barrier Coated Green Popping Candy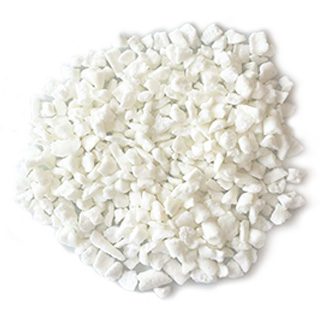 Barrier Coated Meringue Granules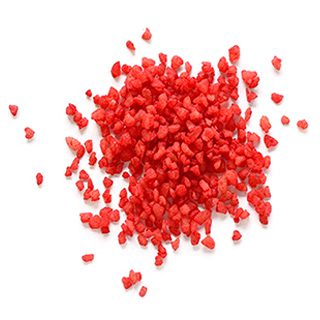 Barrier Coated Pink Popping Candy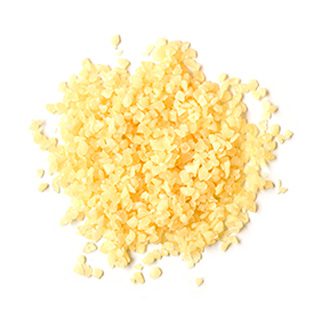 Barrier Coated Popping Candy (Ambient)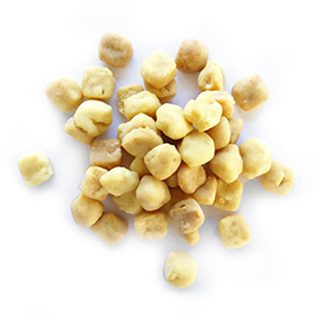 Barrier Coated Scone Pieces 8mm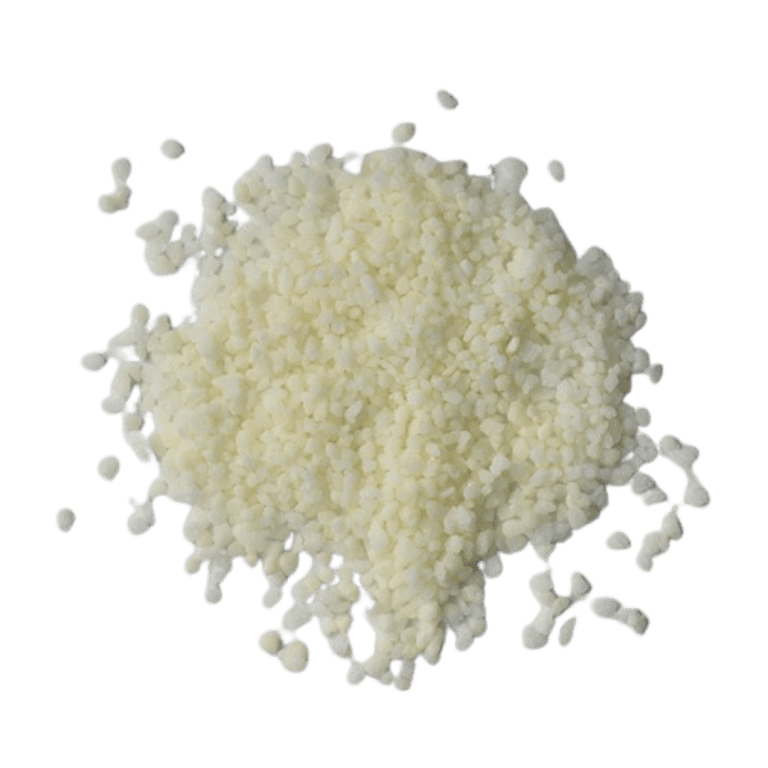 Barrier Coated Strawberry Flavour Sour Sugar Pearls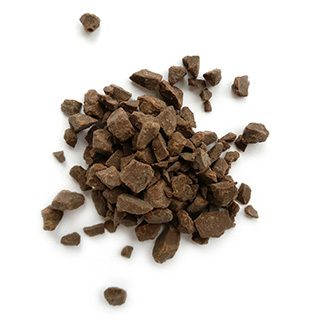 Belgian Chocolate Truffle (Ambient)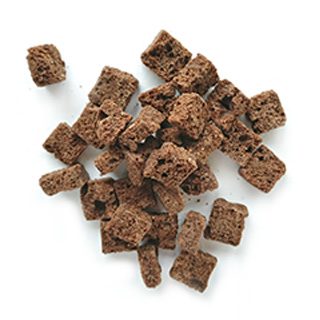 Bittersweet Brownies 12mm (Ambient)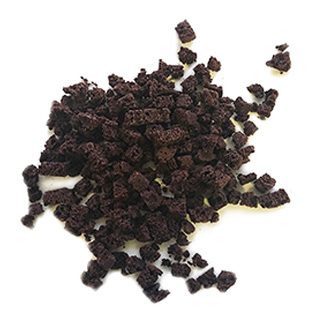 Bittersweet Brownies 6mm (Ambient)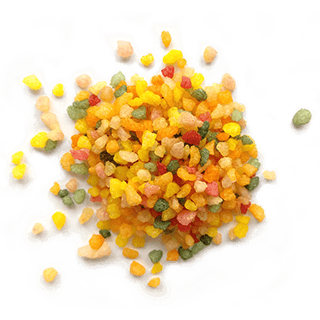 Blended Coloured Sugar Pearls (yellow, Orange, Green and Blue)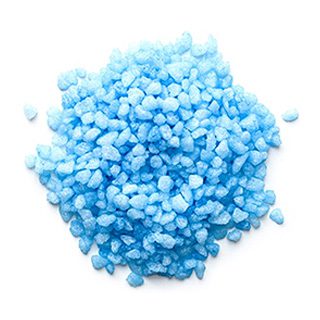 Blue Sugar Pearls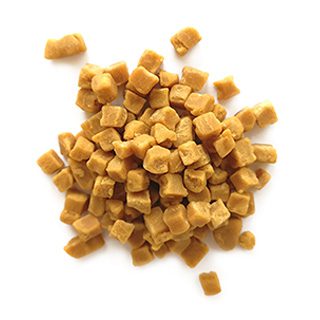 Caramel Truffle Pieces 6mm (Ambient)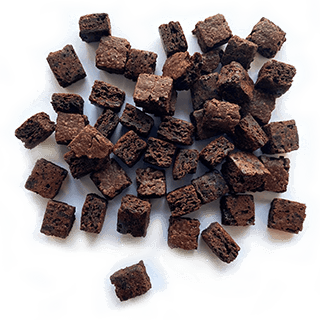 Cocoa cookie pieces 12mm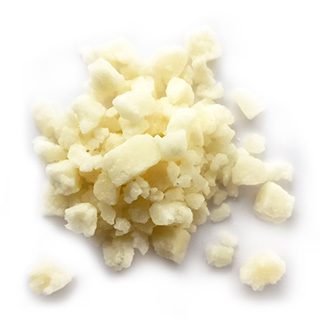 Coconut Fudge Pieces 6mm (Ambient)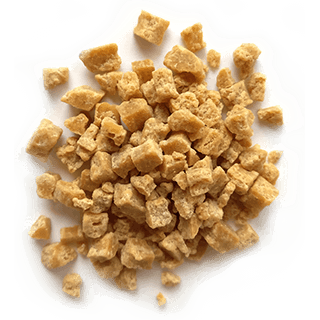 Cookie Dough Flavour Fudge Pieces 6mm (Ambient)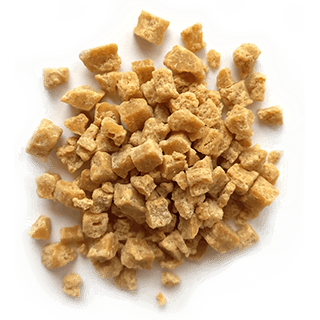 Cookie Dough Flavour Fudge Pieces 9mm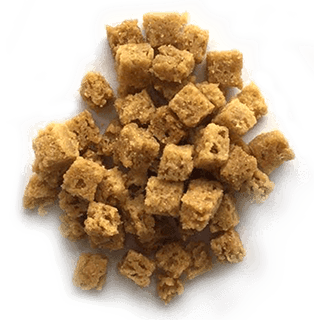 Cookie pieces 9mm (ambient)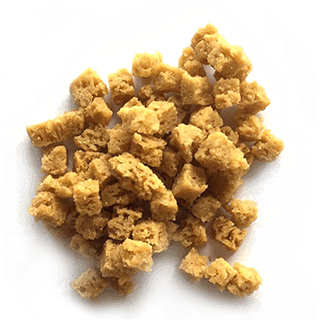 Cookie Pieces, 6mm (Ambient)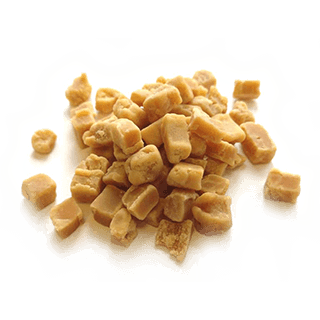 Dairy Fudge Pieces 9mm (Ambient)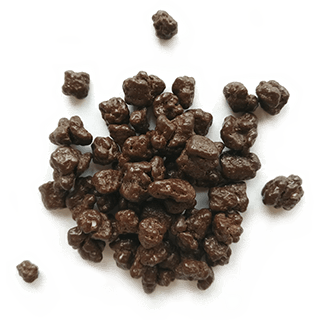 Dark Chocolate Coated Meringue Granules (Ambient)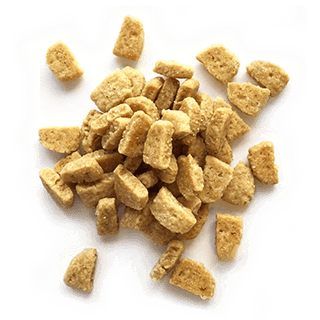 Digestive Style Biscuit Pieces (Frozen)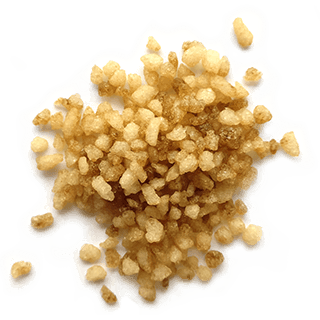 Ginger Flavoured & Coloured Sugar Pearls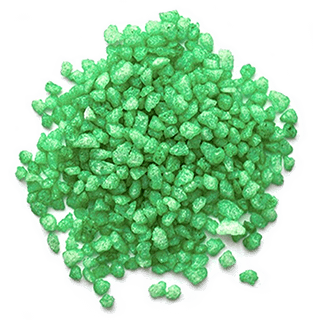 Green Sugar Pearls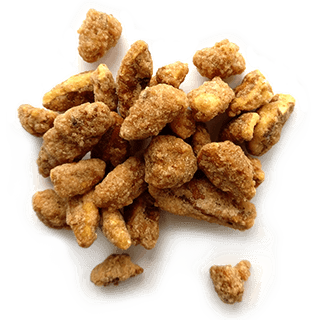 Honey Glazed Praline Pecans Large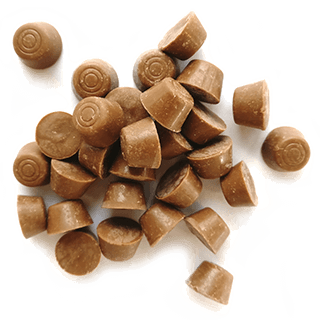 Milk Chocolate Caramel Cups (Ambient)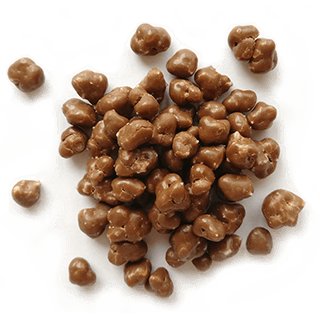 Milk Chocolate Coated Honeycomb Pieces (Ambient)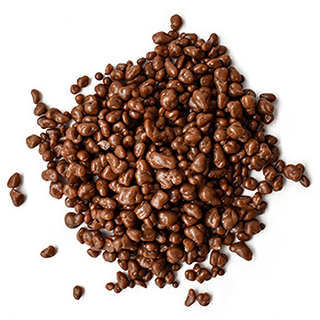 Milk Chocolate Coated Popping Candy Pips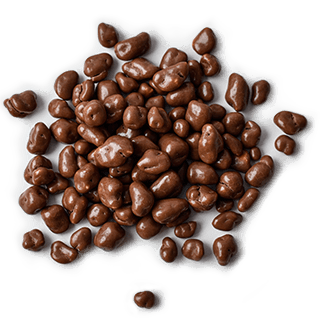 Milk Chocolate Coated Pretzel Pieces
Milk Chocolate Peanut Butter Flavour Caramel Cups (Ambient)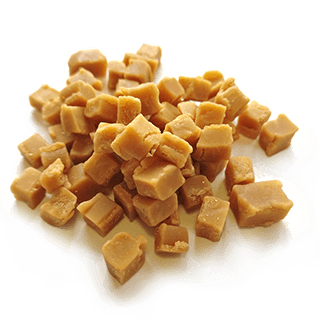 Natural Bakestable Caramel Fudge Pieces 6mm (Ambient)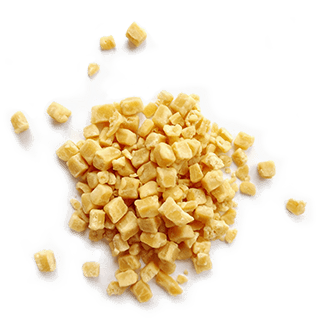 Natural Caramel Fudge Pieces 6mm (Ambient)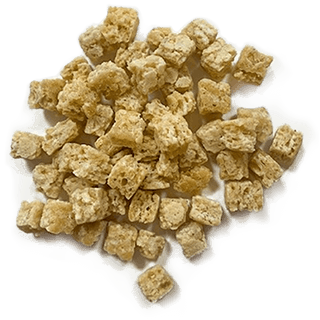 Oaty Cookie Pieces 9mm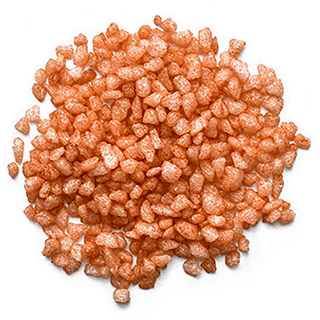 Orange Sugar Pearls
Plain Popcorn Pieces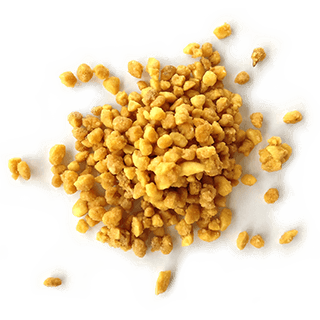 Praline Almonds Small
Praline Banana Chips
Praline Coconut Chips
Praline Desiccated Coconut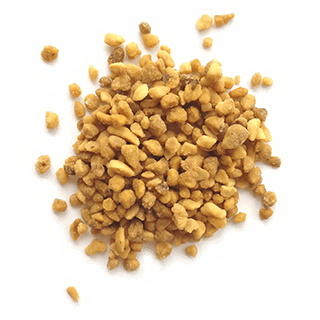 Praline Hazelnuts Extra Small
Praline Hazelnuts Whole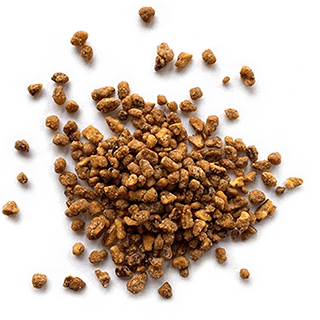 Praline Nibbed Almonds
Praline Pecans Extra Small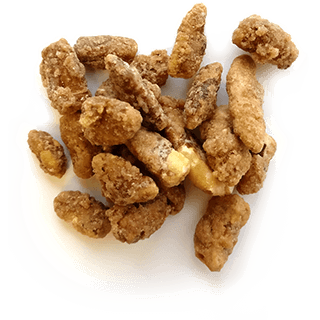 Praline Pecans Large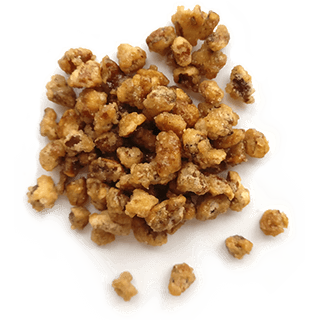 Praline Pecans Medium
Praline Pecans Small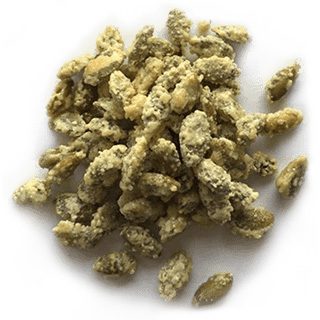 Praline Pumpkin Seeds
Praline Roasted Chickpeas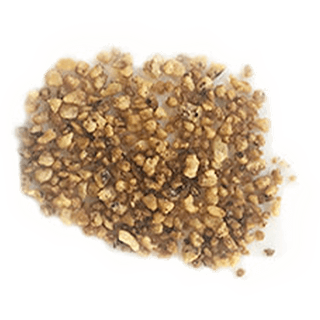 Praline Walnuts Small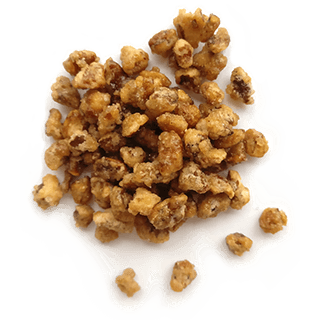 Reduced Salt Praline Pecans Medium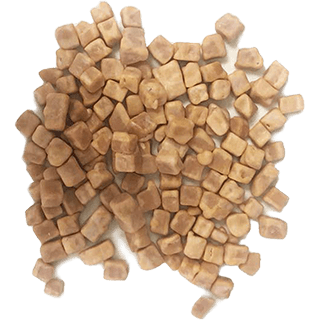 RSPO Barrier Coated Natural Bakestable Caramel Fudge (Ambient)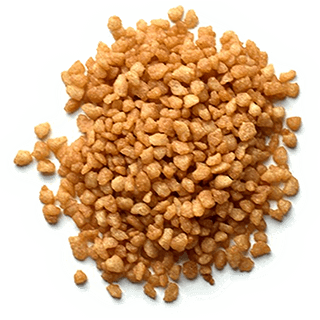 Salted Caramel Sugar Pearls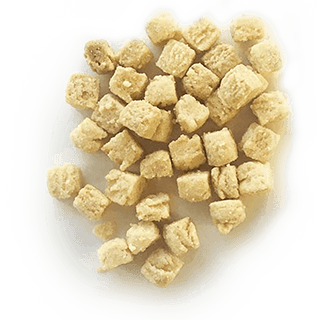 Scone Pieces 8mm (Ambient)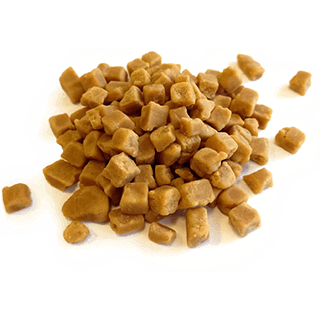 Softer Texture Caramel Truffle Pieces 6mm (Ambient)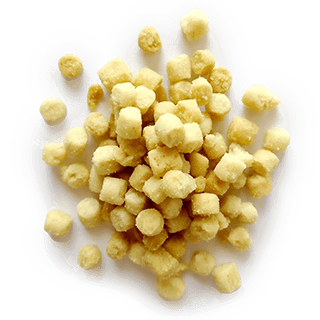 Sweet Pastry Pieces 6mm (Ambient)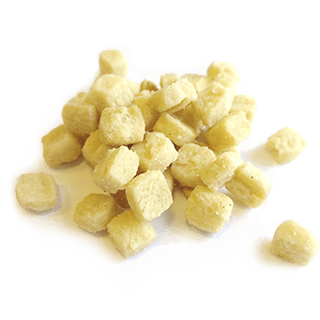 Sweet Pastry Pieces 8mm (Ambient)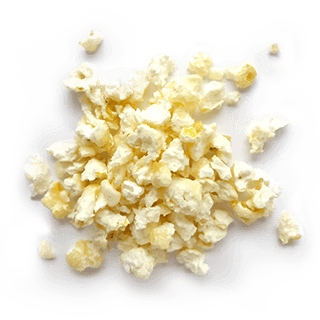 Toffee Coated Popcorn Pieces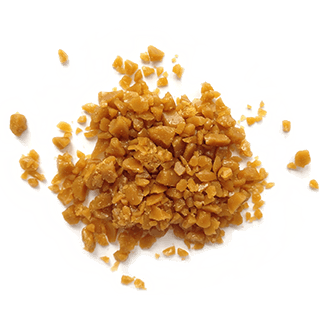 Toffee Pieces 3-8mm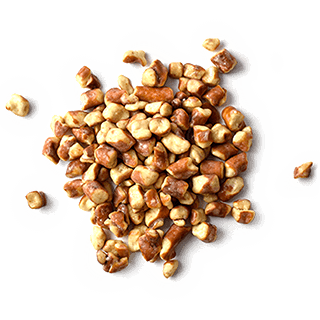 UTZ (MB) Fat Coated Pretzel Pieces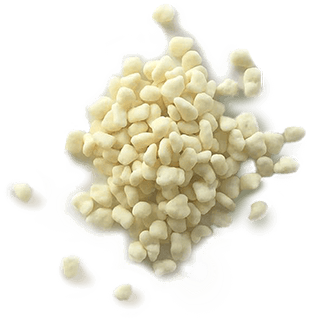 White Chocolate Coated Meringue Pieces (Ambient)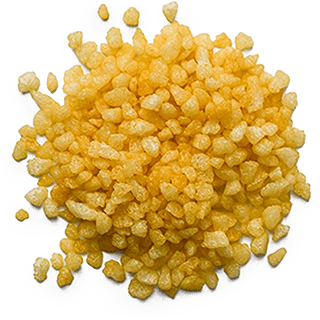 Yellow Sugar Pearls
Get Inspired
A memorable food experience starts with inspiration. The Pecan Deluxe team draws on the successes of iconic confectionery products brought to market over the past 70 years. Explore the limitless possibilities for making your next confectionery creation something your customers will rave about.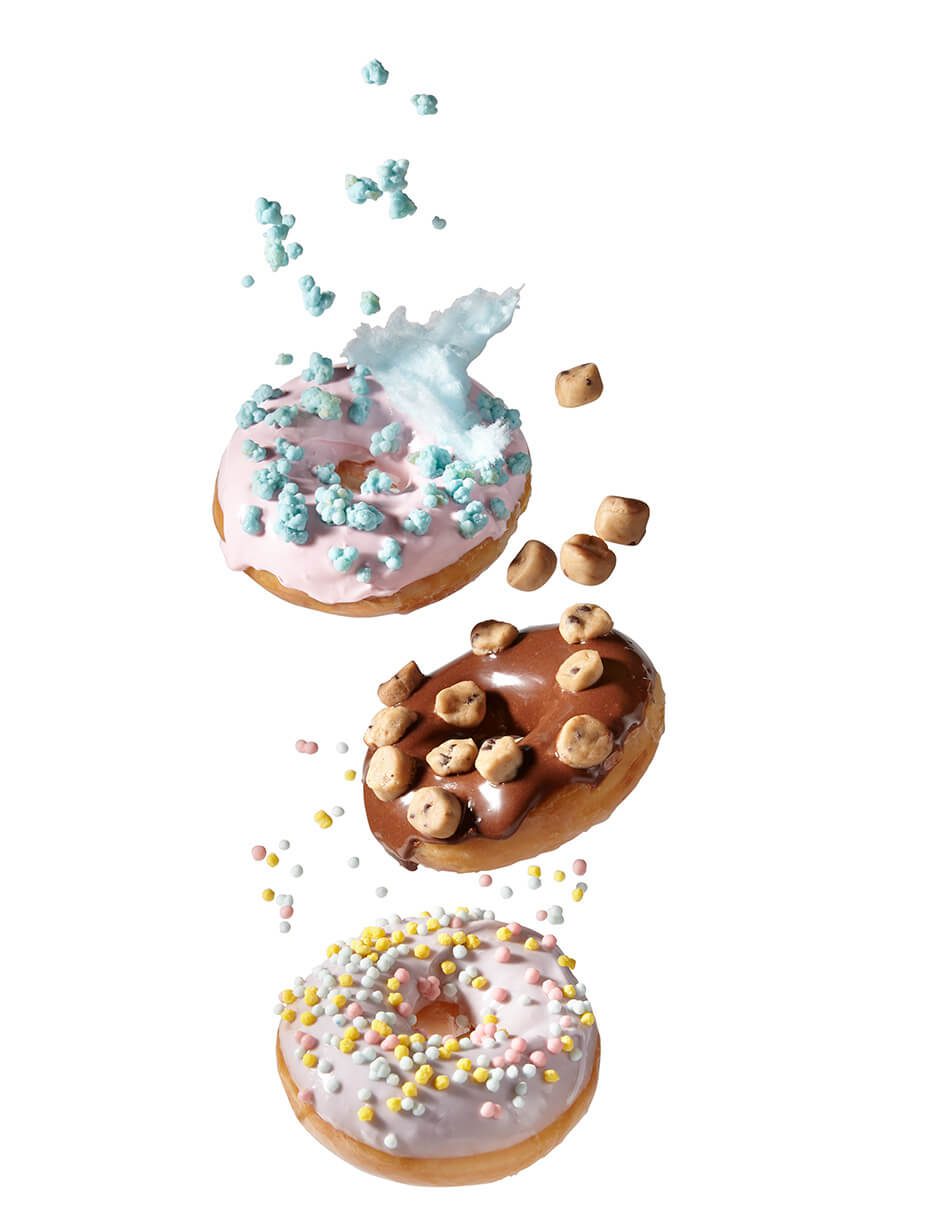 Why Hundreds of Leading Manufacturers and Food Service Providers Trust Pecan Deluxe
Family owned and operated for over 70 years
Lean management with direct access to decision makers
Speed to market and quick turnaround time for samples
Dedicated account team
Products made to order
Ethical sourcing and social accountability
Commitment to quality and food safety
Ingredient sourcing continuity and strict supplier standards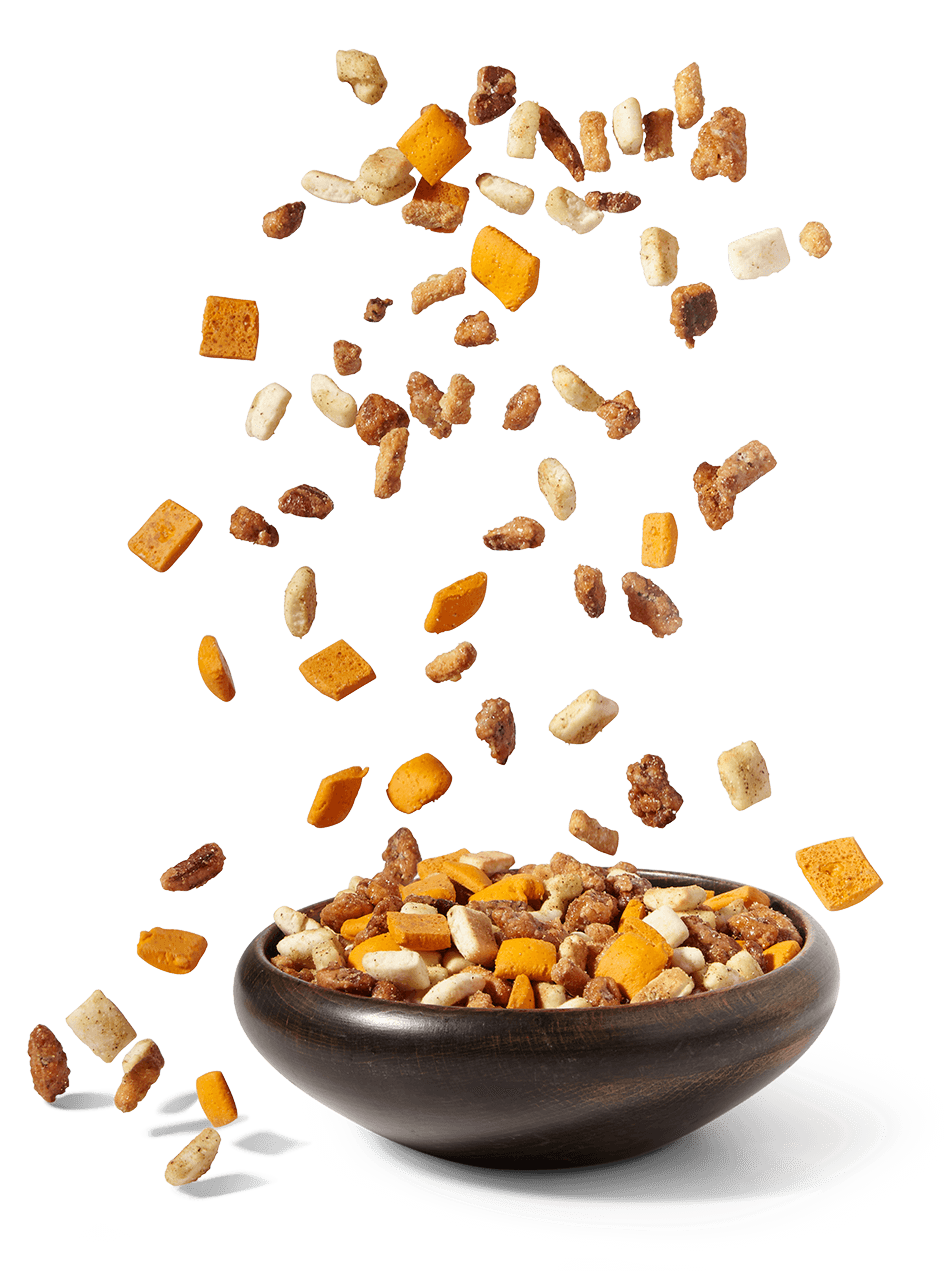 Quality You Can Trust
We are recognized by the Global Food Safety Initiative and hold an SQF Level 2 Certification for our dedication to food safety and quality. Our name is on our products and we stand behind them 100%.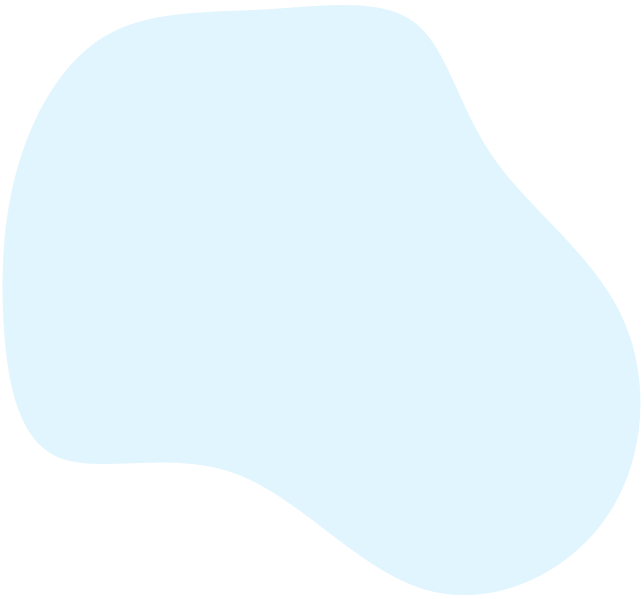 Custom Options
Don't see the Confectionary inclusion of your dreams? Get in touch with our experienced Culinary Innovation and R&D teams. We have a passion for creating innovative recipes perfectly suited to your every specification. We are happy to help!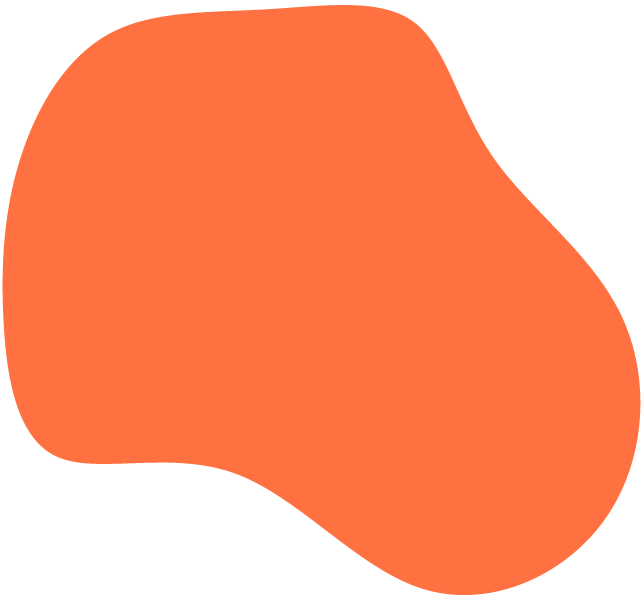 Cookie Dough
The weight of cookie dough we produce daily is the equivalent to the weight of about 15 hippos.
I love Pecan Deluxe! They excel in all aspects - service, responsiveness, quality, innovation, and much more. I love that they stay on top of trends and create amazing products for my concept development, especially items I customize specifically with them. We have top selling items due to their craft, and I know our customers appreciate it.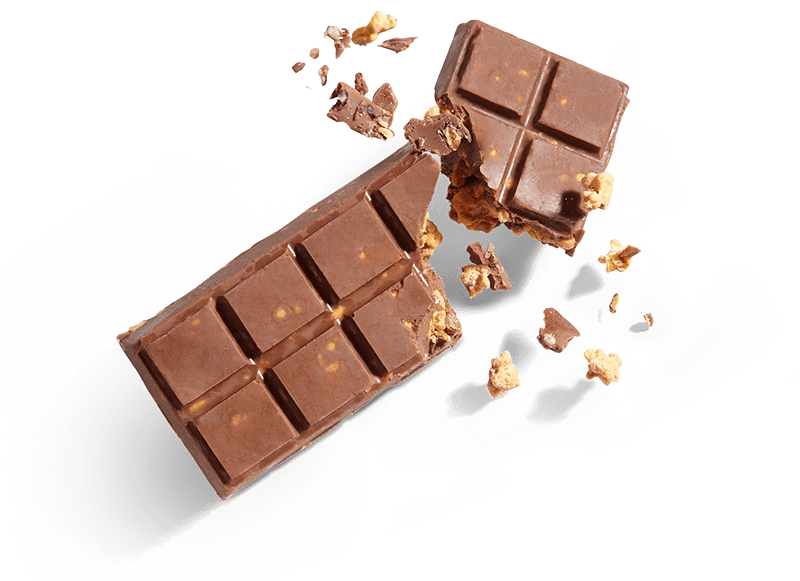 Make Pecan Deluxe Your Secret Ingredient
Let us develop custom-made inclusions just for you. Inquire here and one of our team members will be in touch with you shortly; we look forward to creating something extraordinary together!