A Taste of Our Exciting Flavours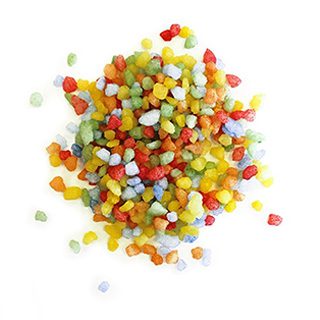 5 Coloured Sugar Pearl Blend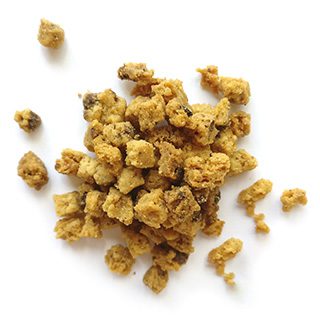 Baked Chocolate Chip Cookie Pieces 6mm (Frozen)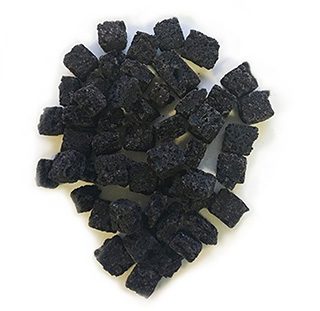 Baked Double Chocolate Cookie Pieces 12mm (Frozen)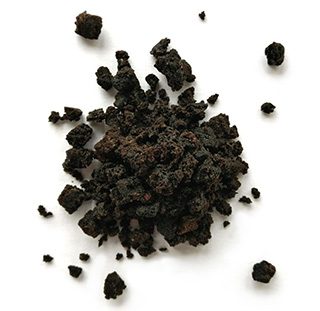 Baked Double Chocolate Cookie Pieces 6mm (Ambient)
Bakestable Caramel Fudge Pieces 9mm (Ambient)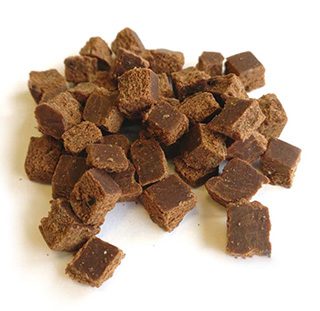 Bakestable Choc Fudge Pieces 9mm (Ambient)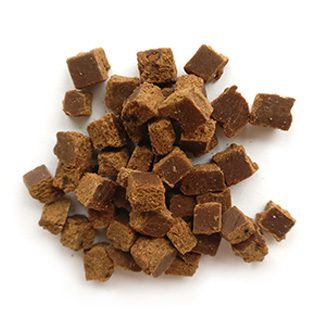 Bakestable Chocolate Nougat Fudge Pieces (Ambient)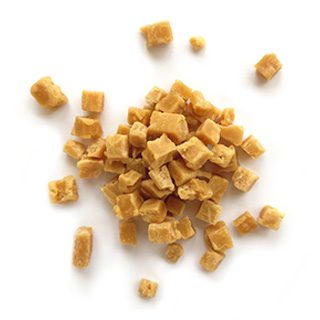 Bakestable Salted Caramel Fudge Pieces 6mm (Ambient)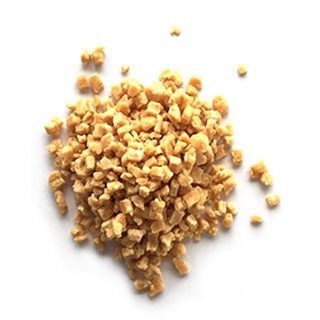 Bakestable Salty Fudge Pieces 3mm (Ambient)
Bakestable Salty Fudge Pieces 6mm (Ambient)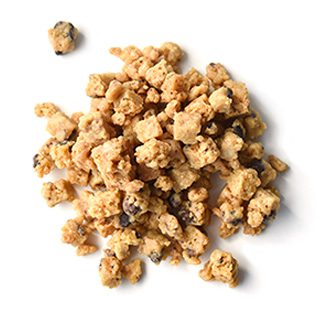 Barrier Coated Chocolate Chip Cookie Pieces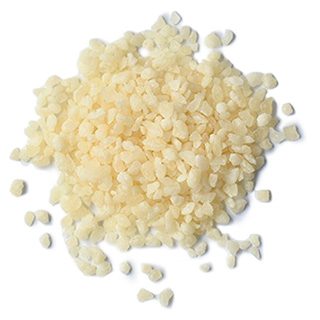 Barrier Coated Cola Flavoured Popping Candy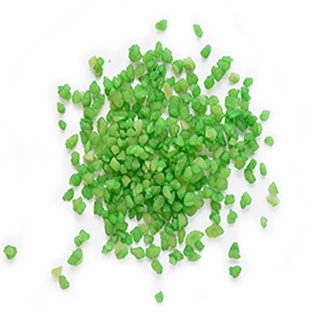 Barrier Coated Green Popping Candy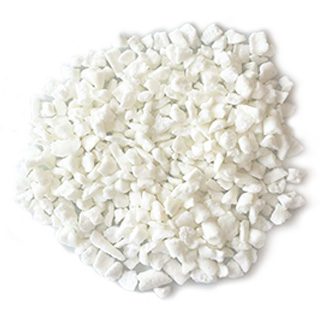 Barrier Coated Meringue Granules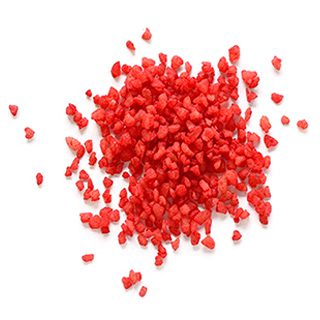 Barrier Coated Pink Popping Candy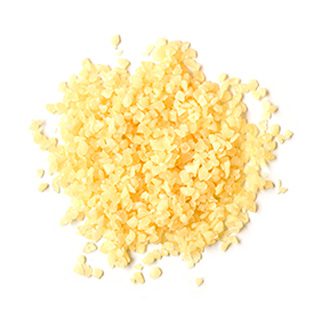 Barrier Coated Popping Candy (Ambient)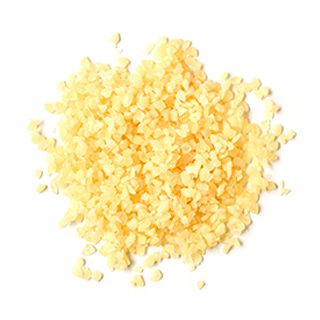 Barrier Coated Popping Candy (Frozen)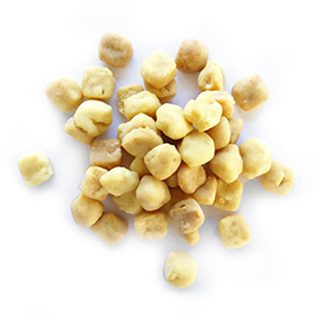 Barrier Coated Scone Pieces 8mm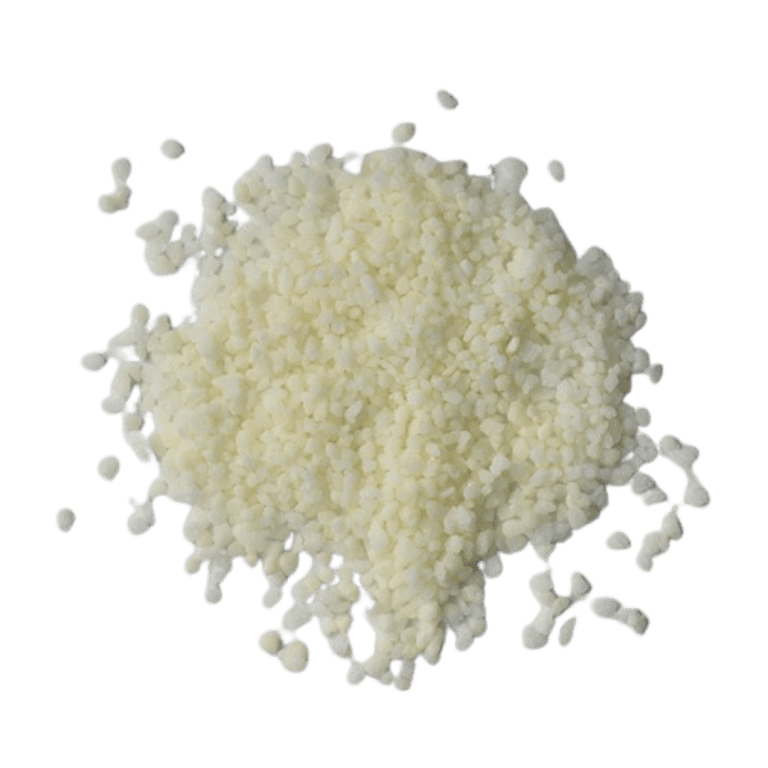 Barrier Coated Strawberry Flavour Sour Sugar Pearls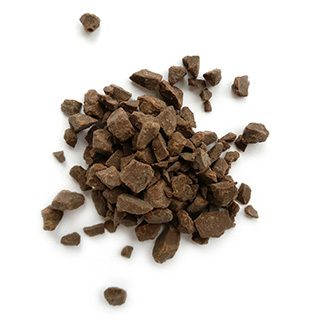 Belgian Chocolate Truffle (Ambient)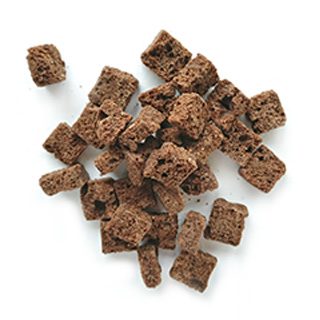 Bittersweet Brownies 12mm (Ambient)
Bittersweet Brownies 12mm (Frozen)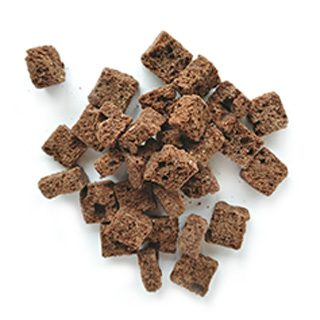 Bittersweet Brownies 12mm (Frozen)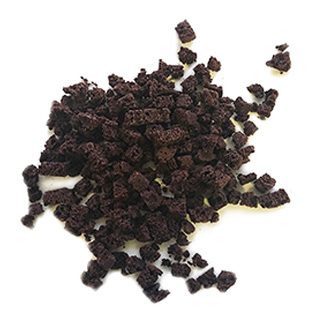 Bittersweet Brownies 6mm (Ambient)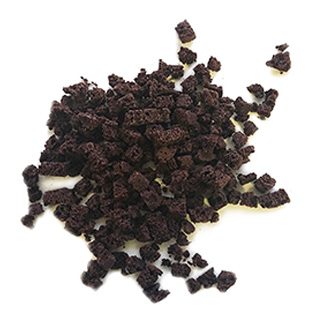 Bittersweet Brownies 6mm (Frozen)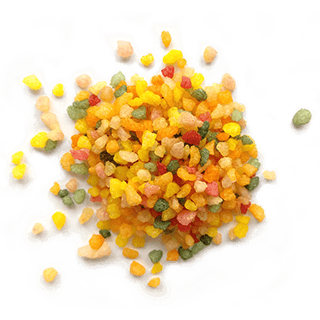 Blended Coloured Sugar Pearls (yellow, Orange, Green and Blue)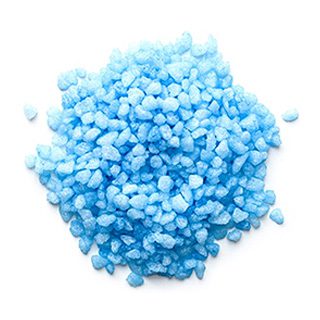 Blue Sugar Pearls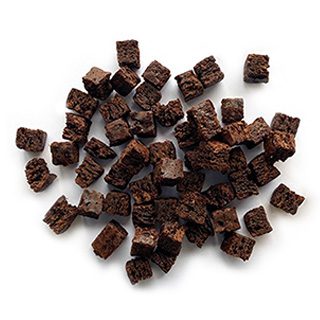 Brownie pieces 9mm
Caramel Sauce (Frozen)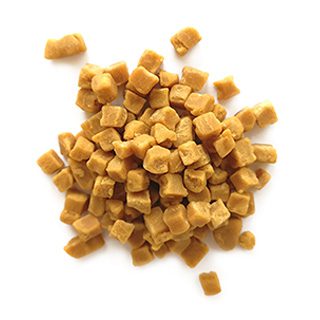 Caramel Truffle Pieces 6mm (Ambient)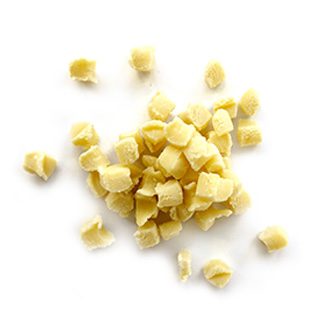 Cheesecake Pieces 8mm (Frozen)
Chewy Brownie Pieces 12mm (Frozen)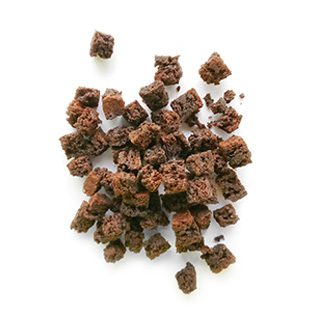 Chewy Chocolate Brownie Pieces 6mm (Frozen)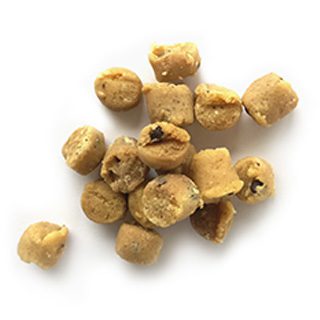 Chocolate Chip Cookie Dough Pieces 14mm (Frozen)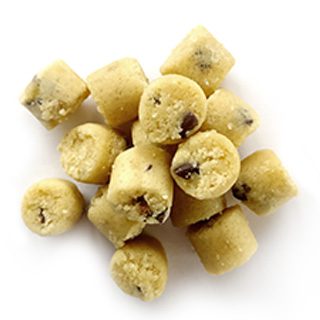 Chocolate Chip Cookie Dough Pieces 19mm (Frozen)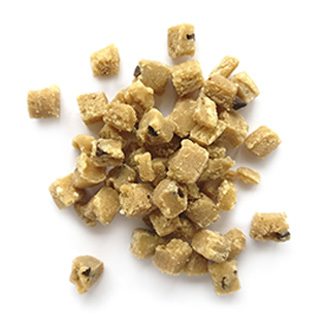 Chocolate Chip Cookie Dough Pieces 8mm (Frozen)
Chocolate Fudge Chunks 6mm (Frozen)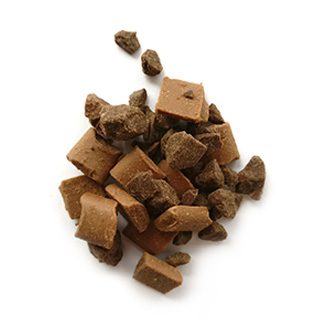 Chocolate Truffle Blend (Ambient)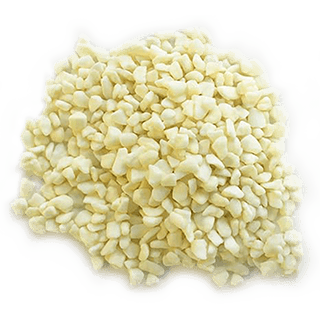 Cocoa Butter Meringue Granules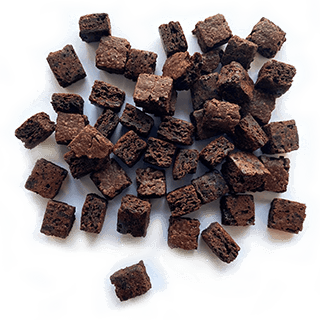 Cocoa cookie pieces 12mm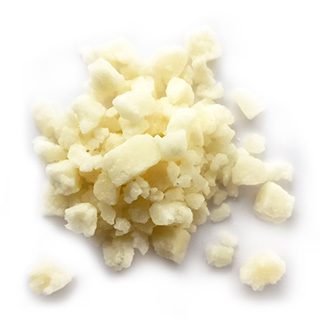 Coconut Fudge Pieces 6mm (Ambient)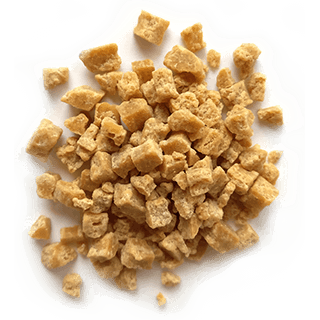 Cookie Dough Flavour Fudge Pieces 6mm (Ambient)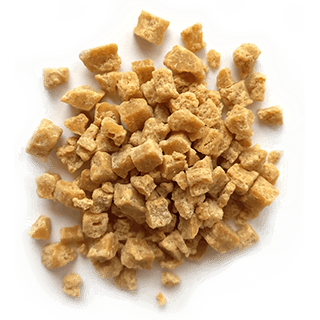 Cookie Dough Flavour Fudge Pieces 9mm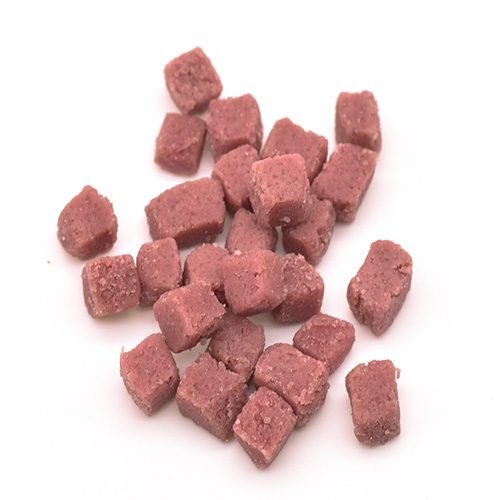 Cookie Dough Pieces 8mm (Frozen)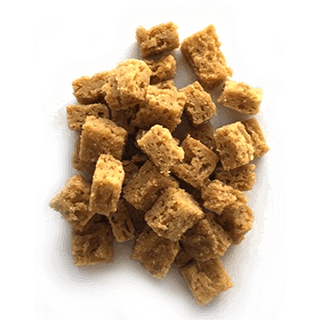 Cookie pieces 12mm (ambient)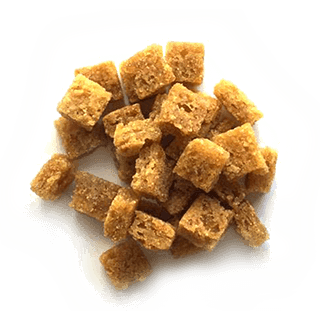 Cookie pieces 12mm (frozen)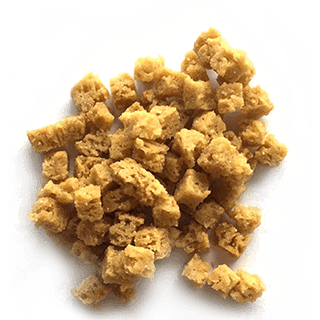 Cookie pieces 6mm (Frozen)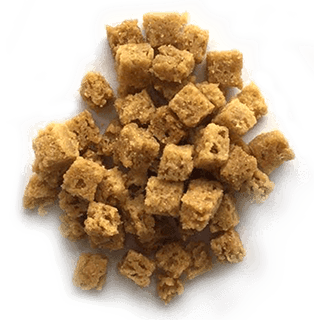 Cookie pieces 9mm (ambient)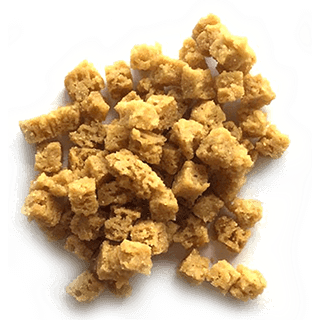 Cookie pieces 9mm (frozen)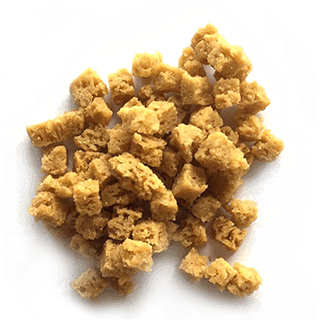 Cookie Pieces, 6mm (Ambient)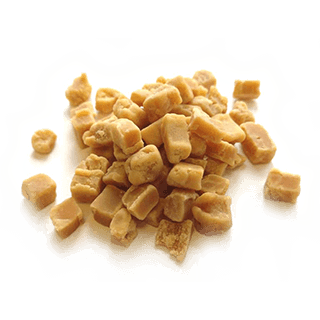 Dairy Fudge Pieces 9mm (Ambient)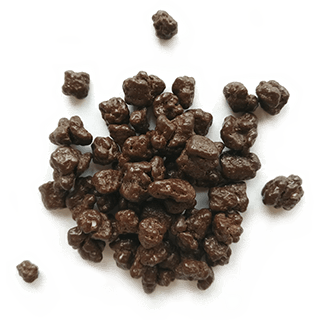 Dark Chocolate Coated Meringue Granules (Ambient)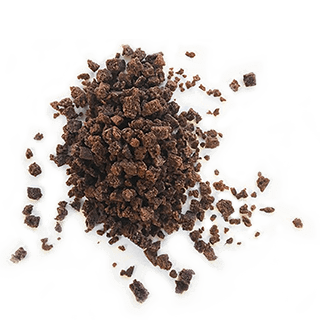 Dark Sponge Cake Pieces 9mm (Frozen)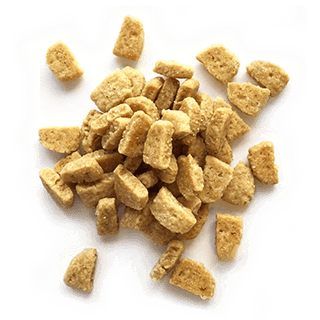 Digestive Style Biscuit Pieces (Frozen)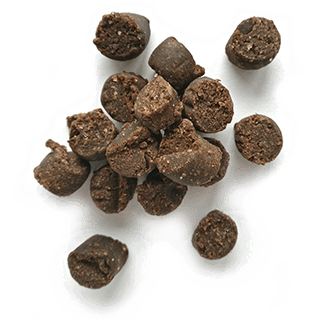 Double Chocolate Chip Cookie Dough Pieces 14mm (Frozen)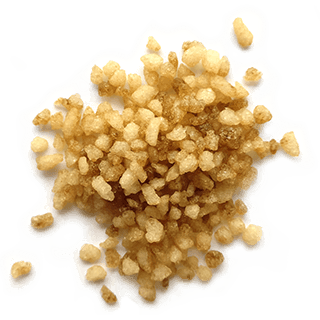 Ginger Flavoured & Coloured Sugar Pearls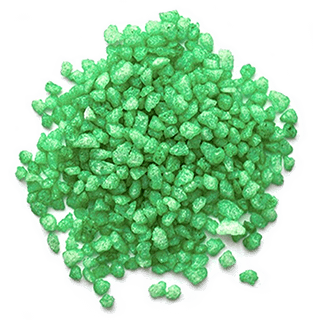 Green Sugar Pearls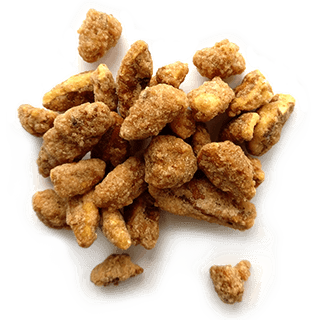 Honey Glazed Praline Pecans Large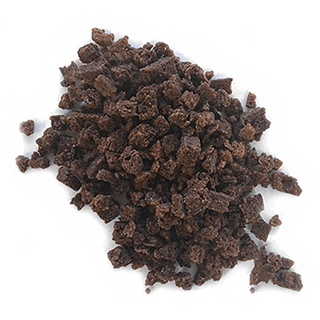 Indulgent Chocolate Brownie 6mm (Frozen)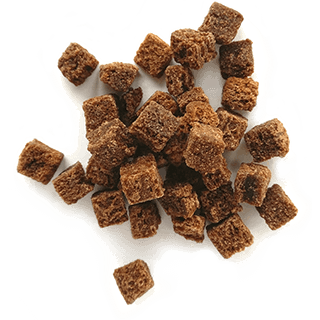 Indulgent Chocolate Brownie Pieces 9mm (Frozen)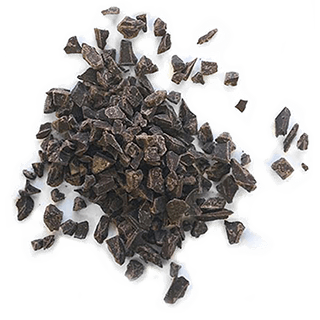 Low Melt Compound Pieces (Frozen)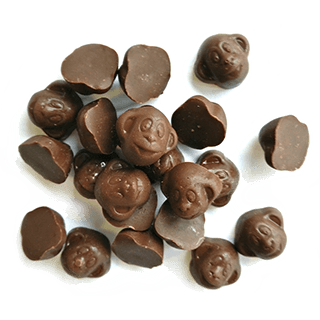 Low Melt Dark Compound Monkeys (Frozen)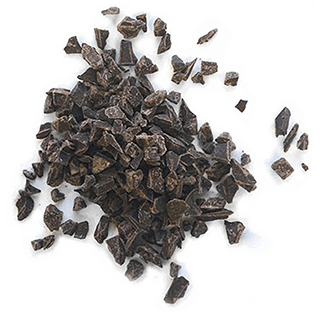 Low Melt Dark Compound Pieces (Frozen)
Low Melt Dark Compound Raspberry Cups (Frozen)
Low Melt Milk Compound Fudge Cups (Frozen)
Low Melt Milk Compound Peanut Butter Flavour Cups (Frozen)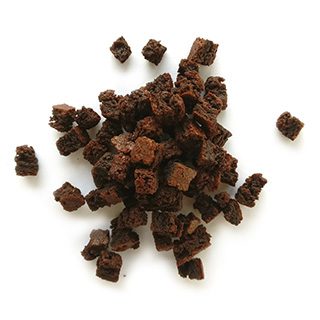 Low Sugar Brownie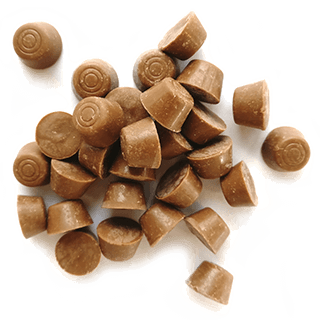 Milk Chocolate Caramel Cups (Ambient)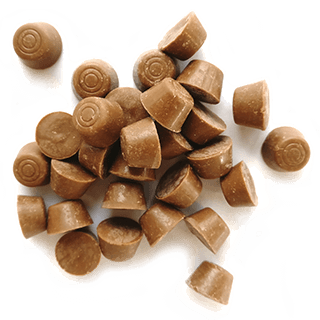 Milk Chocolate Caramel Cups (Frozen)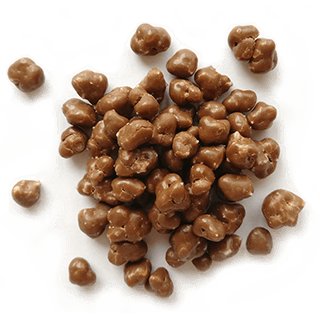 Milk Chocolate Coated Honeycomb Pieces (Ambient)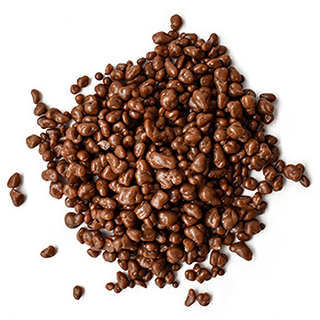 Milk Chocolate Coated Popping Candy Pips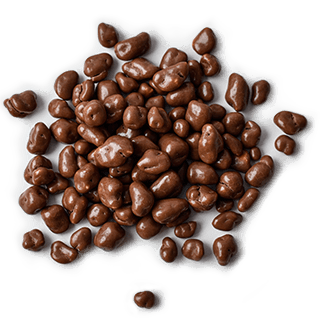 Milk Chocolate Coated Pretzel Pieces
Milk Chocolate Peanut Butter Flavour Cups (Ambient)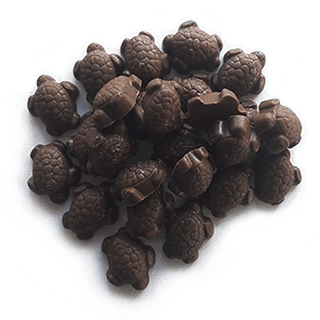 Milk Compound Caramel Filled Turtles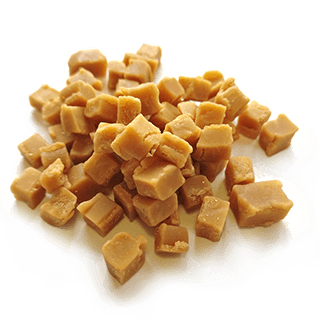 Natural Bakestable Caramel Fudge Pieces 6mm (Ambient)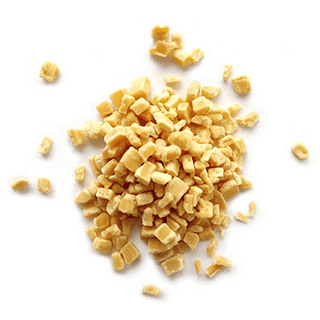 Natural Caramel Fudge Pieces 3mm (Ambient)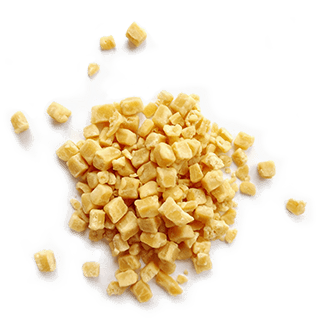 Natural Caramel Fudge Pieces 6mm (Ambient)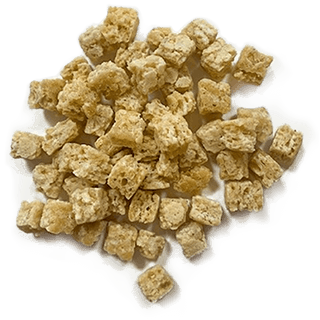 Oaty Cookie Pieces 9mm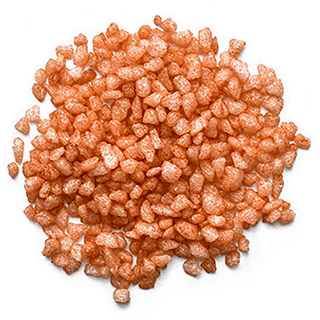 Orange Sugar Pearls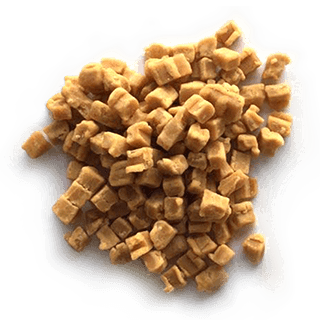 Peanut Butter Flavour Fudge Pieces (Ambient)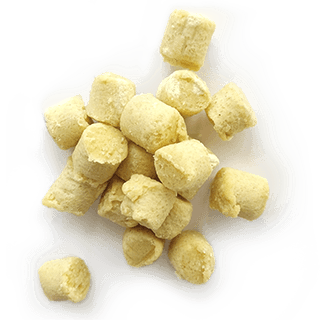 Plain Cookie Dough Pieces 14mm (Frozen)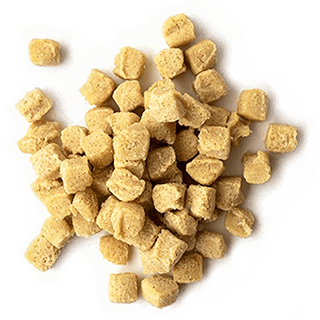 Plain Cookie Dough Pieces 8mm(Frozen)
Plain Popcorn Pieces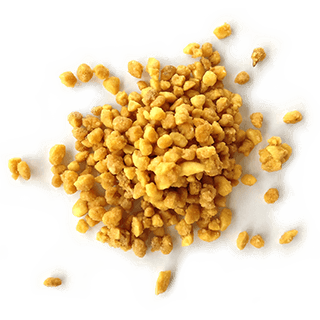 Praline Almonds Small
Praline Banana Chips
Praline Coconut Chips
Praline Desiccated Coconut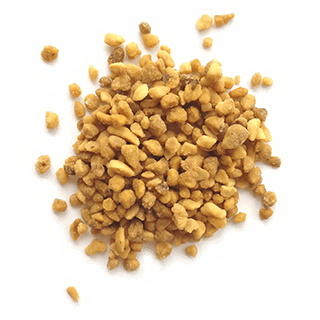 Praline Hazelnuts Extra Small
Praline Hazelnuts Whole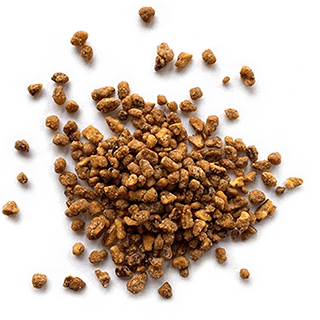 Praline Nibbed Almonds
Praline Pecans Extra Small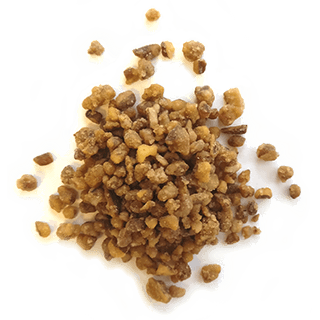 Praline Pecans Extra Small (Frozen)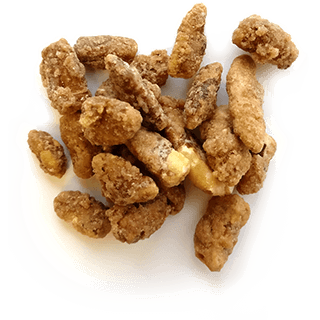 Praline Pecans Large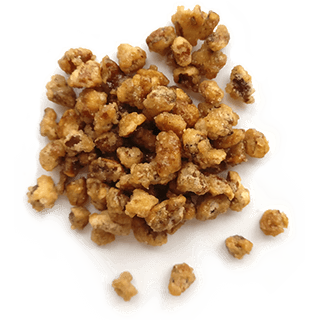 Praline Pecans Medium
Praline Pecans Small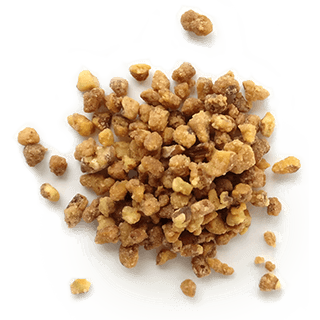 Praline Pecans Small (Frozen)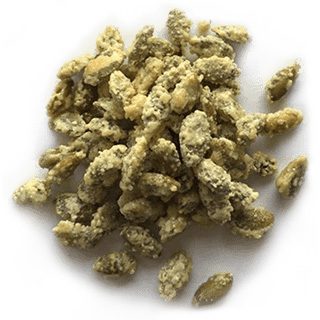 Praline Pumpkin Seeds
Praline Roasted Chickpeas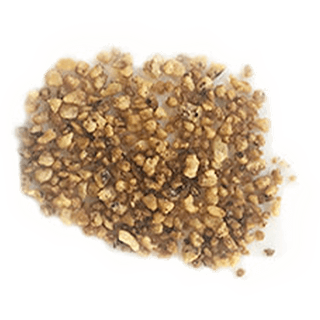 Praline Walnuts Small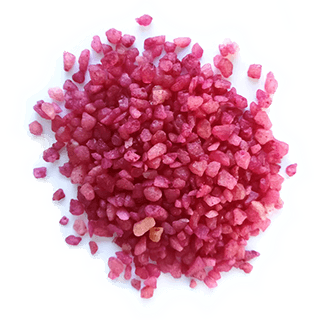 Purple Bubblegum Flavoured Popping Candy (Frozen)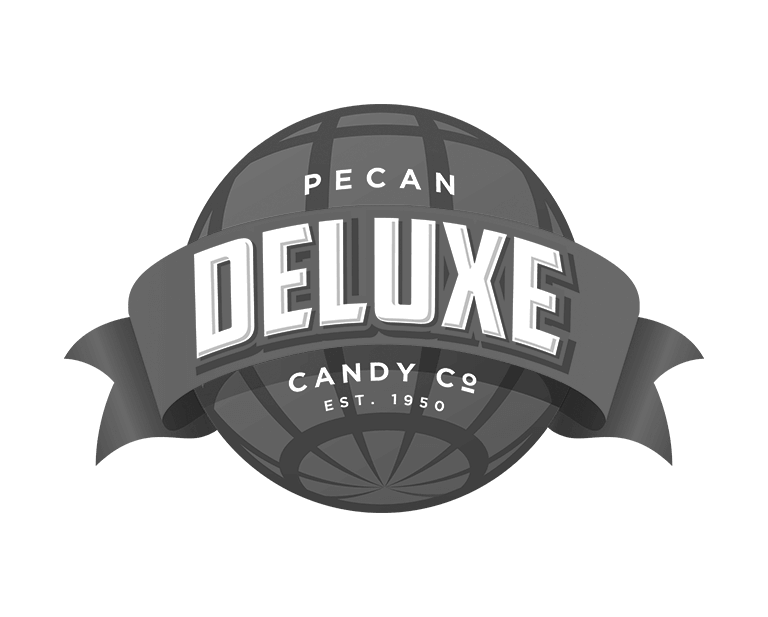 QSR brownie dough cocoa butter 9mm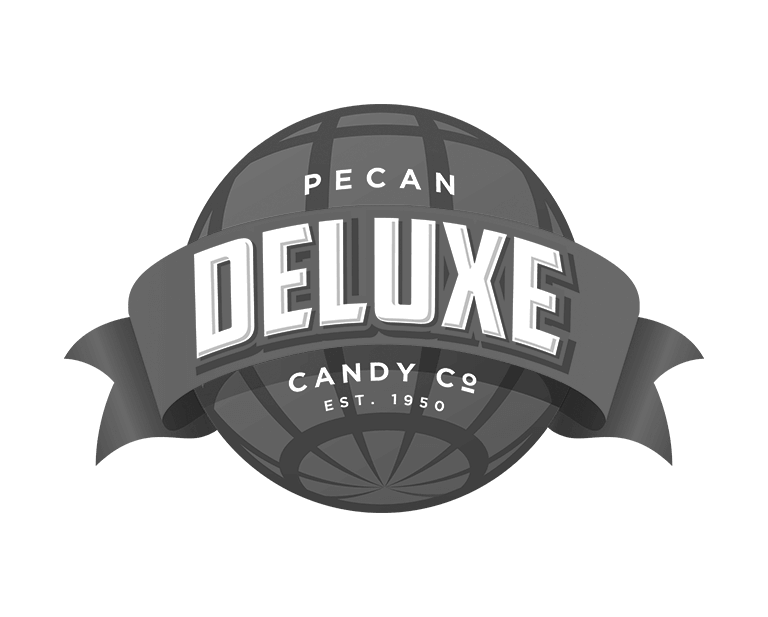 QSR brownie dough RSPO 6mm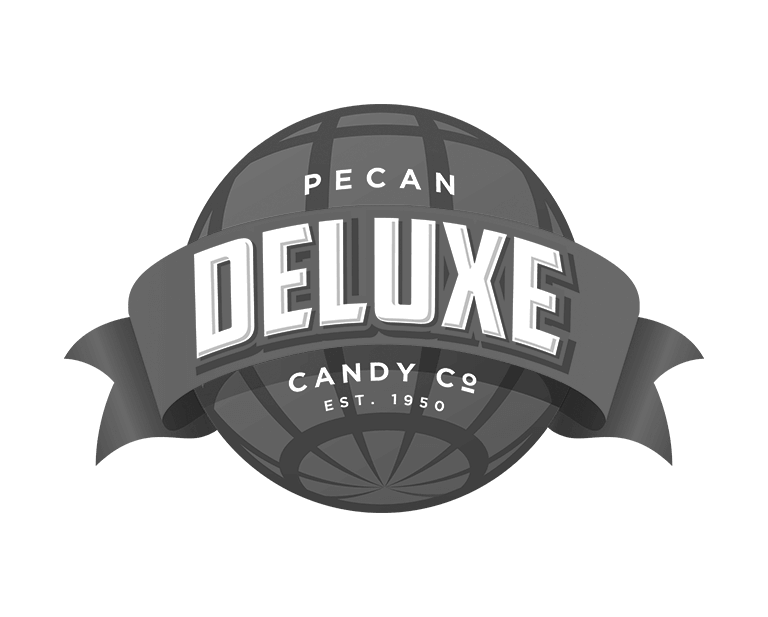 QSR cookie dough cocoa butter 9mm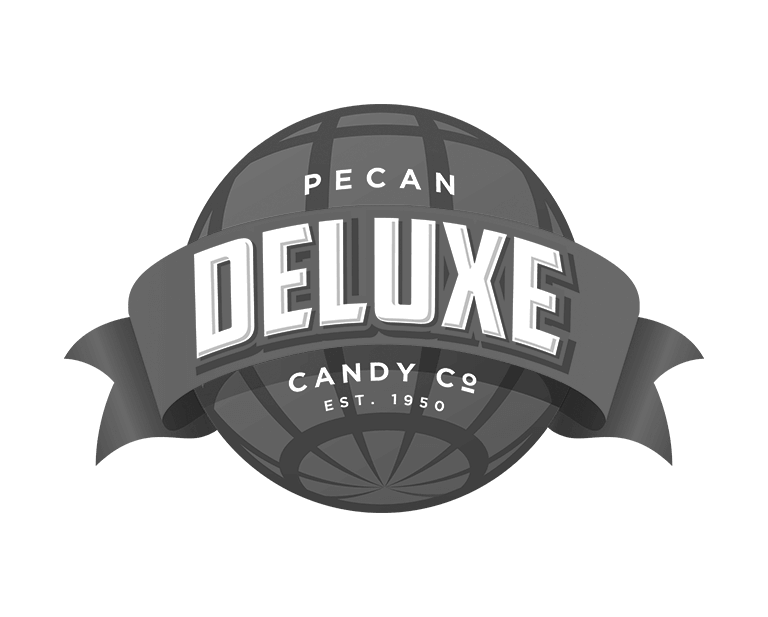 QSR cookie dough RSPO 10mm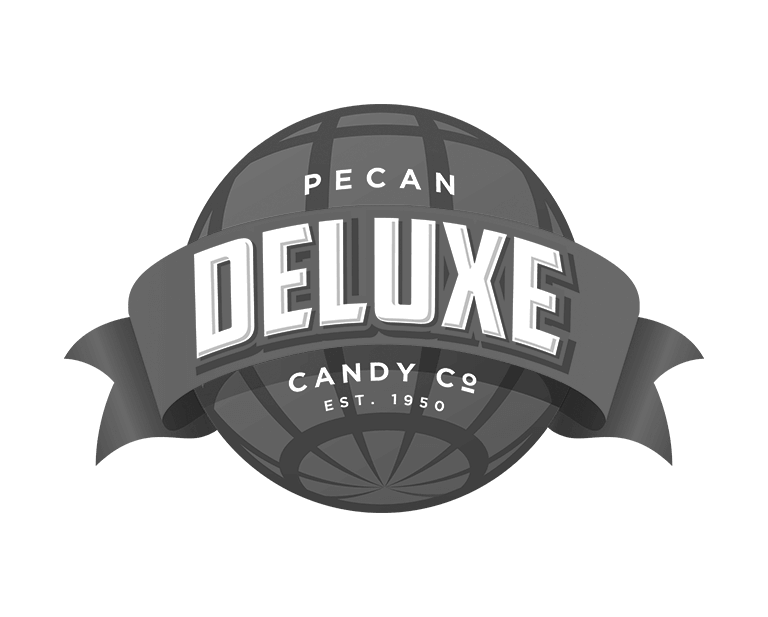 QSR cookie dough RSPO 6mm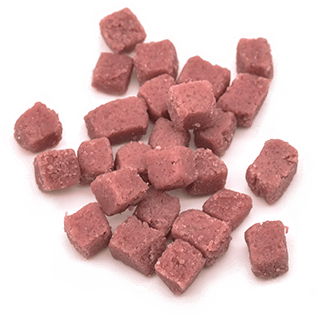 Raspberry Cookie Dough Pieces 8mm (Frozen)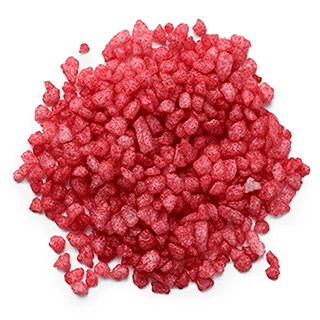 Red Sugar Pearls
Red Velvet Sponge Cake Pieces 9mm (Frozen)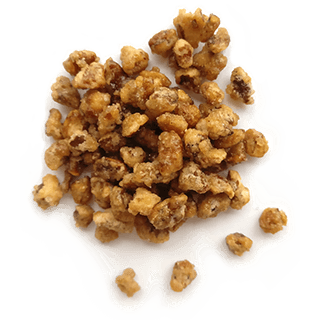 Reduced Salt Praline Pecans Medium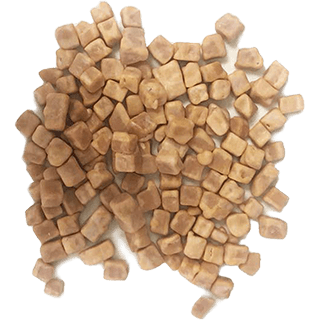 RSPO Barrier Coated Natural Bakestable Caramel Fudge (Ambient)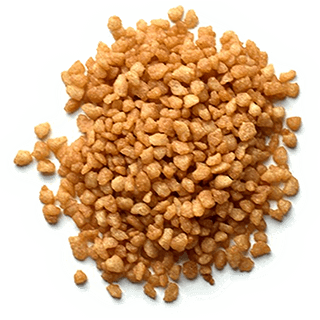 Salted Caramel Sugar Pearls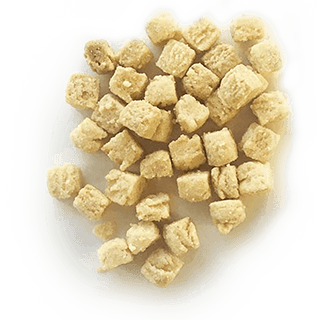 Scone Pieces 8mm (Ambient)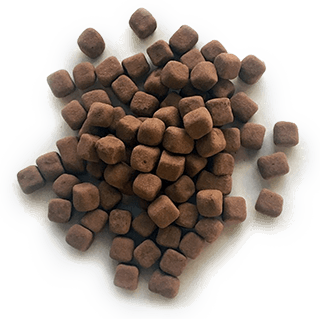 Soft Chocolate Truffles Small (Frozen)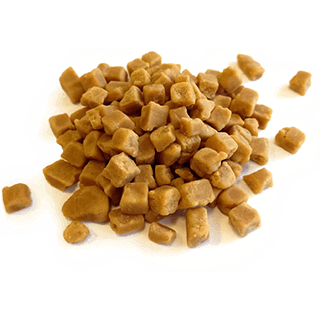 Softer Texture Caramel Truffle Pieces 6mm (Ambient)
Sponge Cake Pieces 12mm (Frozen)
Sponge Cake Pieces 12mm (Frozen)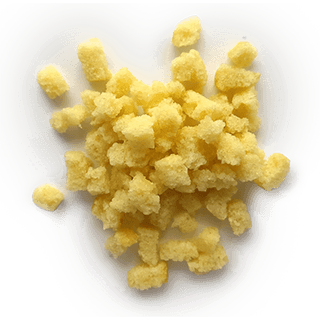 Sponge Cake Pieces 6mm (Frozen)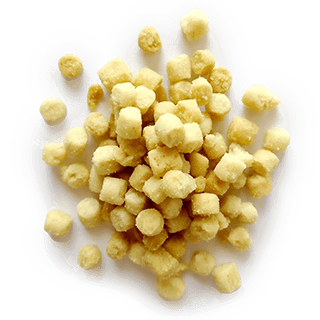 Sweet Pastry Pieces 6mm (Ambient)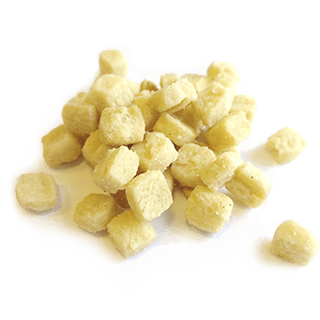 Sweet Pastry Pieces 8mm (Ambient)
Tiramisu Cake Pieces 6mm (Ambient)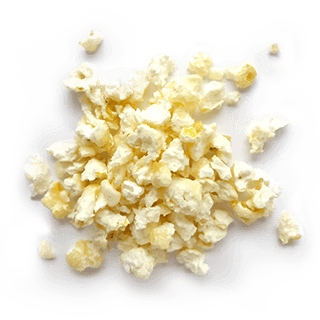 Toffee Coated Popcorn Pieces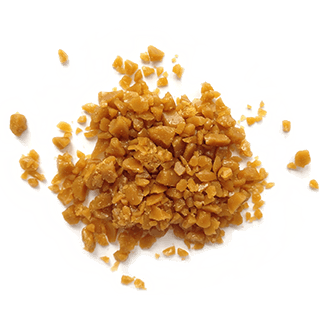 Toffee Pieces 3-8mm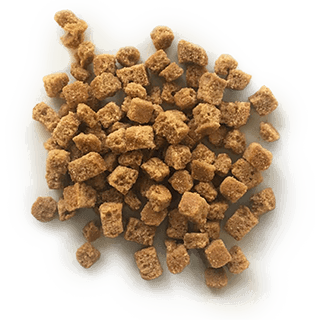 Treacle Sponge Cake Pieces 9mm (Frozen)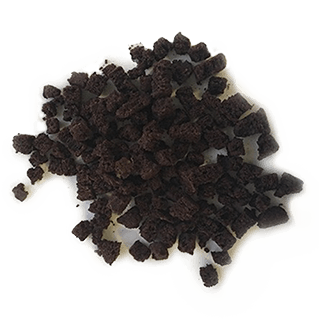 Ultimate Brownie Pieces 6mm (Frozen)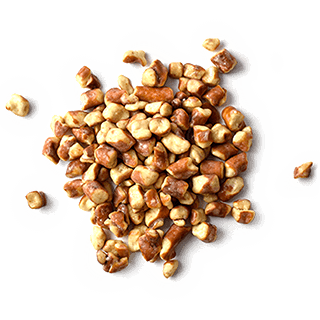 UTZ (MB) Fat Coated Pretzel Pieces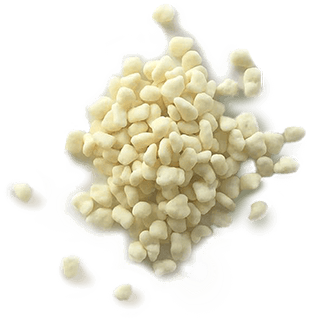 White Chocolate Coated Meringue Pieces (Ambient)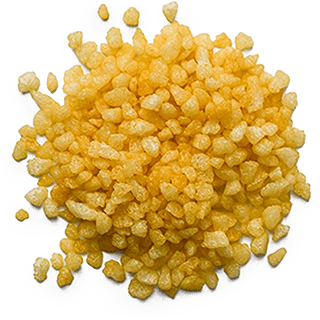 Yellow Sugar Pearls
Everything you Need to Craft a One of a Kind Creation
We specialise in creating innovative ingredients for our customers, creating new taste, color and texture sensations to elevate ordinary to extraordinary.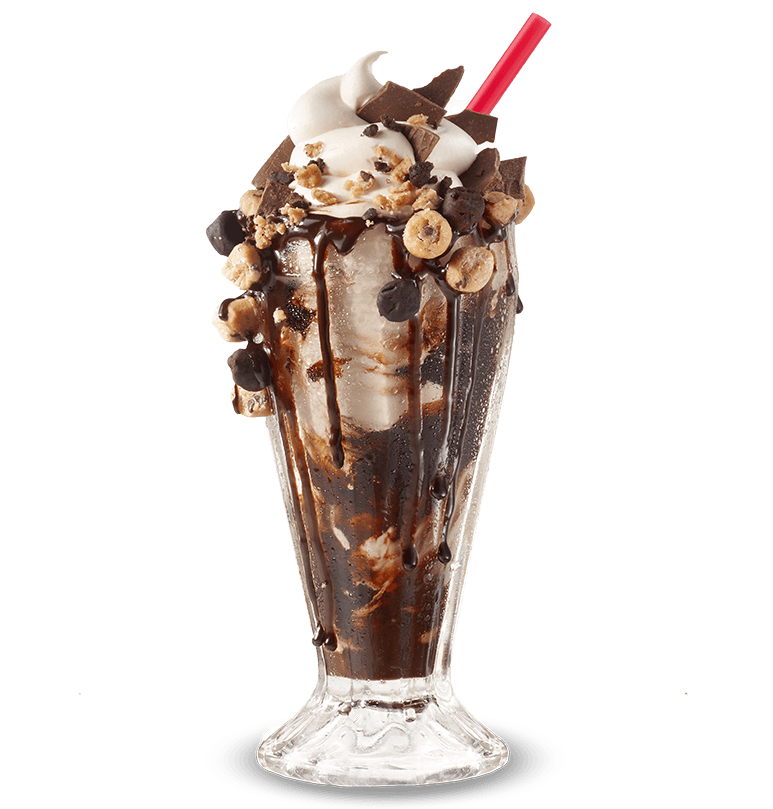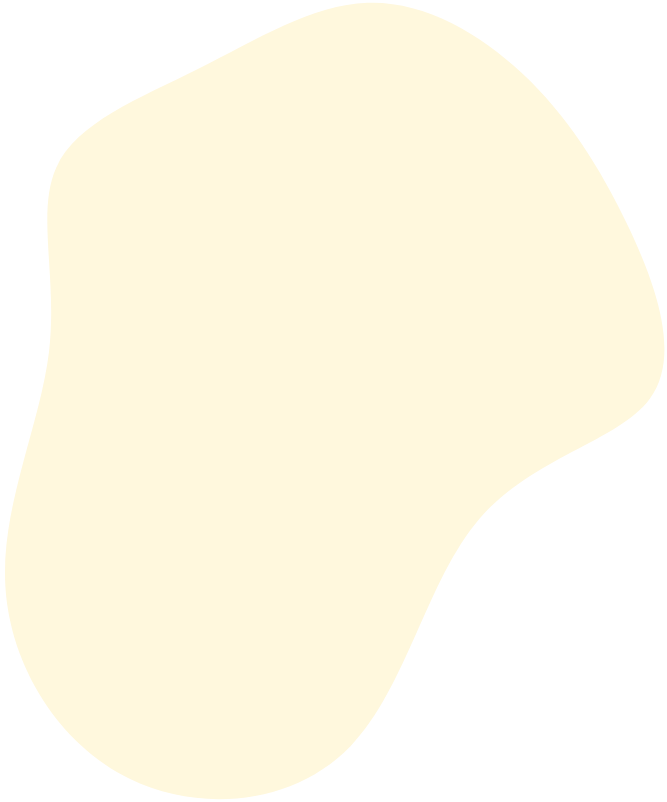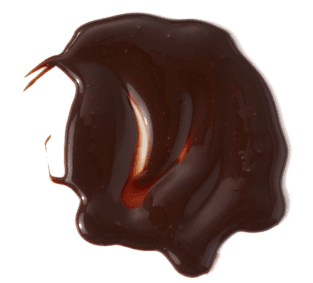 Chocolate Sauce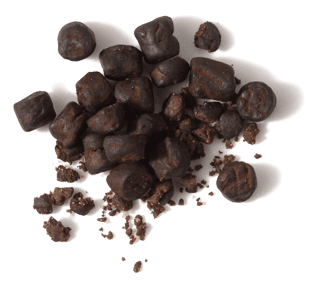 Brownie Dough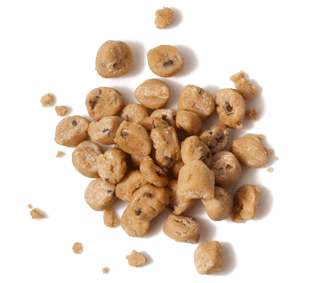 Chocolate Chip Cookie Dough
Put 'Wow!' on the Menu!
Imagine serving unique desserts, snacks, ice creams, and beverages that customers can't wait to tell their friends and family about. Our certifiably safe, mouthwatering food and beverage inclusions can make it happen!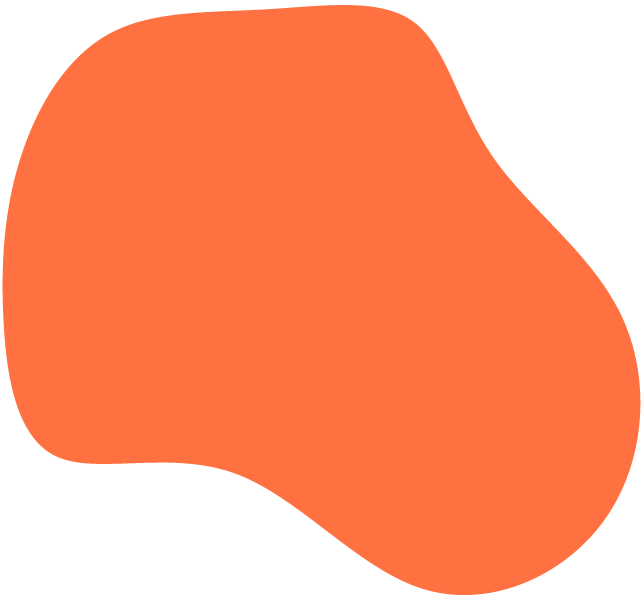 We Bring More to the Table
Your customers' palates are sophisticated. This calls for innovative product solutions…let's talk layers of flavours, multiple textures, and opportunities to create a memorable experience that satisfies customers and keeps them coming back for more.
Today's consumer also knows about the ever-evolving food trends happening throughout the world. This gives operators little time to develop and launch a new concept. Our experience and expertise coupled with our quick turnaround time and speed-to-market allow us to meet the strictest of demands. In a crunch, you can count on us!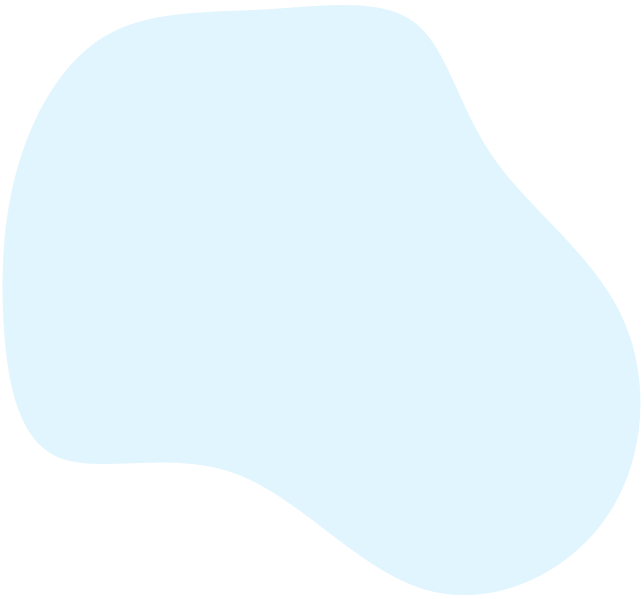 One-of-a-Kind Specialties
We develop partnerships with our customers with the goal of crafting an authentic, delicious, unique menu item that your locations will be proud to serve.
This can all be done much faster than you might think possible. Our global network of suppliers, state-of-the-art manufacturing facilities, and industry experts all work together to meet your timeline, requirements, and budget.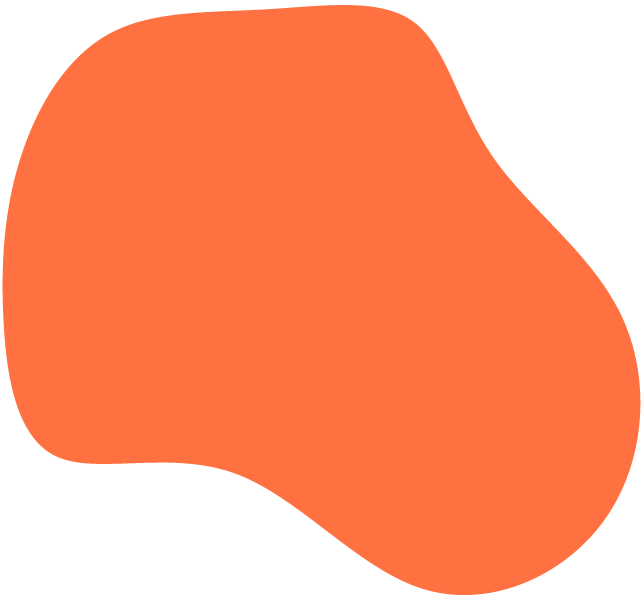 Satisfy Any Dietary Requirement
Vegan Diet-Friendly
Free-from
Protein Fortified
Reduced Sugar
Kosher

Halal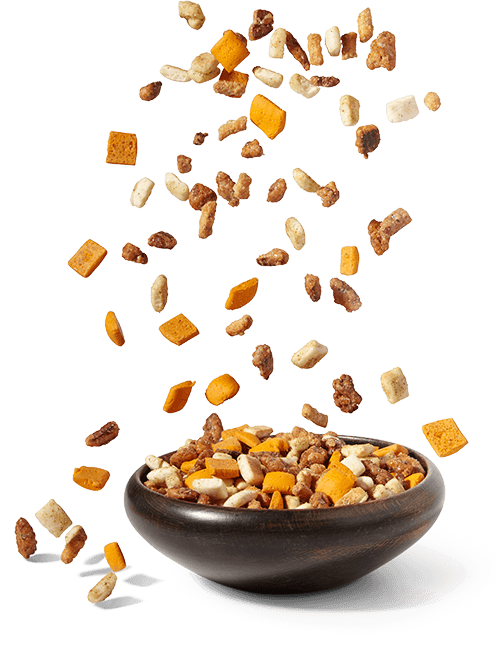 Quality You Can Trust
We hold a top grade BRC accreditation which is further complemented by stringent internal Quality Management and food safety systems. We use only natural flavourings, colourings and other ingredients in our product applications. Our nut products are only produced in a fully segregated facility and our whole site is peanut free.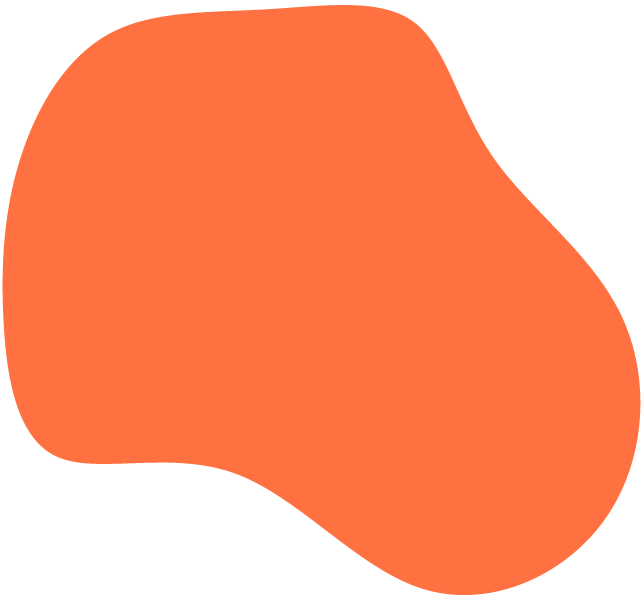 Custom Options
Don't see the inclusion of your dreams? Get in touch with our experienced Culinary Innovation and R&D teams. We have a passion for creating innovative recipes perfectly suited to your every specification. We are happy to help!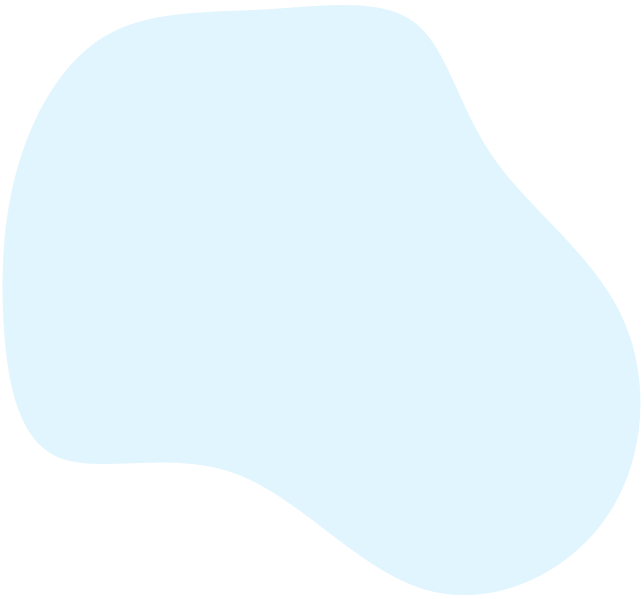 5,500+
Samples sent out annually from our R&D lab
145+
Years of combined service accumulated by our lab technicians
1500+
Project requests received annually
1800 kg
Typical minimum order quantity 
I've had the opportunity to partner with Pecan Deluxe for over fifteen years. Their team provides strong sales, innovation, production and customer service that makes us mutually successful.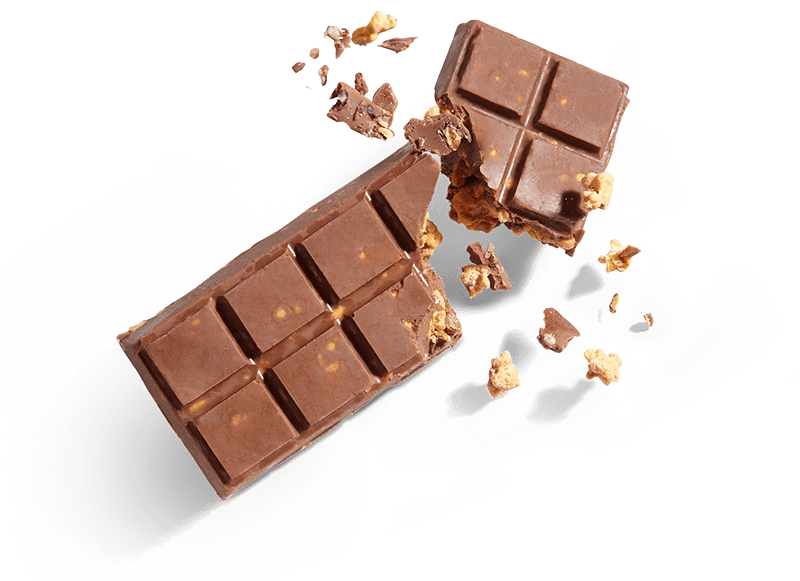 Let Us Be Your Secret Ingredient
When it's time to make something truly special for your QSR or foodservice locations, we're ready to get started. Inquire here and a member of the Pecan Deluxe team will be in touch with you shortly to discuss your options. We look forward to creating something extraordinary with you!