Everything you Need to Craft a One of a Kind Creation
We specialize in developing innovative ingredients for our customers, creating new taste, color and texture sensations to elevate the ordinary to extraordinary.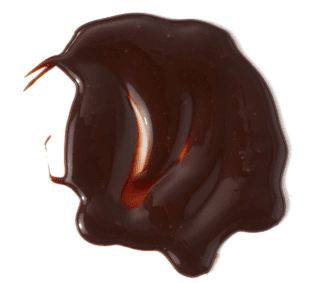 Chocolate Sauce
Fudge Flakes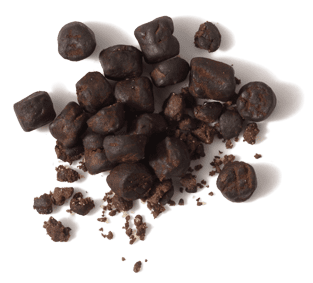 Brownie Dough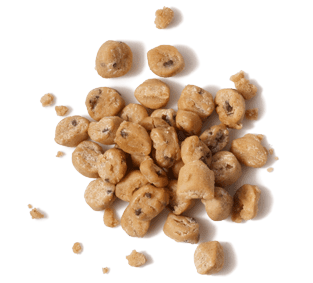 Chocolate Chip Cookie Dough
Put 'Wow!' on the Menu!
Imagine serving unique desserts, snacks, ice creams, and beverages that customers can't wait to tell their friends and family about. Our certifiably safe, mouthwatering food and beverage inclusions can make it happen!
We Bring More to the Table
Your customers' palates are sophisticated. This calls for innovative product solutions…let's talk layers of flavors, multiple textures, and opportunities to create a memorable experience that satisfies customers and keeps them coming back for more.
Today's consumer also knows about the ever-evolving food trends happening throughout the world. This gives operators little time to develop and launch a new concept. Our experience and expertise coupled with our quick turnaround time and speed-to-market allow us to meet the strictest of demands. In a crunch, you can count on us!
One-of-a-Kind Specialties
We develop partnerships with our customers with the goal of crafting an authentic, delicious, unique menu item that your locations will be proud to serve.
This can all be done much faster than you might think possible. Our global network of suppliers, state-of-the-art manufacturing facilities, and industry experts all work together to meet your timeline, requirements, and budget.
Why Hundreds of Leading Manufacturers and Food Service Providers Trust Pecan Deluxe
Family owned and operated for over 70 years
Lean management with direct access to decision makers
Speed to market and quick turnaround time for samples
Dedicated account team
Products made to order
Ethical sourcing and social accountability
Commitment to quality and food safety
Ingredient sourcing continuity and strict supplier standards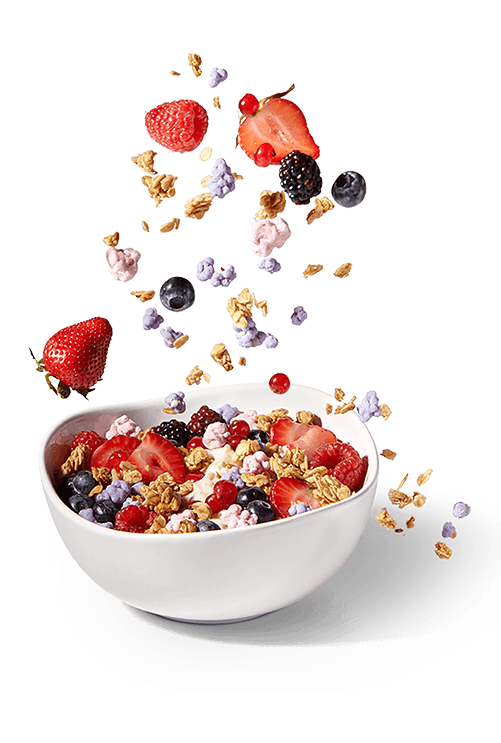 Quality You Can Trust
Pecan Deluxe serves hundreds of clients across the United States and the world. Supplying products to well-known manufacturers for a wide range of breakfast applications like granolas, beverage toppings and cereal inclusions, we make versatile products customized to suit all of our customers needs.
Custom Options
Don't see the inclusion of your dreams? Get in touch with our experienced Culinary Innovation and R&D teams. We have a passion for creating innovative recipes perfectly suited to your every specification. We are happy to help!
1,500+
Project requests received annually
145+
Years of combined service accumulated by our lab technicians
8,000+
Swabs performed annually in our Dallas plant to test for contaminants or pathogen activity
240,000+
Square footage of production space between 3 facilities
I've had the opportunity to partner with Pecan Deluxe for over fifteen years. Their team provides strong sales, innovation, production and customer service that makes us mutually successful.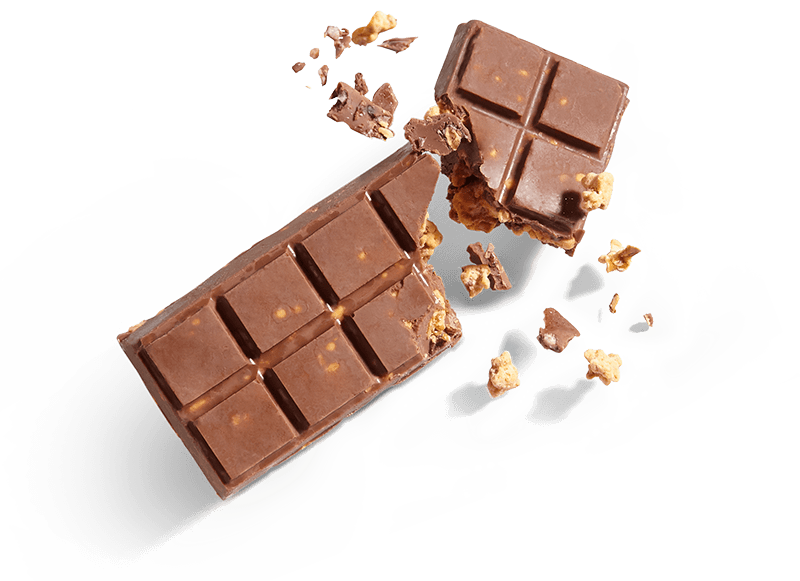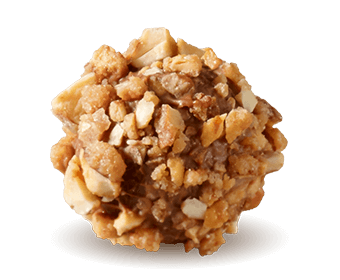 Make Pecan Deluxe Your Secret Ingredient
Our inclusions can be made custom just for you. Inquire here and one of our team members will be in touch to discuss options. We look forward to creating something extraordinary with you!