Dedicated to Quality
Located next to our production facility, our Research and Development Department is composed of talented food safety experts and lab technicians who work together to create unique, out-of-the-box inclusions for our customers.
A Multi-Tiered Approach
Your food and beverage inclusions should represent the pinnacle of taste and quality without sacrificing safety. To strike this balance, the Pecan Deluxe R&D team is constantly exploring new, innovative ways to use best-in-class raw materials, equipment, and packaging technologies born from advancements in chemistry, microbiology, nutrition, and engineering.
Researched, Customized, and Compliant
You benefit by getting custom, research-backed samples faster, and quicker commercialization of your final product, which means you stay ahead of the competition. We enjoy having our customers work onsite with us to provide real-time feedback throughout the development process, and our team looks forward to enthusiastically tackling even the most challenging projects.
Why Hundreds of Leading Manufacturers and Food Service Providers Trust Pecan Deluxe
Family owned and operated for over 70 years
Lean management with direct access to decision makers
Speed to market and quick turnaround time for samples
Dedicated account team
Products made to order
Ethical sourcing and social accountability
Commitment to quality and food safety
Ingredient sourcing continuity and strict supplier standards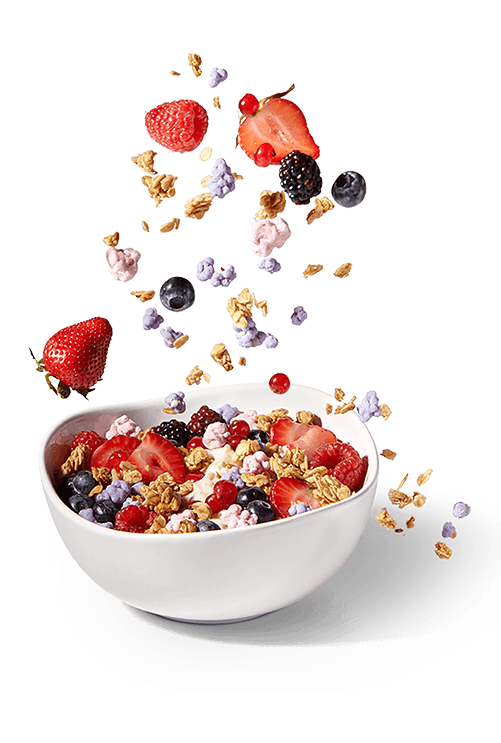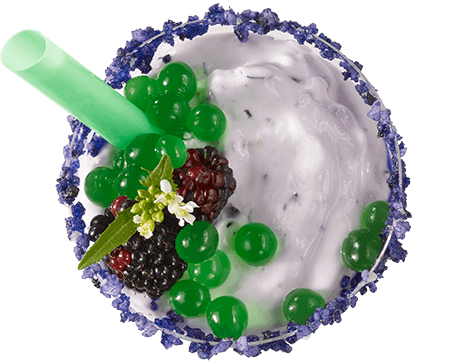 5,500+
Samples sent out annually from our R&D lab
145+
Years of combined service accumulated by our lab technicians.
1500+
Project requests received annually
130+
Fully customized formulas to commercialization last year
I love Pecan Deluxe! They excel in all aspects - service, responsiveness, quality, innovation, and much more. I love that they stay on top of trends and create amazing products for my concept development, especially items I customize specifically with them. We have top selling items due to their craft, and I know our customers appreciate it.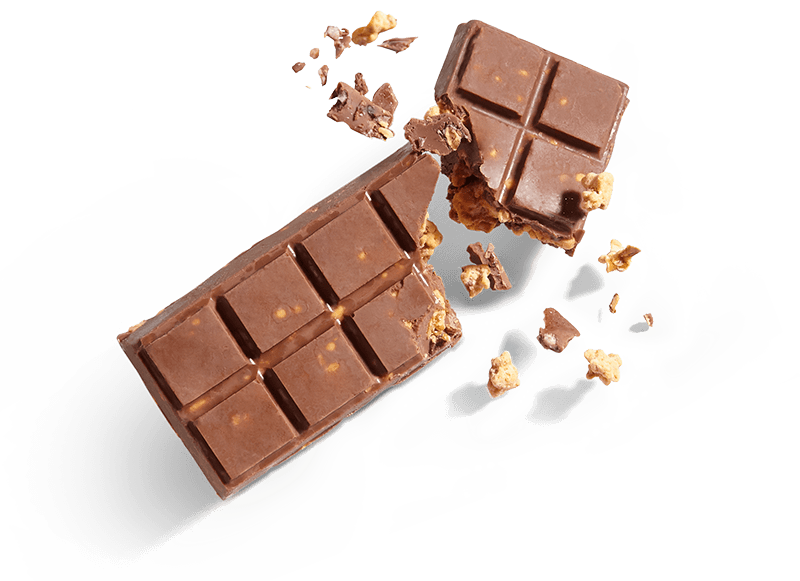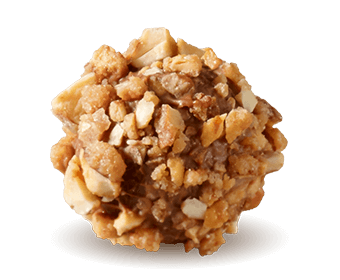 Let us be Your Secret Ingredient.
Let us develop custom-made inclusions just for you. Inquire here and one of our team members will be in touch with you shortly; we look forward to creating something extraordinary together!